Show will support Budnick/Williams Scholarship Fund for Wayzata High band students
Wayzata High School band alumni and friends are planning a concert that will honor the impact of two longtime band directors while raising money for a college scholarship fund.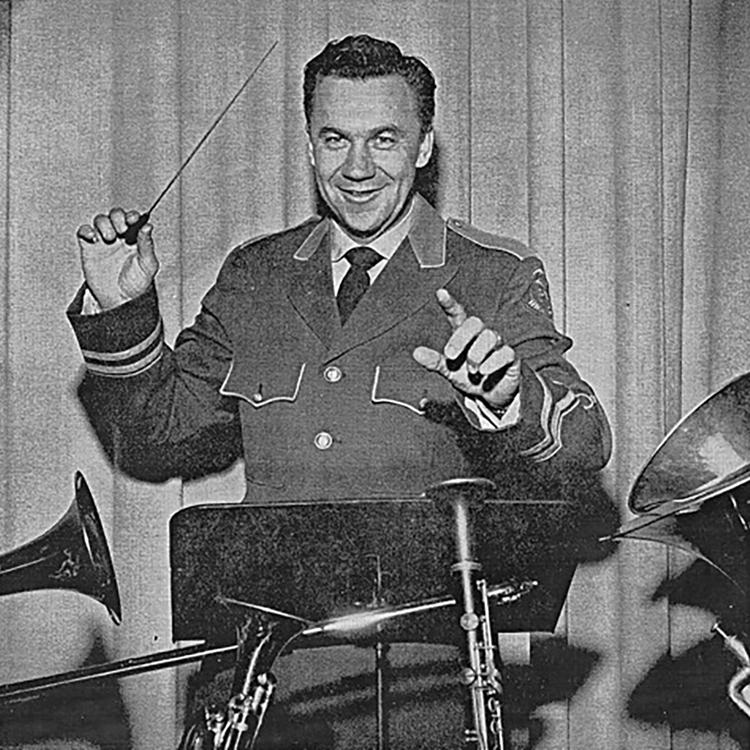 Since 2000, the Woody Budnick/Chip Williams Scholarship Fund, which is part of the Greater Wayzata Community Foundation, has provided nearly $30,000 in college scholarships to Wayzata band students.
Budnick taught in the Wayzata School District for more than 30 years. He died in 1998, but his spirit and love of music are carried on through the fund.
Williams served the band program for 32 years before retiring in 2010. His teaching career overlapped with Budnick's career by a couple of years.
"Woody had such a kind heart and kind spirit," Williams said. "He was always willing to help anybody out and the kids that were in his bands and in his other music classes at Wayzata High School just loved him."
To raise funds for the scholarship, a concert of jazz and blues music will be 7:30 p.m. Saturday, March 14, at the Hamel VFW, 19020 Hamel Rd., Plymouth. This will be the second fundraising concert for the scholarship after the inaugural event in March 2018. 
"I would encourage people that knew Woody or knew me to come out and support the scholarship fund," Williams said. "And I think anybody who is into jazz and blues will also really enjoy this evening."
Blues pianist Scottie Miller, a Wayzata graduate, will be the special guest artist performing at the concert. Miller has performed nationally and internationally and was recently inducted to the Minnesota Blues Hall of Fame.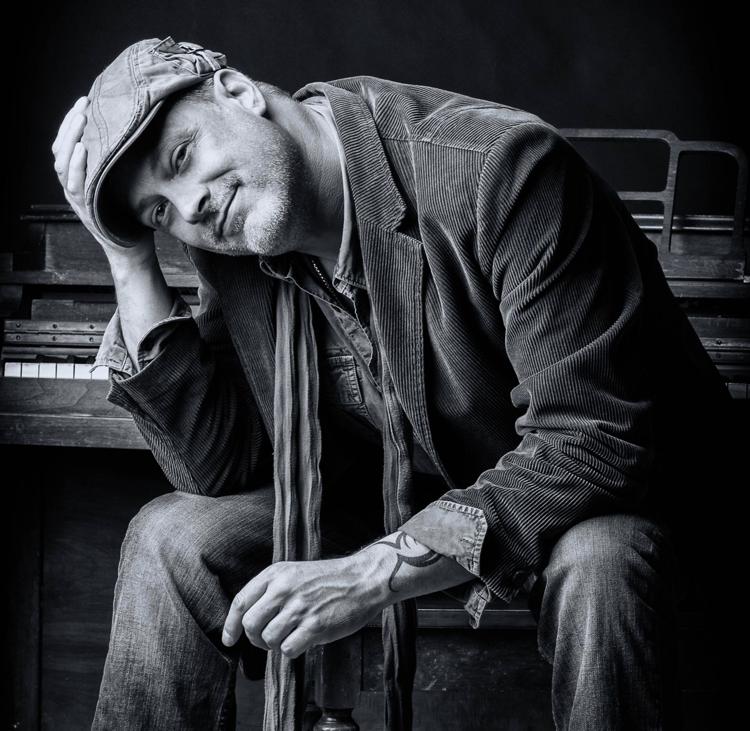 Miller said Williams helped inspire and guide him through three years with the marching band, concert band and jazz ensemble.
"My music career has been directly influenced by the music programs I was involved with at Wayzata High School. … Upon graduating from Wayzata High School in 1986, I received an arts scholarship, which helped me pay for my first year's tuition at Berklee College of Music. I have been a full-time touring musician and composer ever since. Without music programs like this, and dedicated teachers like Chip, none of this would have been possible."
The Wayzata High School Jazz Ensemble will also perform at the concert.
In addition to the music, the event will feature a silent auction, wine draw and refreshments.
Tickets for the concert are $40. Those interested in attending are encouraged to order tickets online by emailing budnickwilliams@gmail.com. The remaining tickets will be sold at the door.