Senate 44 candidates Greg Pulles (R-Plymouth) and Ann Johnson Stewart (DFL-Wayzata) discussed the key issues facing the Minnesota Legislature during a virtual forum hosted by the League of Women Voters. Senate 44 represents parts of Plymouth, Minnetonka and Woodland.
This is a portion of the questions asked by the forum's moderator, Melissa Musliner of the League's Wayzata-Plymouth chapter.
How do you plan to address Minnesota's budget shortfall?
Johnson Stewart said one way she would address the budget shortfall is by putting people back to work.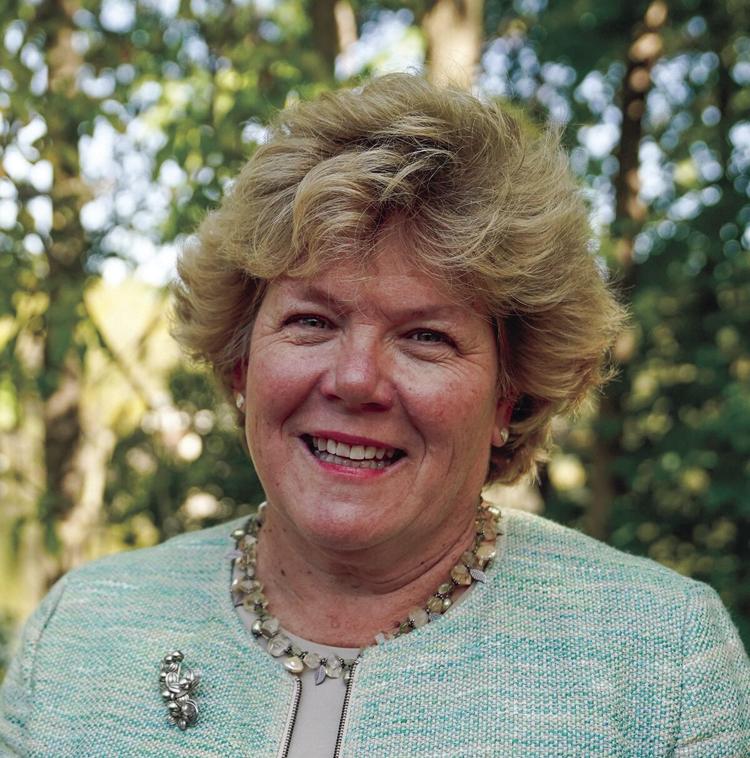 "Frankly, putting 4,000 people back to work by doing building and facility construction is one way to see an influx of money and payroll taxes," she said.
Pulles said there are two choices to address the budget shortfall – tax or cut expenses.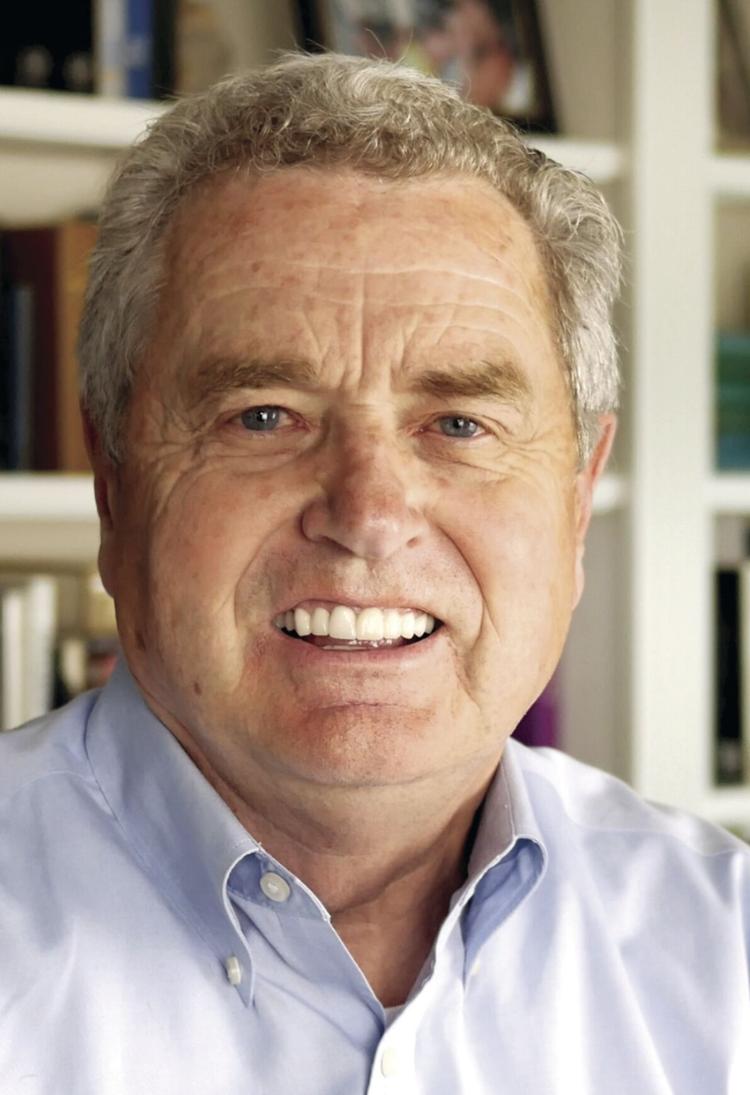 "When we talk about taxing in a recession, that would crush any recovery, and we're already the fifth-highest tax state in the union," Pulles said.
Pulles said he would look at cutting expenses, noting the state has increased its spending by more than 15% during the past 10 years, including state employees by 19%.
The Police Accountability and Reform Act that was passed earlier this year received bipartisan support. What next steps would you prioritize if any?
Pulles said he liked three of the provisions in the act, including a statewide use-of-force policy, the requirement that police chiefs have to report misconduct and additional training to identify mental health issues.
He identified measures already in place in the Minnetonka and Plymouth police departments, including the 21st Century Policing model and being trained in crisis prevention.
"So, I'm for additional sensible reforms, but I do not favor defunding our police," he said.
Johnson Stewart also said she was not in favor of defunding the police and has enjoyed the benefits of a strong police force.
While there were some important reforms, Johnson Stewart said there were others proposed by the Minnesota Legislature's People of Color and Indigenous Caucus that she would consider.
"I think it's difficult for people who have not experienced the racial injustice that some of our citizens have to advocate for policing changes when we're just not experiencing it. So I will follow the leader of the POCI caucus to enact some of the other changes that they feel are warranted," she said.
What plans do you suggest to address the economic impact on small businesses due to the pandemic?
As a small business owner with 31 employees, Johnson Stewart said she has personally "experienced the angst" and took advantage of the Paycheck Protection Program funds from the Small Business Association.
"We have made it through this crisis without laying off a single staff person and I would look to replicate those kinds of relief programs moving forward," she said.
"The ability of our state to provide funding for these businesses is just not there," Pulles said.
Instead, Pulles recommends establishing a clearinghouse within the Department of Employment and Economic Development to provide information on Small Business Association programs, making it a "one-stop-shop" for businesses that have been adversely impacted by COVID-19.
Pulles also said he would look into getting additional Paycheck Protection Program funding.
What is your energy policy and what place do renewable energy sources have in Minnesota?
"I think that the state has a significant role in making sure that businesses who supply solar energy panels and wind turbine blades continue to prosper in Minnesota, that the materials are readily available and are affordable for homeowners," Johnson Stewart said, noting she has an environmental engineering degree and has managed a solar energy project with students at the University of Minnesota.
Johnson Stewart also said she was for providing incentives for electric vehicles and making sure there are adequate charging stations.
Pulles said he was for reducing the state's reliance on fossil fuels, but that something is needed to back up the intermittent availability of wind and solar.
He suggested ending the statewide ban on nuclear energy because it is clean, efficient and carbon-free.
The full forum can be found online here.
Follow the Sun Sailor on Facebook at facebook.com/mnsunsailor.