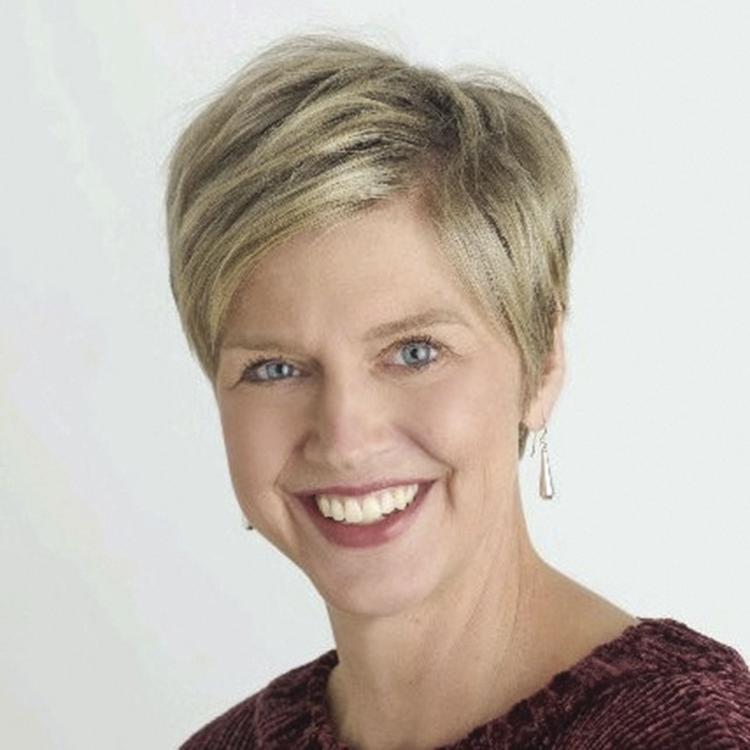 Susan Carter is the newest at-large member on the Minnetonka City Council.
She was appointed to temporarily fill the seat vacated by Patty Acomb, who was elected to the Minnesota House of Representatives. A special election will be Tuesday, Nov. 5, to fill the remainder of the term through December 2021.
Sixty-four applicants vied for the position. Carter was selected from a pool of six finalists.
The Sun Sailor asked Carter some questions to help the community learn more about her.
Fast facts
• Years lived in Minnetonka: Nine years
• Occupation: Executive director of the WCA Foundation, a small private philanthropy nonprofit led by all-female volunteers that gives grants to females.
• Family: Husband Matt, daughter Hilary who is a seventh-grader at Minnetonka Middle School East, son Justin who is a junior at Minnetonka High School, and silver lab, Nash.
• Education: Master's degree in public administration from Hamline University, B.A. in psychology from the University of Kansas.
• Local community involvement: Trustee on Minnetonka Public Schools Foundation Board (2011 to 2014).
You were born and raised in Minneapolis, then lived in St. Louis Park. What drove you to leave the city for Minnetonka?
Our reasoning was twofold: academic excellence for the kiddos and to be able to have access to all the natural resources: woodlands, water, all of that. We really wanted to seek out a community where the district could meet the kids where they were and get the best possible support academically.
What fresh voice will you bring to the city council?
I represent a path that is less traditional. While I have all the skill sets and experiences, it's not planning commission or intergovernmental commissions. Mine was definitely a more personal journey of always being drawn to service, of helping people be better. My life and career have prepared me for this. Most of my life has been about advocacy, representation and stewardship, which is the skill set that will deeply inform the work and the direction of the council.
What sparked you to apply for the council?
Last year I applied and was accepted to the University of Minnesota Humphrey Policy Fellows Program, a yearlong program with a cohort of about 40 people that represent a broad political spectrum. I came to understand people's opinions that were so opposite of my own, become friends and realize that they believe their opinions as strongly as I do mine and that we can find a middle ground. It's training that made me feel ready and realize that maybe I was a public servant, that perhaps I had been one all along, that those skills were always in me and they were sharpened to the point that I felt ready.
What do you consider the top priorities for Minnetonka?
In order to stay desirable and relevant as a city, we need to be vigilant on our infrastructure and maintenance. Another is varied and accessible housing options. We need to make sure that we have housing that welcomes all the people that want to be in Minnetonka. And third, we all come to Minnetonka because we love its natural resources, so let's grow smart and protect the things we love the most.
Lastly, how did you feel when you found out you the chosen appointee?
I was surprised and grateful. I'm humbled and eager to begin.