A close election in Minnetonka showed just how important every vote counts as the Ward 3 candidate unseated the incumbent by three votes.
In the Ward 3 race, Bradley Schaeppi won by three votes with 878 votes (49.97%) over incumbent Mike Happe, who had 875 votes (49.8%). Happe will have seven days after the votes are canvased and made official at 5 p.m. Wednesday, Nov. 13, to request a publicly-funded recount because the margin between candidates was closer than 0.5 %.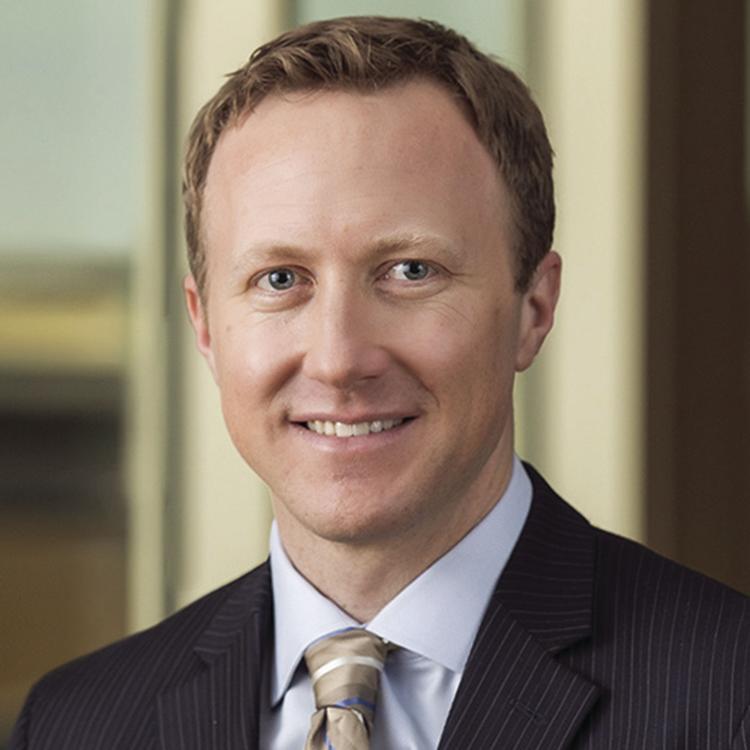 Newcomer Kissy Coakley won Ward 4 with 1,010 votes over Paul Lehman, who earned 912 votes. The current council member, Tim Bergstedt, did not file for re-election.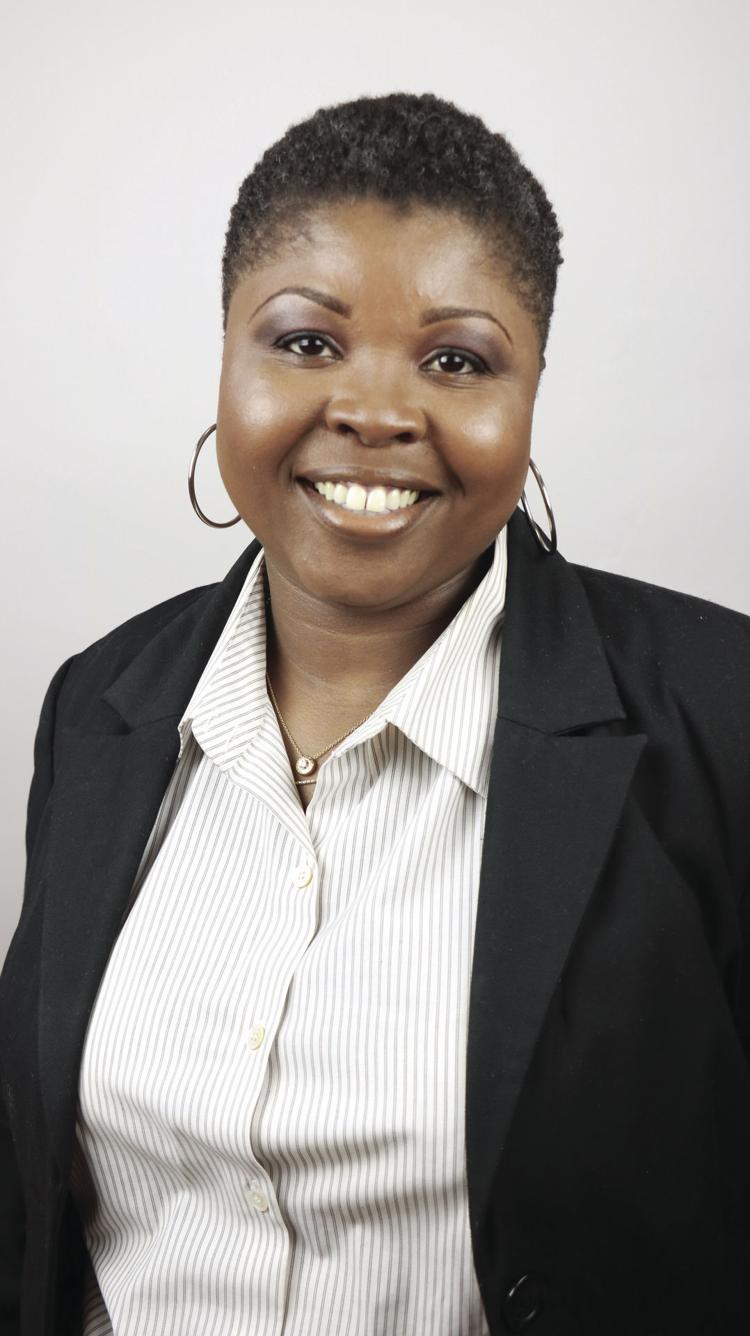 Elected to Ward 2 was incumbent Rebecca Schack with 629 votes over contender Jonathan Kerslake, who received 127 votes.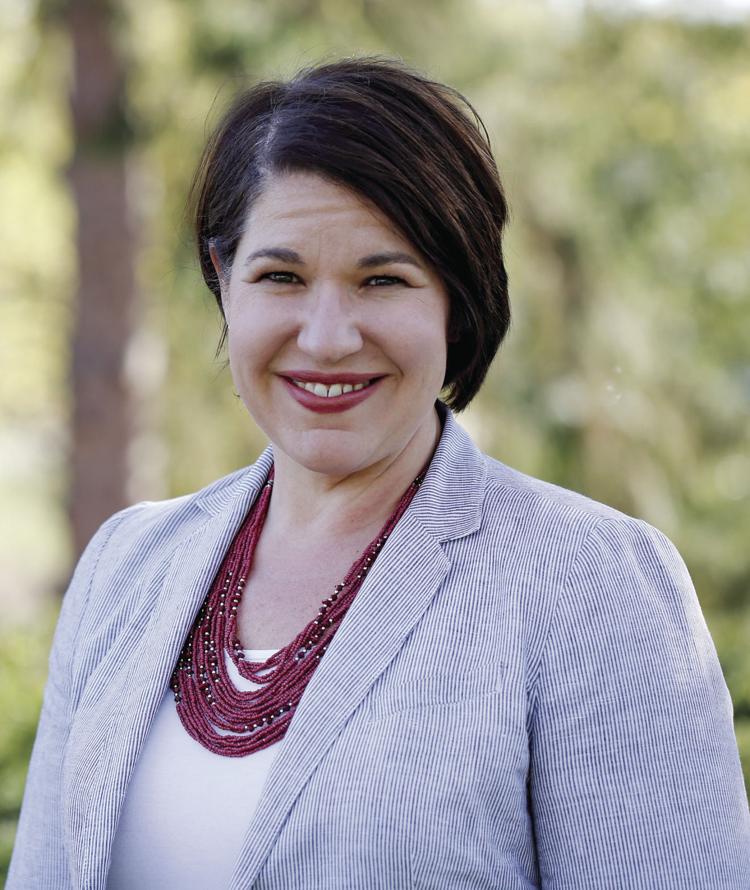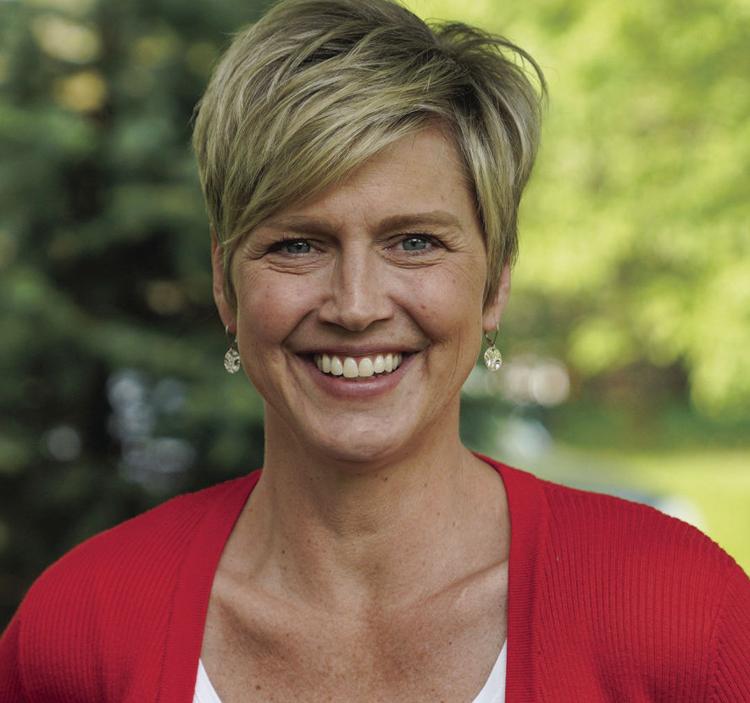 Also elected were unopposed candidates Susan Carter for at-large B, and Brian Kirk for Ward 1 with 4,358 and 816 votes respectively.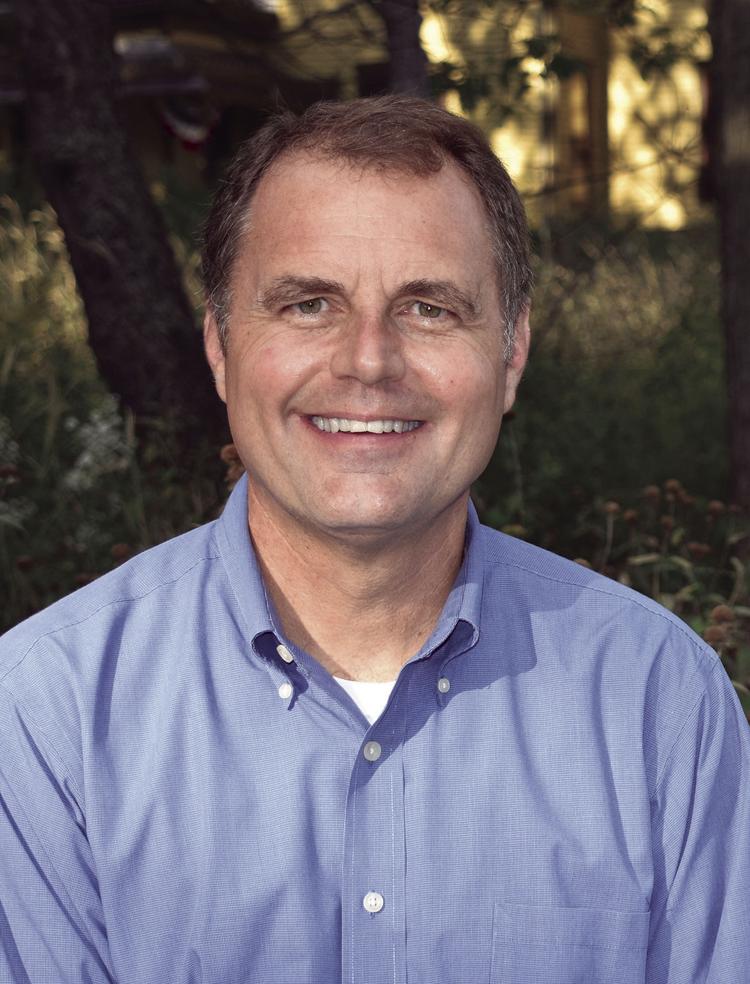 Schaeppi said he's excited that a wide range of Ward 3 residents chose him as the best candidate. "It's an honor for all those people to believe in me," he said.
While campaigning, Schaeppi said he heard a broad message that residents need to have a stronger voice in the decision-making at the city level. The issues that resonated with residents included safe roads, environment and spending, he said.
"I felt the love and compassion from the individual people who separately decided to vote for me for their own reason," Schaeppi said, also recognizing the many who supported his campaign on a grassroots level.
As a newcomer, Coakley thanked everyone who supported her through this campaign, especially "the residents of Minnetonka and especially 4th Ward for trusting me with their vote," she said. "I'm looking forward to working with all of my new colleagues, different organizations, and Minnetonka residents to continue to uplift the things we love about Minnetonka and work on the things we would like to see done better."
During this year's election, there were 5,695 ballots cast for a 15% voter turnout, which is within recent trends for municipal elections, according to Moranda Dammann, administration manager.