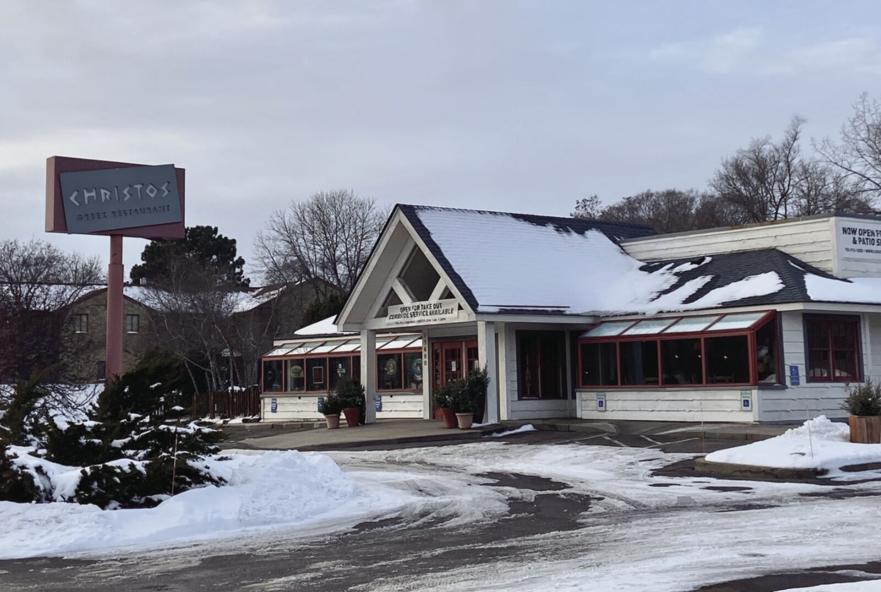 Craft & Crew, a restaurant group that includes Pub 819 in Hopkins, Block Food + Drink in St. Louis Park and three other Twin Cities restaurants, has purchased Christos Greek Restaurant in Minnetonka with plans to give it new life as Duke's on 7.
Christos owner Gus Parpas announced the Jan. 11 closing of the Minnetonka location as he shifts his attention to the original location on Nicollet Avenue South in Minneapolis.
"The pandemic hastened the decision to downsize," he wrote in a press release. "Restrictions were imposed, rules changed, and the flow of our business was disrupted in ways that made a very hard job even harder. Much of that burden fell on my shoulders."
Parpas went on to thank his guests for their loyalty, friendship and generosity during the past 14 years.
"Your support and understanding made the challenges of 2020 seem less daunting for all of us," he wrote.
Construction is planned for February with an opening date planned for late May or early June.
"We're not going to deviate too far from the other five restaurants," said Craft & Crew President David Benowitz. "Our motto is to bring an approachable product to the neighborhoods we reside in that residents can patronize on a regular basis."
That entails being a restaurant that delivers a high-quality product at a reasonable price point.
"We're not trying to be high-end," he said.
While Duke's on 7 will offer a similar menu to the other group locations, the differentiation will be an elevated menu with more steak, fish, pasta and poultry options.
The remaining 60% of the menu will focus on bowls, burgers, salads and sandwiches.
This location will also be the first to offer bakery items made in-house, which Benowitz said will be a "fun new project." They plan to hire a part-time pastry chef to craft the cookies, cakes, muffins and more.
"We thought it would be fun to have a nice selection of baked goods people could take on the go with them," he said.
They are excited that this location will be their largest patio and first patio bar, Benowitz noted. This dog-friendly patio and menu will seat up to 170 people along with 15 at the patio bar – also the first among the restaurants.
Benowitz said he's been looking at this site for many years and wanted to jump on the opportunity.
The conversation with Parpas began in August, amid the pandemic, which Benowitz said likely wouldn't have happened otherwise - "a silver lining for us," he said.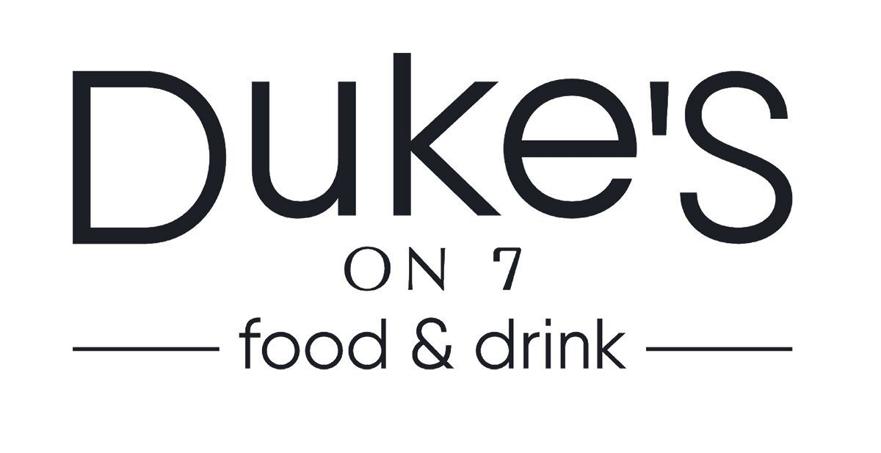 While opening a sixth restaurant during a pandemic might seem risky, Benowitz said they are optimistic for the future, especially with a large patio for outdoor dining and promises of a vaccine.
By fall, he is banking on business being more like pre-pandemic times with even more emphasis on supporting local establishments, he said.
As far as the name goes, "Duke" has become a company nickname for both Benowitz and his business partner Luke Derheim. They added the "'s" is in honor of their third business partner Craft & Crew CEO Steve Benowitz, David's father.
"We're excited to serve the Minnetonka community and be the go-to neighborhood spot," he said.