"ICA Food Shelf was more than a food shelf for me when I was raising kids," said Soulaire Allerai, owner of Bad Rooster food truck and Soulful Journey Wellness Center in Minnetonka.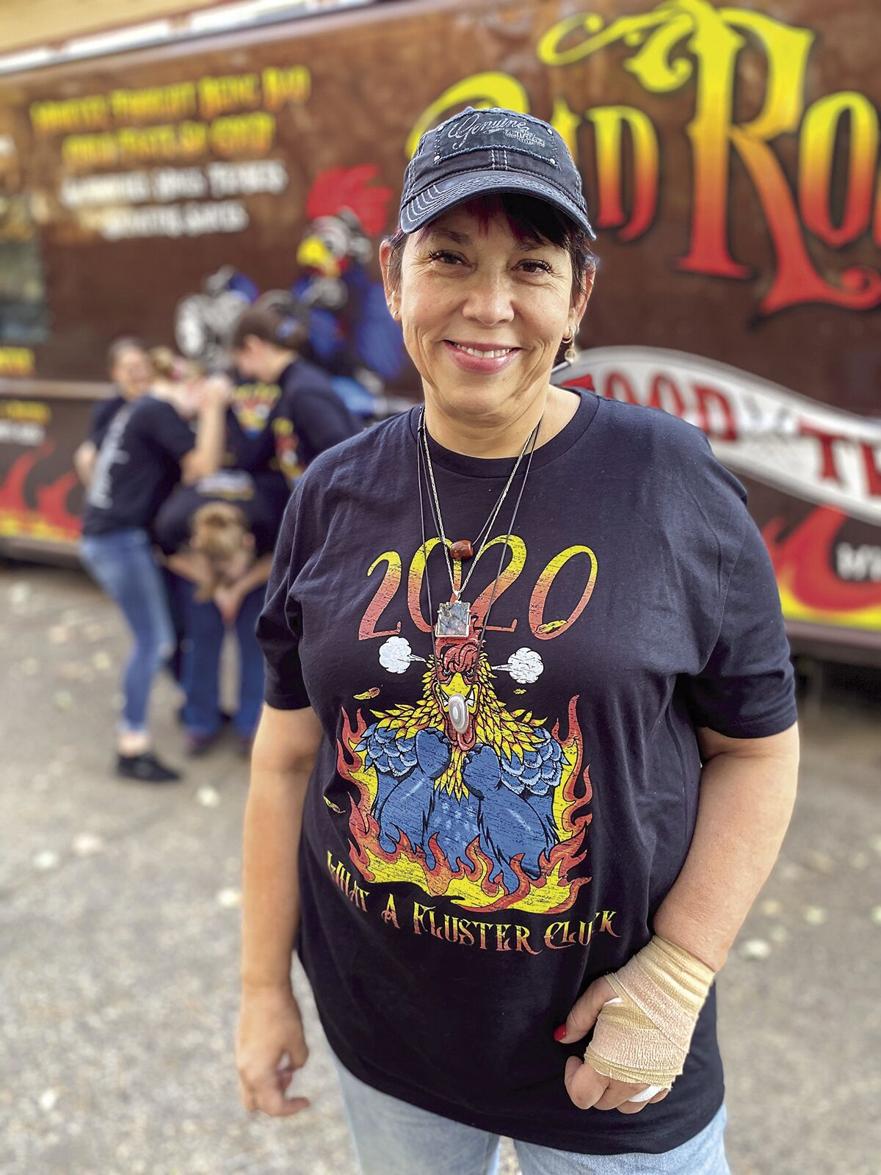 Thirty years ago, Allerai was busy raising her children and opening her heart and home to troubled teens by being an unofficial foster parent.
As a recovering addict, Allerai knew she wouldn't be granted a foster care license and never applied for county aid, so when she fell upon financial hardship, she turned to ICA for assistance.
"I only used it when I needed it," Allerai said.
The Minnetonka-based nonprofit helped her put food on the table and provided clothing and utility support.
They even paid one month's rent, which she vowed to one day to pay back with interest.
Having lived in "survival mode" for years, there were times that it was hard to see the silver lining, Allerai said, though she didn't let it defeat her.
"I know what it's like to live on the streets ... and not know what you're going to do next," she said.
Now, 40 years sober and running a successful food truck, Allerai is seeing her dreams come true and is giving back to help others achieve their dreams someday.
"I really believe you can't give up," she said. "What's going to kill us is when we stop moving forward."
Instead, she had to swallow her pride and recognize her need would not be forever, she said.
She also believes in the power of positive thinking and the importance of continuing the climb, even when the top seems so far away.
Allerai went to night school and got her high school diploma. She then went to college, earning two degrees and founded a wellness center and a faith-based nonprofit.
And last spring - the day before the first COVID-19 shutdown – Allerai opened the Bad Rooster food truck serving menu items from humanely raised chicken sourced from a local farm. Items include crispy and grilled chicken sandwiches and bone-in wings with an assortment of signature sauces.
Recognizing that most people are one paycheck away from falling on hard times, "when you finally find your safe haven, remember that somebody helped you," she said.
And that's exactly what she did Dec. 16 when she dropped off a $2,000 check and 700 pounds of food she collected during a one-day food drive at ICA.
"We made so much money in two days ... the lines were down the street," she said of a Dec. 6 food truck pop-up in Minnetonka.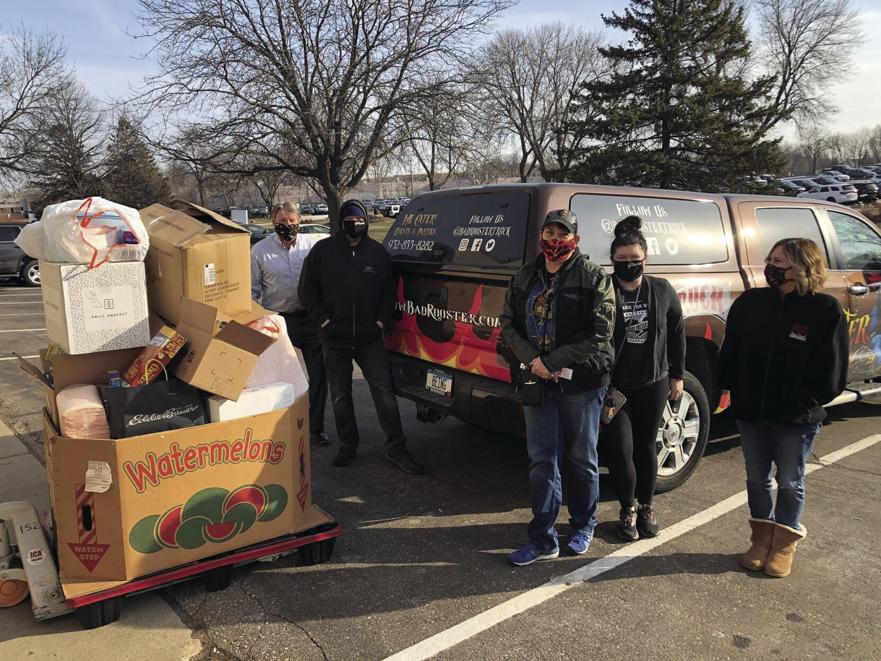 Allerai thanked her Bad Rooster customers in a social media post after dropping off the donations they helped raise: "This has been so healing for me, all I can say is thank you for making this possible."
Bad Rooster's next pop up event will be 4-8 p.m. Friday, Jan. 8, and noon to 7 p.m. Saturday, Jan. 9, in the parking lot of Soulful Journey Wellness Center, 11300 Minnetonka Mills Rd., Minnetonka.