In House District 44B, which represents residents in Woodland, northern Minnetonka and southern Plymouth, incumbent Patty Acomb (DFL-Minnetonka) is being challenged by Gary Porter (R-Plymouth) in the 2020 election.
The two candidates were asked to provide biographical information and answer two questions. Their answers were edited for length and clarity.
Patty Acomb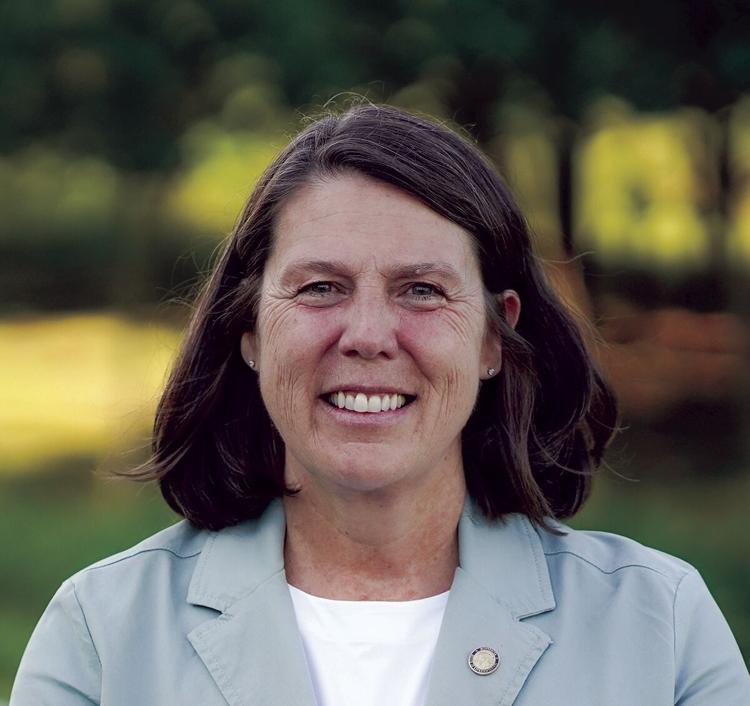 Address: Minnetonka
Education: B.S. Natural Resources, University of Minnesota
Occupation: Former biologist, current Minnesota State Representative
Community involvement: Minnesota State Representative, former Minnetonka City Council, former Minnetonka Park Board, past ResourceWest vice-chair, Minnetonka Rotary, past Empty Bowls leader, past Minnehaha Creek Watershed District advisory committee, past Hopkins Schools naturalist.
Contact information: pattyacomb.com
How should the 2021 Legislature handle the budget issues and meet school and societal needs caused by COVID-19?
The COVID-19 pandemic is unprecedented in modern times and has upended nearly every aspect of our lives. Almost everyone is experiencing financial hardships, including every level of government. The State of Minnesota is now projecting a $2.4 billion deficit in the current budget, with another $4.7 billion shortfall for the next two years.
Fortunately, our state is one of the few with the foresight to build a healthy "rainy-day" reserve, and Minnesota has also received more than $2 billion from the federal government in coronavirus relief. A significant amount of those federal funds have been shared with other units of government, including $430 million made available to public school districts.
The budget forecast continues to change, with two more updates planned by next February. This isn't Minnesota's first budget shortfall, and whatever the deficit is I am confident we will find a way to prioritize our ongoing investments in health care, education, the environment and other critical needs of our society
Will you support the passage of a bonding bill in 2021 or 2022, if so, where should the priorities be?
I strongly support the passage of a bonding bill and am deeply disappointed that it has not happened yet in 2020. Implementing a robust state construction program now could boost Minnesota's economy in a time of need and potentially create tens of thousands of jobs. And with over $5.2 billion in bonding requests, it would be a start toward addressing many of the deferred maintenance and improvement projects across our state.
The current proposed bonding bill includes money for state and local priorities such as affordable housing, clean water, a healthy environment, college classrooms, roads and bridges and local economic development. It also contains valuable community projects like improvements to the Plymouth Creek Center. I think this list represents important categories, and I am hopeful we can find a bipartisan agreement to pass this overdue legislation as soon as possible.
Gary Porter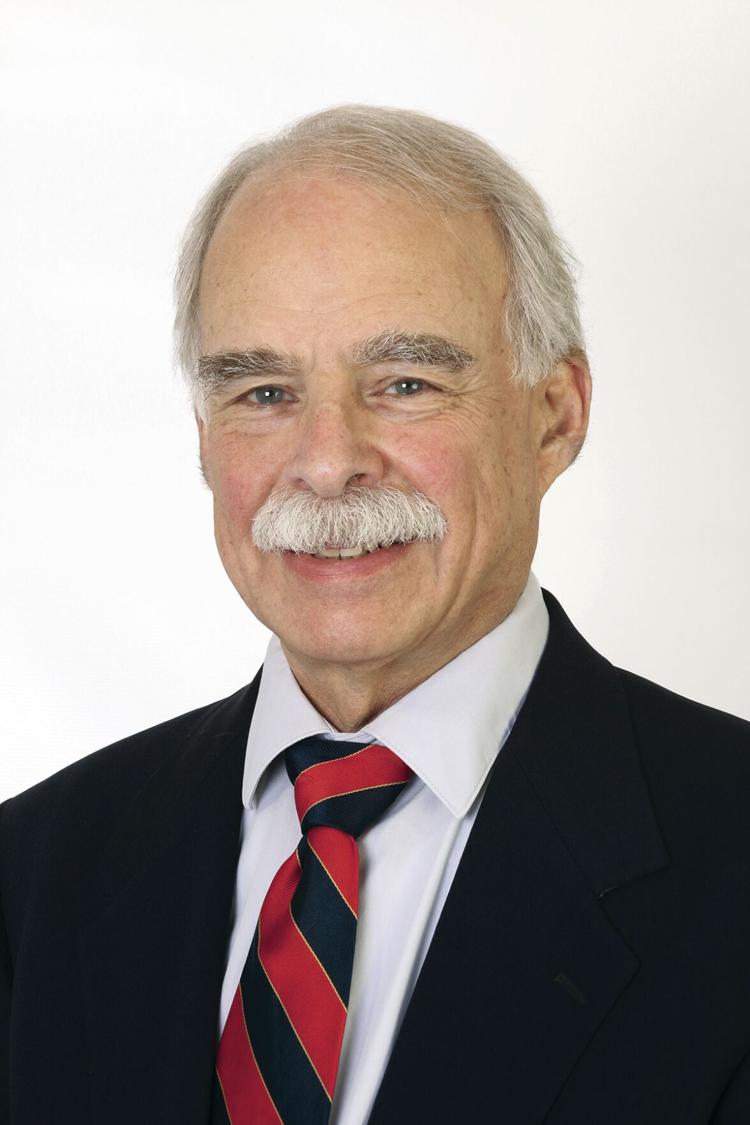 Address: Plymouth
Education: BSBA, University of Denver
Occupation: Furniture salesperson
Community involvement: Two terms in the North Dakota State Legislature, two terms as chairman of the North Dakota Republican Party, member of Adath Jershurun congregation, member of the Jewish Community Relations Council Speakers Bureau
Contact information: gporter948@aol.com
How should the 2021 Legislature handle the budget issues and meet school and societal needs caused by COVID-19?
The budget is a major problem facing the Legislature. Minnesota is already the third-highest taxed state in the nation. We are already seeing how this is stunting the growth of our economy. If we try to raise taxes to cover the shortfall, we will shrink our economy further, and we will not generate the needed revenue. As a result, we must prioritize and cut the budget.
I think we need to defer to the medical experts in handling COVID-19. The schools are the most difficult issue. Children need to be in the classroom in order to receive a good education, yet we are putting their health and that of the teachers and staff at risk. We do not know what will happen if children are in the classroom for months at a time. I think the policy of the governor is the way to go.
While this was not part of the question, I think we also must look long term when it comes to education. We have a situation in Minnesota that has been festering for decades, the education gap between the white and minority communities. Presently we are allocating almost twice as much money to poor districts than the wealthy and yet the gap continues to grow. Before we allocate more money for education, we must solve this problem.
Will you support the passage of a bonding bill in 2021 or 2022, if so, where should the priorities be?
I will support a bonding bill. This legislation is critical for Minnesota because it provides many needed projects plus creates good-paying jobs. To allow this bill to get tied up in politics again would be plain wrong. The bonding bill must stand or fall on its own merits.
I think the priorities must be taking care of the most-needed projects for our cities, highway projects and projects to further education in Minnesota.