Three candidates are seeking the two-year term of Hopkins mayor. They are Patrick Hanlon, Sam O Stiele and Jason Gadd (incumbent).
Voters can find out more information about these candidates and why they are running for mayor in the following voters guide.
Vote in person at Hopkins City Hall during regular hours Monday to Friday, 8 a.m. to 4:30 p.m., now through Oct. 29. Extended hours before Election Day are: 10 a.m. to 3 p.m. Saturday, Oct. 30; and 8 a.m. to 5 p.m. Monday, Nov. 1.
Hopkins is divided into six precincts. Residents must vote at the polling place for their precinct on election day, which can be found by typing a street address into the State of Minnesota Polling Place Finder.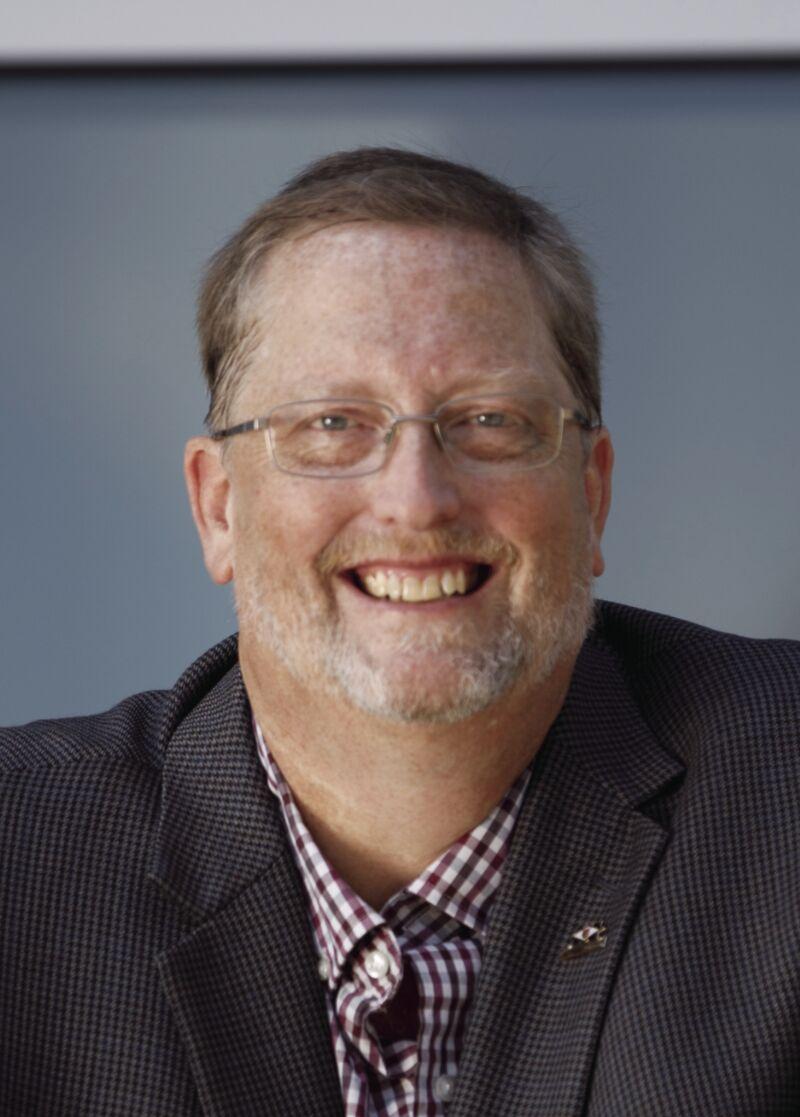 Education: B.S. computer science, minor – communications studies, aerospace engineering
Occupation: Sr business analyst – Ameriprise Financial, LLC / Mayor of Hopkins
Qualifications: Elected as Hopkins Mayor 2019, Metro Cities Board Member (2019-present), Governor's Advisory Committee on Connected and Autonomous Vehicles (2019-present), Hopkins City Council (2012-2019), Representing Hopkins on Southwest LRT Corridor Management Committee (2014-present). My highest qualification is my passion for our hometown, focused on listening, engaging, and respecting you.
I have provided strong and engaged leadership for our city as mayor during one of the most challenging times Hopkins as faced in recent history with the pandemic, social unrest, and economic struggle. The experience and relationships that I have built over the last few years provided me a strength and foundation to see the city through. I will drive initiatives designed to identify and eliminate inequities. I will ensure long-term financial stability of the city of Hopkins. I will empower residents and businesses to engage and collaborate with the city as we guide policy and new development in our hometown. I see a future for Hopkins that builds upon that strength, that creates more opportunities for residents, for businesses and for our community as we leverage today's excitement for Hopkins. I am passionate about strengthening our hometown for today and tomorrow.
What separates you from the other candidates?
In Hopkins I have been a renter, a business owner, a community volunteer, a homeowner, an arts supporter, a commuter, a City Council member, and Mayor. Having a leader that understands our community, has a wide range of experience in all aspects of our hometown provides the best foundation to help guide for our city into tomorrow while recognizing and maintaining the hometown feel of today. It is my proven experience and relationships established along with my steadfast desire to listen and learn that separates me from other candidates. My philosophy is to always approach issues with a positive energy and with an open mind, listen to residents and the experts, then make a decision that is best for the entire community. My question is "Can we do more?" and I will always answer that "Yes!". I encourage innovation and empower residents and staff to think outside the box.
What are the top issues facing the city and how would you address them?
One of the top issues will be leveraging the redevelopment in Hopkins, around the SWLRT and throughout the city, to accomplish multiple items such as adding housing options of all types including affordable, enhancing our business community, increasing our tax base, and ensuring long term success for our hometown. Our taxes are high because of a focus on re-investment in our infrastructure today that protects us tomorrow. I will re-establish our financial management plan that focuses on the long-term needs of the city and leverage fiscally responsible decisions. Woven throughout all aspects of our city is the vision of creating a safe, respectful environment where diversity is celebrated. I will continue to be a strong advocate for increasing awareness and understanding of race, equity, and diversity while working to ensure our decisions are made through a racial equity lens.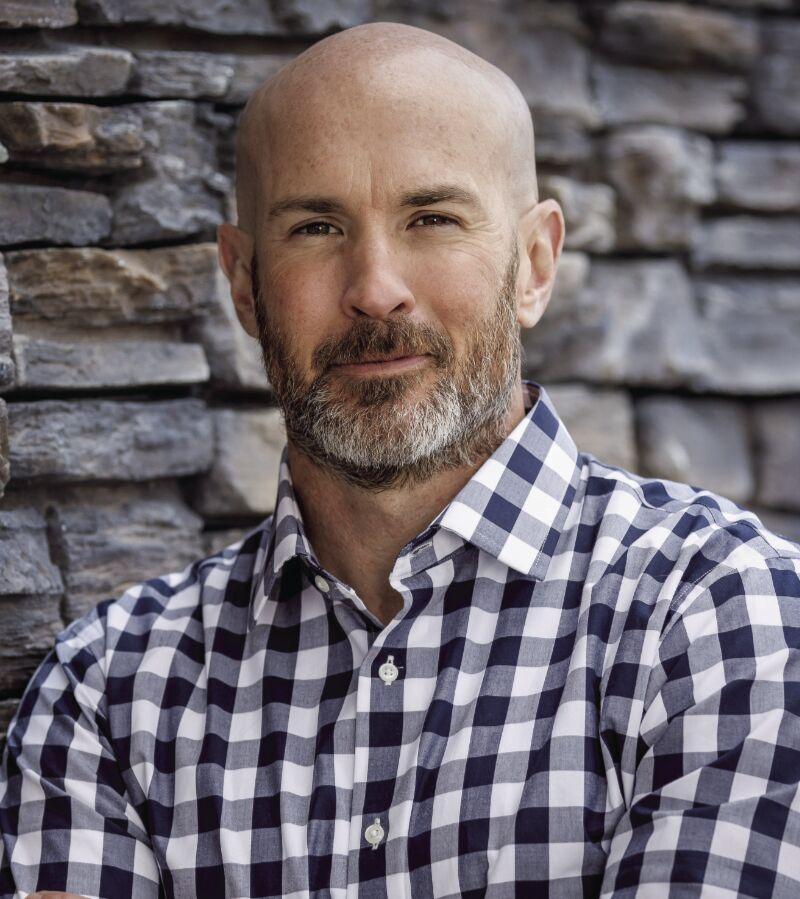 Education: Bachelor's degree in environmental studies, St. Cloud State University; master's degree in environmental and technological studies, St. Cloud State University; certification as a hazardous material manager; technical education: lead certification, asbestos certification; Leadership in Energy and Environmental Design, National Incident Management Systems.
Occupation: Director of Environmental Programs City of Minneapolis: Environmental Services, Lead and Healthy Homes
Qualifications: I have 15 years of experience managing a complex city budget of over $5,000,000 annually while producing innovative, award-winning and nationally leading programs that deliver results and service for people. I am also a core member of Clean Air Minnesota as well as a Community Grant Advisor at the University of Minnesota. I bring to the table federal, state, regional and local partners to help us leverage investment in our community. I am a 15-year resident of Hopkins and grew up working in my family's restaurant, The Boston Garden, that was on Mainstreet for close to 20 years. I have deep Hopkins roots and involvement in our community volunteering for our Planning and Zoning Advisory Board, Race and Equity committee, Hopkins Business and Civic Association, ICA Food Shelf and Resource West. I am an experienced leader connected both here in the community and to the greater Hopkins area.
Hopkins is an amazing city. I love the community. That's why I am running. As a city, Hopkins is at its best when we were leading. I am bringing an active leadership style to the mayor's seat; working together with staff and the community to decide what is best for Hopkins. I am a servant leader and an advocate for our community in driving conversations around development, diversity, budgeting, and safety. The Southwest Light Rail Transit is bringing great opportunities to Hopkins. I have experience developing programs that have generated hundreds of millions in savings for small businesses and non-profits, saved millions of dollars for people in low-income situations and connected young adults with jobs in emerging careers. I want to help Hopkins become a leader in a green economy in the next decade that doubles down on our strengths as a city with that small-town feel.
What separates you from the other candidates?
I have proven leadership ability and have created innovative solutions in government for everything from small businesses to environmental justice. I have deep connections in Hopkins and I have regional relationships that will bring services to our people from state, county, and foundations.
I will work with staff to create a financial plan that works. The highest tax rates we have had, perhaps in Hopkins history, were the years just prior to the pandemic.
I will work with council and staff to bring proactive standards to our developments, so residents get a return for public subsidies and developers understand what is expected of them. I will partner to create proactive policies such as sustainable building practices, mixed market criteria, and safety standards to expand on our strengths and protect what we love about Hopkins. This includes maintaining high levels of support for our award-winning fire and police department.
What are the top issues facing the city and how would you address them?
The Southwest Light Rail Transit will bring amazing opportunities for our city and its own unique challenges. The choice is how we manage, plan and control the change inevitably coming in a way that benefits residents, capitalizes on opportunities, and respects our history.
We need to maintain and improve service as we grow while reducing disproportionate tax burden on residents. Yes, it's possible.
We have so much opportunity to lead in Hopkins. We can be a national leader in green development. We can lead in being a connected and diverse community, where our diverse cultures are celebrated. We have opportunities to coordinate on public safety that includes adequate resources for our police/fire departments and for enhanced community outreach. Our department heads and staff are ready and able to deliver in all these areas. They need a mayor who is willing to speak up and give them cover to lead the charge.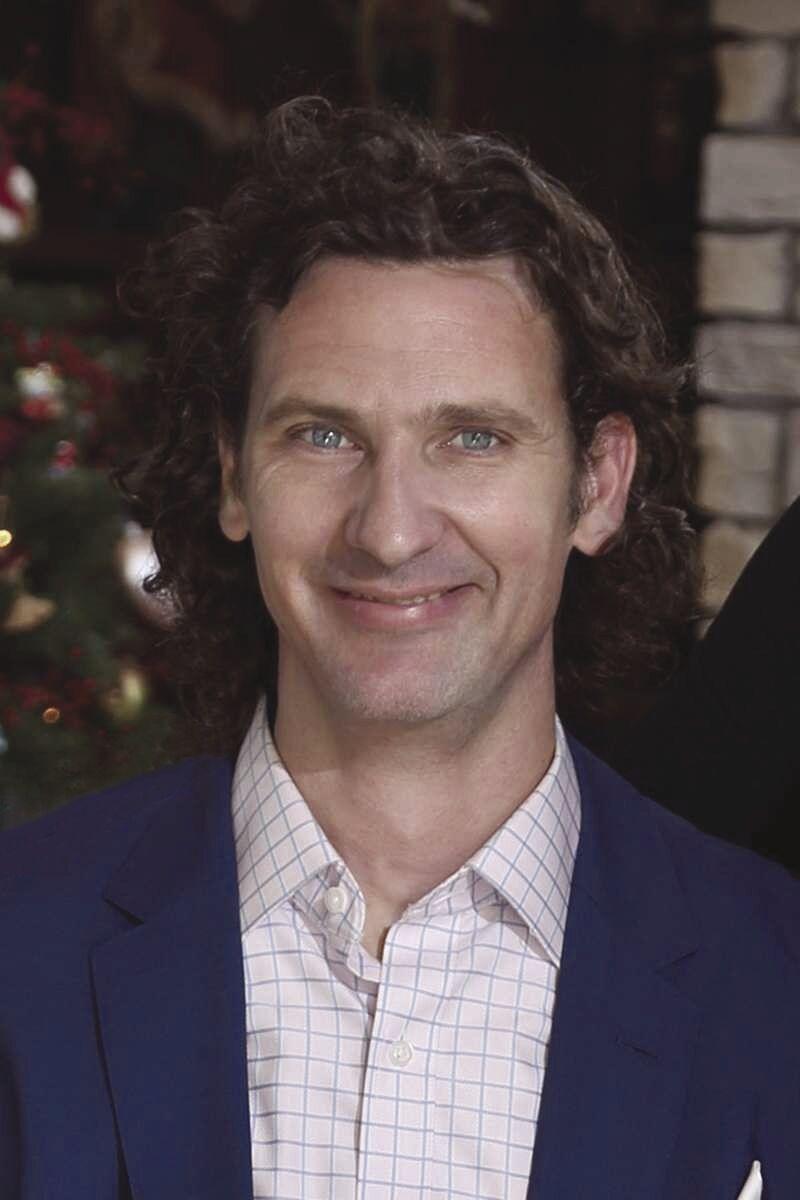 Education: Family business, my father, and life
Occupation: Entrepreneur and lover of Hopkins
Qualifications: I learned Hopkins through: Chair of Planning and Zoning, Hopkins small business owner, Rotary president, Bellgrove Fence Repair Team, board member and volunteer for Hopkins Historical Society, member of the Elks, former JCI member, bowling leagues, sponsoring and escorting Melissa Specken as Raspberry Festival Queen, founding team of Beds for Kids Project.
I love everything about Hopkins.
I am running because I'm driven to serve. We are on the precipice, increase in population, new transit, and major development, now is the time Hopkins needs a leader with my track record of success and service. I have a history of service in the community, current chair of planning and zoning, two-time Rotary president and historical society board member to name a few. Hopkins needs a leader with my knowledge of development, infrastructure and forward-focus on growth.
I have been learning about Hopkins, serving the community, participating, showing up and working amongst the residents and small business owners since I first walked into Hopkins Auto Body. I learned from my father you must first sweep the floor before you can run the shop. I have done everything from bowling leagues to chairing planning and zoning – I'm running to continue to make Hopkins even better.
What separates you from the other candidates?
My record and history of participation. I'm transparent. You can see that from my voting record on planning and zoning, the clubs I have lead and my past service. In short, I showed up and will continue to show-up.
I will bring the mayor back to Mainstreet through accessibility and engagement. Find me at 1010 Mainstreet, walk in whenever you want, let's talk.
I live in Hopkins, raise my kids in Hopkins, work in Hopkins, eat in Hopkins. I serve Hopkins and have served since I was 10 years old and my father was Raspberry Festival grand marshal.
It's your neighborhood, I am just here to help facilitate what this community is asking for and I can't do it alone. The mayoral seat is only one vote, but I have two ears and I am committed to being your representative in city hall.
What are the top issues facing the city and how would you address them?
• Public safety based on 18% increase in residents and incoming light rail. I'll work with experts to support and grow our services before overwhelming them. Let's maintain the small-town feel, and best in class services of Hopkins.
• Balanced development -- Affordable Housing, Senior Living and disposable income on Mainstreet, I'll find balance through communication (including listening to citizens), outreach, and long-term planning to bring a variety of development to Hopkins to benefit everyone.
• Balanced budget and fiscal planning. Must be transparent with residents about money being spent so input can be given in advance of decisions. Reduce bad debt in smart, balanced ways.
• Changing landscape of Hopkins, diversity, high renter population. Increase communication, change the 350' notification to 1000' on new development to capture more input, new communication and outreach methods to engage all citizens. Mentor and encourage residents to create future leaders to serve on committees and boards.