Sharon Roe, an author and retired educator, will read from and discuss her first novel, "The Key of Idelisia" Saturday, Jan. 18, at Cream and Amber in Hopkins.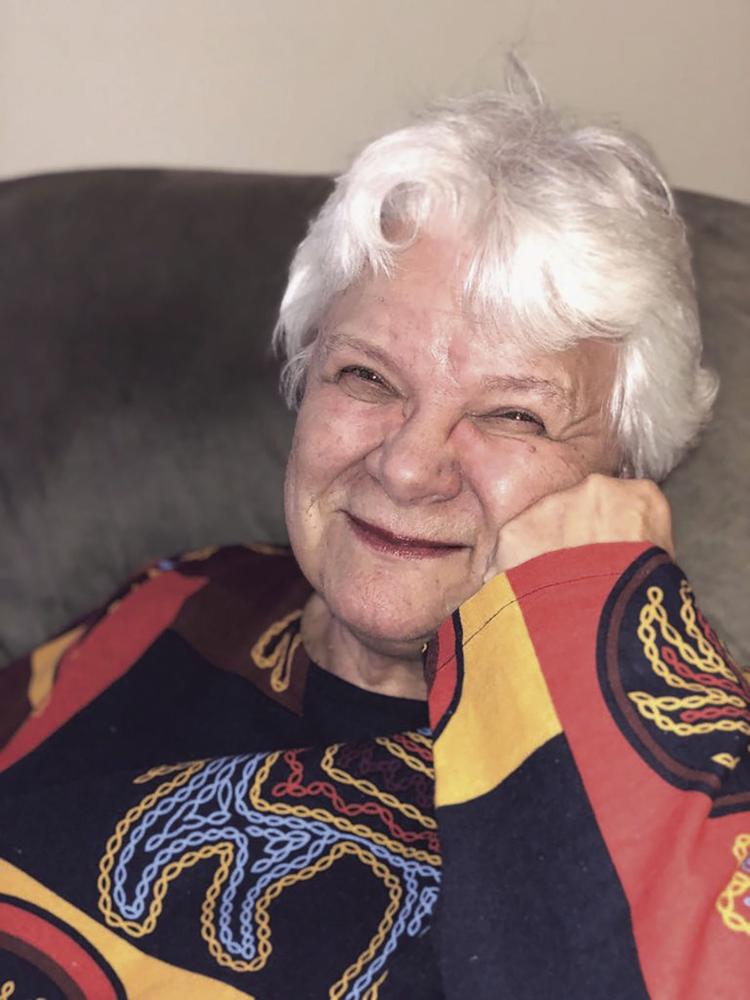 This is book one of a trilogy featuring a pre-teen girl who confronts daunting obstacles as she searches for her lost father. During her epic journey, she learns to trust true friends and gradually realizes her hidden power.
Roe, who currently lives in Plymouth, taught English/language arts and gifted education for 30 years in the Robbinsdale Area School District.
"In both my personal life and teacher world, amazing girls are everywhere. I knew I wanted a story for them, a story with a brave, funny, loving, adventurous girl who had impossible challenges to meet, and who learned a lot by facing them," Roe said regarding her inspiration for the book for middle-grade readers.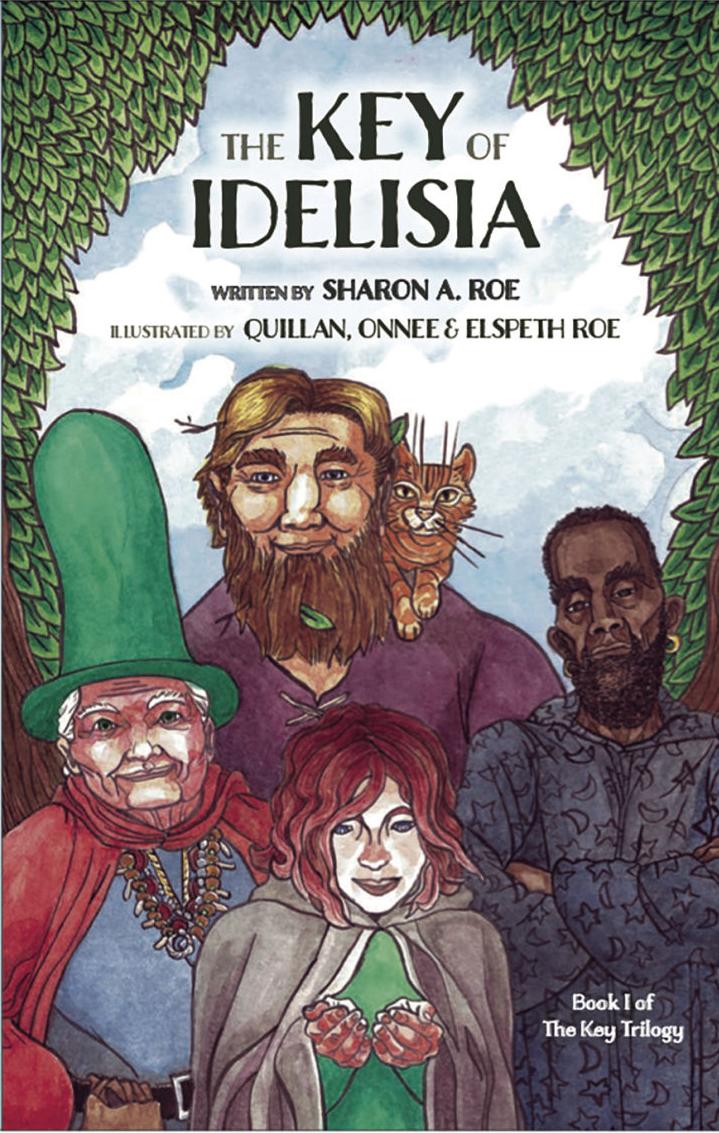 "This would be an ordinary girl, not the Greatest Beauty Who Ever Lived, or the Beautiful Princess Whose Hand Was Sought by Every knight for Miles Around words, a girl valued for her inner qualities, her willingness to try, her ability to be knocked down and get back up. An ordinary girl who does extraordinary things, with a little help from her friends," she added.
She also has a love for fantasy stories, Roe said.
"I taught 'The Hobbit' at least a thousand times to eighth- and ninth-graders, so it felt natural to write a fantasy with a strong girl as the hero," she said, not unlike her granddaughters and great-nieces, who have been inspirations for this character. "She'd be an ordinary girl who'd have a quest, meet several challenges, have friends to help her, shed some blood along the way, and ultimately reach her goal which might not be what she thought it would be."
Through this book, Roe said she hopes her readers will choose to be a light in this world.
"Oelsa, the main character, has to face an impossible task, but she's determined to succeed," Roe said. "She fails at times, makes bad decisions, wishes she'd listened to those who were trying to help her. But along the way, she is learning valuable lessons, including to listen to her instincts and to trust them."
"I also hope they will feel their own self-worth—they count. Their lives are important. Whatever their path through life, they need to value themselves, and listen to their own best self," Roe said. "Perhaps they will also recognize that family comes in all different configurations. No one way is better than another. What is important is the support family can and does give to us."
The book has also been very much a family endeavor. Her son, Quillan Roe, of the local bluegrass band The Roe Family Singers, provided the cover designs and illustrations. His two daughters, Elspeth, 10, and Onnee, 8, who also contributed illustrations. Her husband, Stephen, is her editor.
Roe is now working on the second book in the Key Trilogy. Both the second and third books are in draft form.
She is also working on a mystery about a "sassy 20-something girl whose father is 'connected' and her best friend is blind. She also drives a 1955 Thunderbird convertible, baby blue," Roe said. She would like to record and or collect stories of older generations for their families to have into the future. "So much of their lives, many from the earliest part of the 20th century, is disappearing, and these are fascinating stories about life just one or two generations back, stories that shouldn't be lost."
As part of the upcoming event at Cream and Amber, Roe will also lead a 15-minute writing activity.
"Reading and writing are like going through open doors or windows," she said. "Children need encouragement to trust their innate ability to write and their mind's ability to tell stories. Storytelling is our birthright, our most natural human quality," Roe said. "Helping children to tell their stories, their observations, their feelings is one of the most important gifts we can give to them. All children need stories, and they need their voices to be heard. We write to find a path into our own thoughts and feelings, and we read to discover what others think and believe."
And for educators like Roe, learning and teaching don't end at retirement.
Roe noted the book took 10 years for her to write. "I didn't know how to write fiction," she said, noting that she had written poetry and memoirs. "I had a lot of learning to do."
"The Key of Idelisia" is available through the website firelaceeditions.com, locally at Cream and Amber Books and Cafe, 1605 Main Street, Hopkins; as well as Amazon and Barnes and Noble.