Meet Mayor-elect Patrick Hanlon and new city council members Gerard Balan and Heidi Garrido.
A new wave of people are coming into the Hopkins City Council next year, and that includes Mayor-elect Patrick Hanlon and City Council Members Gerard Balan and Heidi Garrido.
Hanlon received 58.7% of the vote, achieving a win over incumbent Jason Gadd, who had 19% of the votes, according to unofficial results from the Secretary of State. Another candidate, Sam Stiele, received 21.8% of the vote.
Balan and Garrido also won over incumbent Kristi Halverson. Balan received 32.56% of the vote and Garrido received 26.5% of the vote, while Halverson received 19.56% of the vote and 20.74% of the vote went to another candidate, Ben Goodlund.
The Sun Sailor spoke with each incoming member to ask why they believe they won, what they were hearing from community members on the campaign trail and what they are looking to accomplish on the council.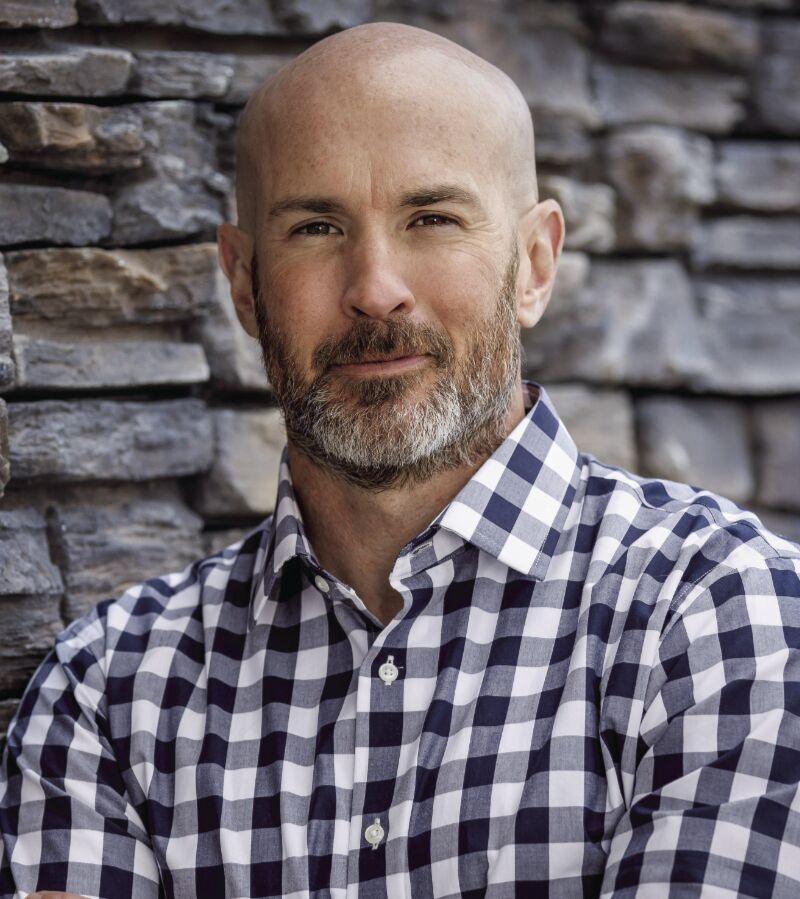 Patrick Hanlon
"In a local election like this, you just don't know until Election Day how things are going to turn out. There's no polling that can be done. It was great to win," he said.
As for why he won, Hanlon thinks there are different reasons for different people.
"I think the campaign that I ran was forward-leaning and positive about the future of Hopkins, in terms of how do we bring more people from in our community into the fold with better outreach into our communities," he said as one reason.
According to Hanlon, smarter development as developmental changes come to the city and admitting that Hopkins has a tax and debt issue that needs to be addressed.
"Those issues came from people I was talking to and my role is to represent those issues in the mayor's office and in council at the city," he said.
Hanlon and Balan are also apart of the Hopkins Coalition, a group of Hopkins residents that have determined that engagement in city issues is necessary to hold the city accountable and have committed to active and regular oversight in different areas of Hopkins city government.
"That group really started as a way to ask probing questions of government," he said. "Their issues are focused on financial health and so I think the experience that folks in the Hopkins Coalition had in getting feedback from the city, I think other folks focusing on different issues, whether it's public safety or road projects or other issues that people have in Hopkins, I think we're facing some of the similar concerns."
As mayor, Hanlon hopes to sit down with the city manager, his team and the Hopkins City Council to get Hopkins financial situation under control, set standards for developments coming to Hopkins to ensure they're right for the city, and figure out how to have a more robust community engagement process.
"As this change comes to Hopkins, not only making plans for development but also having our eyes wide open in terms of our public-safety needs, both fire and police services, ensuring that we have an adequate amount of services that meet the needs of a growing city," he said.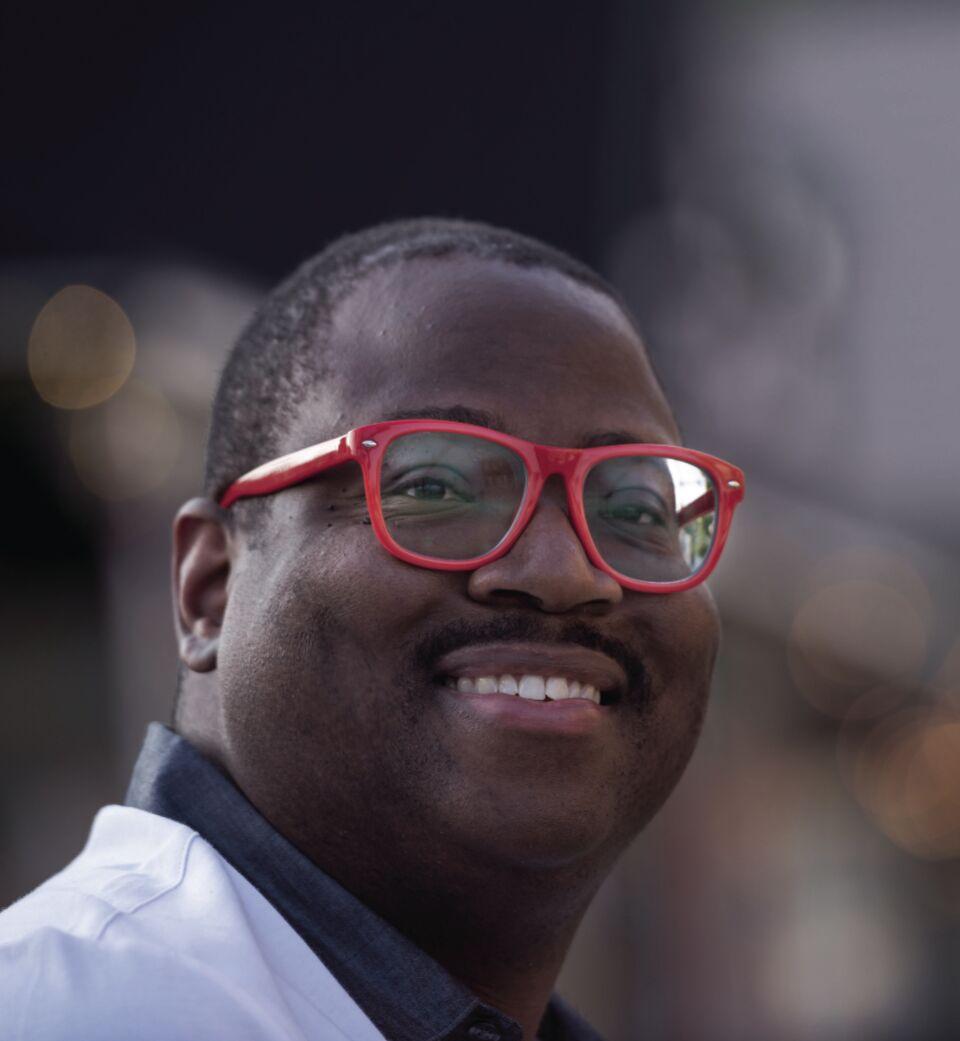 Gerard Balan
"It felt wonderful. It felt very humbling in many ways. I just think the biggest feeling for me was incredibly grateful. I realized how much of a tremendous responsibility this is," he said about his win.
Balan ran on three main points: affordability, equity and destination.
For him, those arose from what he was hearing in the community. He said Hopkins residents were looking for a greater variety of housing options, property tax relief, increased outreach to minority populations from the city, and greater promotion of Hopkins as a destination to support small businesses.
"Some people are also concerned with making sure that we don't lose our small town, hometown feel as they say," Balan said. "For example, I heard a lot of people were upset with the movie theater leaving and they're concerned with what's going to replace that. Where Hopkins goes from here in the future."
As a founding member of the Hopkins Coalition, he said he feels that high property tax concerns and concerns over the city's debt resonated with voters.
"I hope to help lead Hopkins to a future and on the council, I would like to ensure that Hopkins is a city that remains affordable for everybody, from all different income levels," Balan said.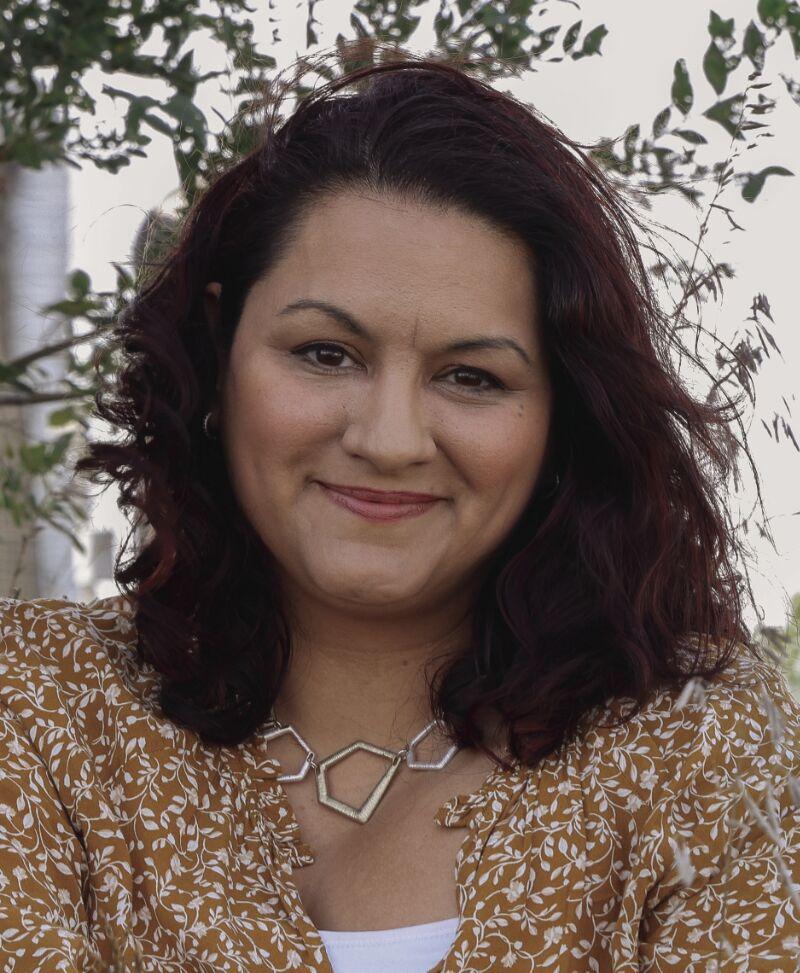 Heidi Garrido
"I had a really good feeling about the way we were campaigning and reaching residents and the amount of work we put into it, we felt like we really had it," she said. "But I also know I came from a pool of incredibly qualified candidates, so I knew that with the other candidates' backgrounds and the work they put in, it was anyone's game."
For Garrido, she attributes her win to the work her and her team put into campaigning.
"We ran a campaign that at the end of it, we didn't want to say we could have done more," she said.
According to Garrido, a lot of residents were looking for a change and that could mean anything from a younger council, a more engaged council, a more diverse council to a more progressive council.
"There were a lot of things that people said that they would be really happy with if I won," Garrido said.
She said she hopes to ensure Hopkins maintains its accessibility as a city and incoming developments are being examined with a racial equity lens.
"I think Hopkins is certainly a place for all backgrounds and for all incomes and so when a developer comes here, I want it to be more standard that they're aware of how diverse Hopkins is and wants to maintain that," Garrido said.
Election endorsements
This year during elections, Hopkins council members Alan Beck and Rick Brausen both endorsed Stiele for mayor, one of incumbent Gadd's opponents. Traditionally in past years, sitting council members have not made endorsements.
In a statement, Beck said that the election was the year of the endorsement and the resolution, with many candidates receiving them from people or groups outside of Hopkins.
"I have known Sam Stiele for a number of years and saw his leadership style first hand while he was president of the Hopkins Rotary Club. Sam was, and still is, a quality candidate for mayor and because of that I wrote a letter of endorsement on his behalf," Beck said.
His interactions with Gadd over the last year and a half led him to believe the city could use a mayor with a different style of leadership and vision, he said.
"I look forward to getting to know the mayor-elect and working with him to find solutions that help our city," Beck said.
Brausen chose not to comment.