JCI Hopkins, a volunteer group of young professionals working to create positive change in Hopkins, will host a Thrift Shop Prom, Saturday, Feb. 22, at the Hopkins VFW, to raise funds to support at-risk youth and young adults.
"This is the perfect night to re-live your prom ... or perhaps make new memories," said Julie Hauring, a JCI member and a prom coordinator.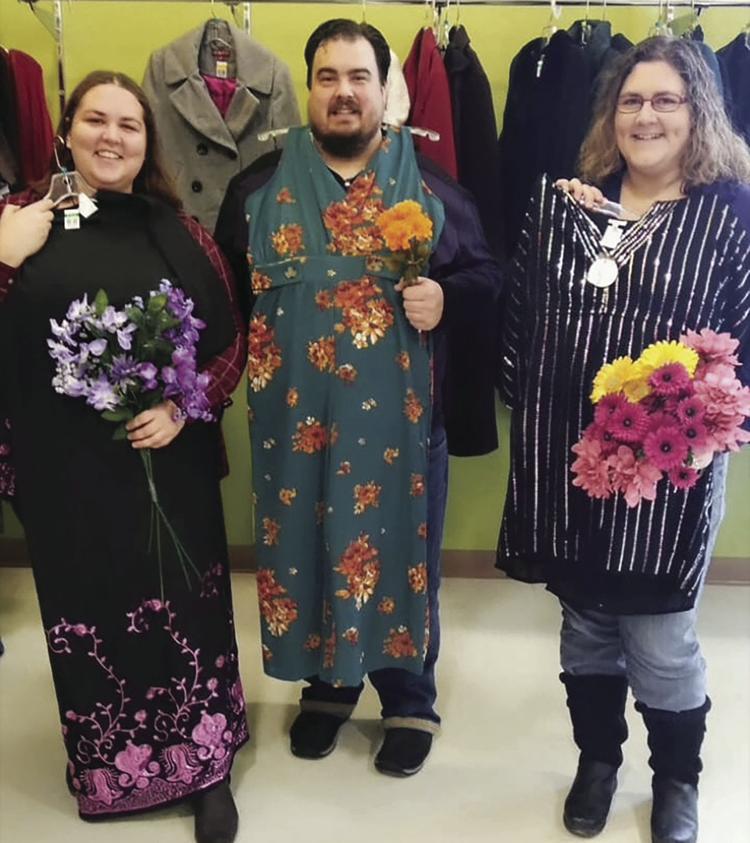 For the event, Hauring encourages attendees 21 years and older to get their outfits from a local thrift shop or pull out their old attire from high school and enjoy a fun night out for a good cause.
The cost of the event is $30 and all proceeds will go to help MoveFwd, a nonprofit based in the Eisenhower Community Center in Hopkins that offers therapy and basic needs support to teens in 18 middle and high schools in four west suburban school districts. The organization helps 400-500 youth every year with support ranging from housing assistance, basic needs, mental health therapy, and financial assistance to prevent homelessness.
"It's a way for us to help the local community and have a fun night," Hauring said.
The volunteer group was inspired to help the organization after members learned more about MoveFwd and how it serves local youth in the community.
"MoveFwd has helped many teens and young adults in our community facing crisis," she said.
"The people that reach out to them are often living in their cars," Hauring said.
Housing instability exists everywhere, including in the western suburbs.
"Many young people and families are experiencing a lot of stress, high housing costs, and want nothing more than to stay in their community and school district," said Sarah Granger, executive director of MoveFwd. "Stability, learning, health, ability to thrive, all starts with having a home, so that is our focus, and has been for 30 years."
JCI's goal for the Thrift Shop Prom event is to raise $2,000 to purchase goods such as hygiene products, earbuds, portable cell phone chargers and movie tickets, which will then be used to assemble into bags to be distributed at the April 19 Family Service Fair.
"We want the bags to be a good mix of items that are a necessity but also items that will make them smile, like a movie ticket, so they too can have a night out with their friends," Hauring said.
Thrift Shop Prom will include a live DJ who will play song requests, a photo booth from I Love Photography, cupcakes from Amy's Cupcake Shoppe, pizza from Jets and a cash bar.
"Dress the best and you'll have a chance to be prom king or queen," she said. "This night will be a blast and it's all for a good cause."