Staff members not fully vaccinated will be regularly tested
The Hopkins School Board conditionally approved a policy that would require school staff members to report their vaccination status to the district and if not fully vaccinated, they will be required to test regularly.
The decision was made unanimously at a Jan. 4 meeting, which included new school board members Rachel Hartland and Jason Ross.
The policy was originally presented to the board last November in anticipation of new COVID-19 requirements for schools, said Nik Lightfoot, the assistant superintendent for the school district.
"We are entering a time where we need to follow state law and ask our staff members to share with us their vaccination status or participate in a regular testing regiment," said Superintendent Rhoda Mhiripiri-Reed.
Minnesota Occupational Safety and Health Administration adopted the federal OSHA emergency temporary standard published Nov. 5. This requires employers with 100 or more employees to include a COVID-19 vaccination policy and require employees to either be vaccinated or submit to weekly COVID-19 testing.
MN-OSHA stated it will take enforcement action on employers starting Jan. 10, but will not issue citations against employers who are "taking good faith efforts to comply" until Feb. 9.
"We appreciated the opportunity to first discuss this policy as a full board in November and then have an opportunity to discuss it further during the workshop this evening before the meeting and want to thank all of the staff who worked really hard to draft the policy as well as our monitoring committee that reviewed the policy before it came to the board in November," said Chair Jen Westmoreland Bouchard.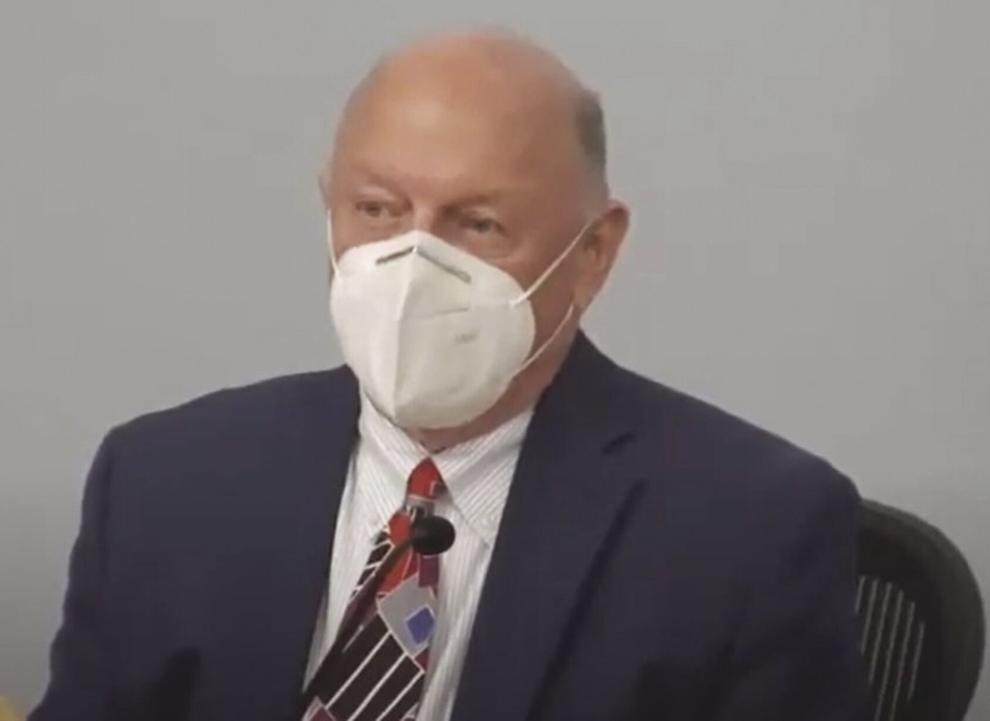 Director Steve Adams asked if the policy would apply to school board members. Lightfoot said because board members are elected officials, the policy does not apply to them.
"I would just like to go on record and say that I intend to comply with the policy," Adams said.