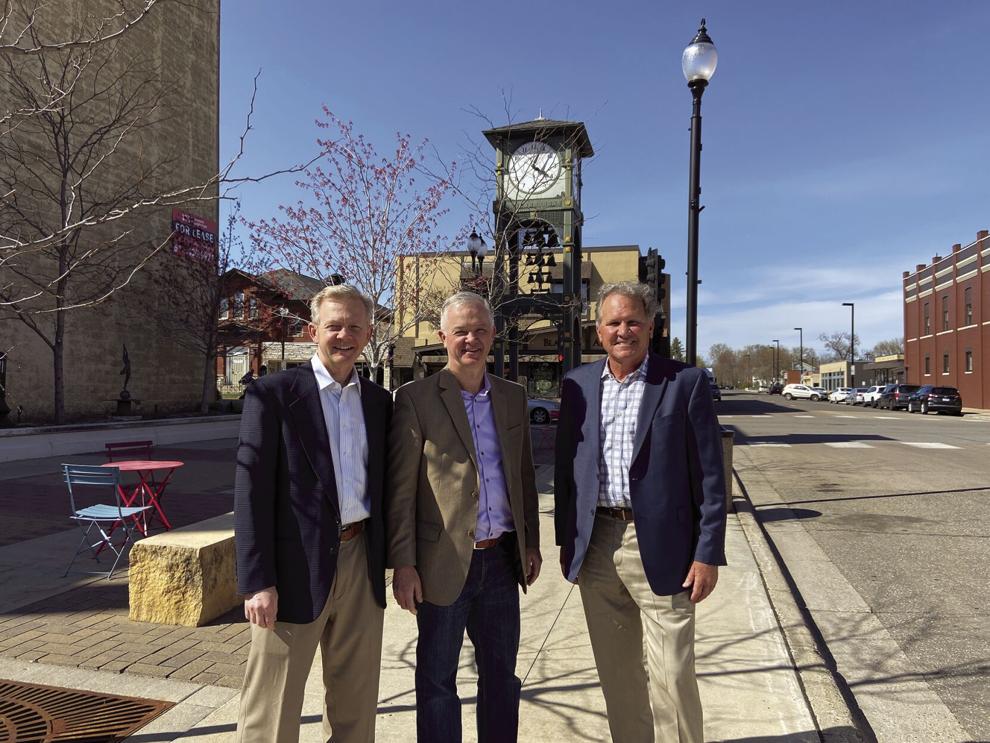 A group of business professionals has made it their mission to assist small businesses grow and to help ensure a vibrant economic environment for Hopkins and the surrounding communities.
Ted Yoch is the founder of We Invest In You, a Hopkins-based nonprofit that recently launched with a mission to provide low-interest business funding up to $100,000 and professional coaching to those who qualify in the greater metro area, with an emphasis on Hopkins.
"We want to create a lot of jobs in the area – that's our target," he said. "We're really anxious to get our first customer."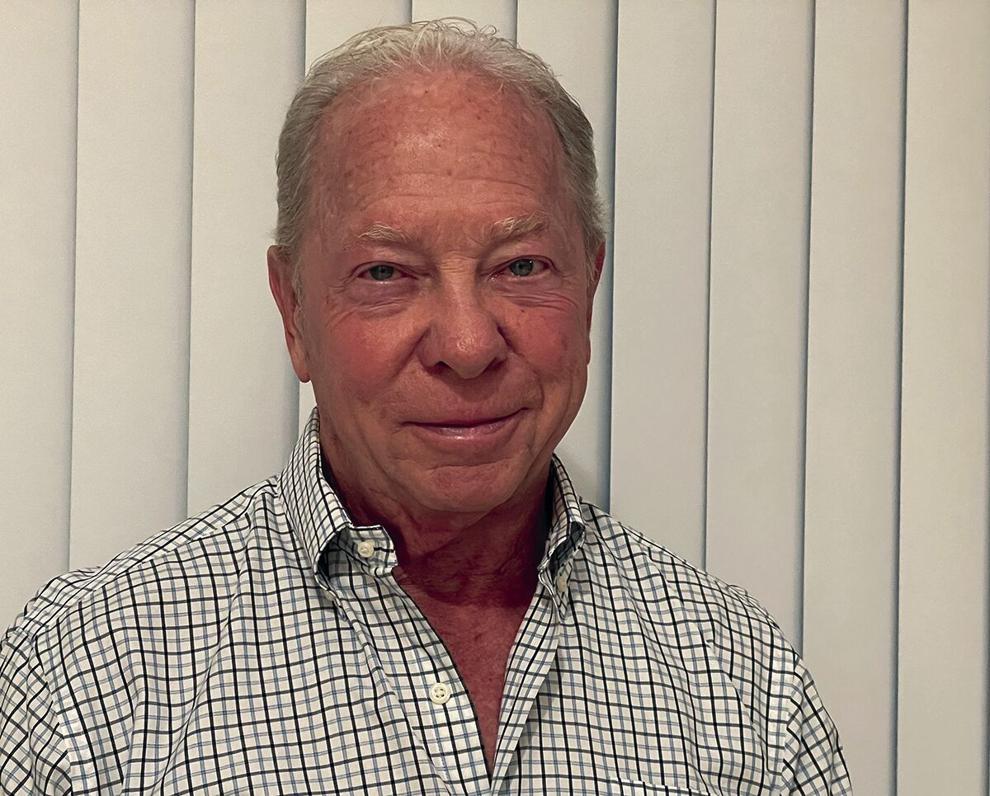 Yoch, the longtime CEO of Brandpoint, a public relations agency headquartered in Hopkins, has created a team of professionals who are donating their time for the success of others starting a business.
The team includes an all-volunteer board and coaches, including Yoch's two sons Steve and Greg, and Tom Klingen, all of whom bring their own professional experiences.
Steve Yoch has practiced business law for more than 30 years, while Greg Yoch has both marketing and sales experience and is president of Murals Your Way, also based in Hopkins. Klingen has 38 years in the commercial real estate business and has financed and/or sold more than $100 million of investment real estate.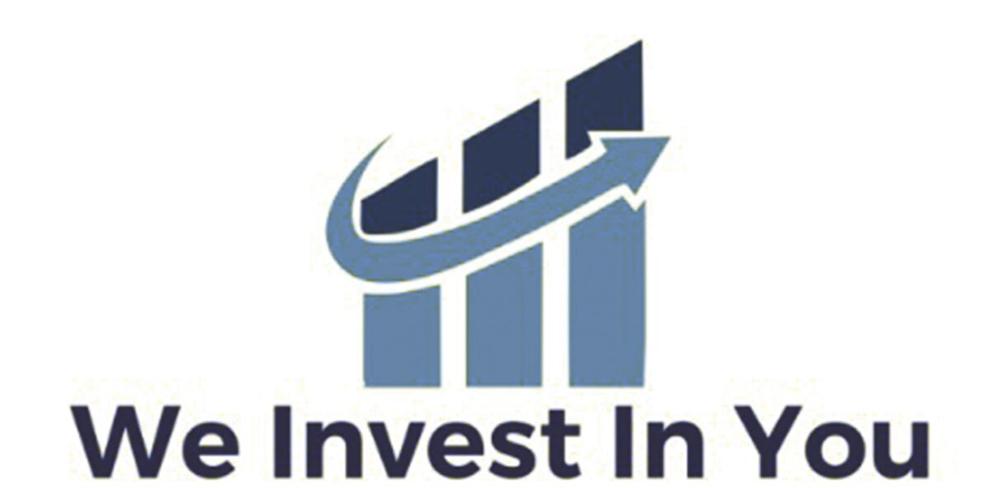 The senior Yoch founded the company in hopes of keeping more jobs in the state he loves.
"I feel that many jobs are leaving Minnesota and going to lower-tax states," he said.
Yoch also knows the challenges that can come with starting a business and how difficult it can be to get banks to back loans to get the businesses going.
He recalled a time when he was in his 20s when he and his two business partners tried to get a bank loan for their real estate business only to find out they didn't have enough assets to make their personal guarantee worth much.
Instead, they sought private investors for loans, oftentimes at higher interest rates, until they had enough assets to borrow from a bank.
If they could've had access to lower-cost capital sooner, it would've saved time and cost them less, enabling them to succeed sooner, Yoch explained.
Ultimately, the mission of We Invest In You is to help entrepreneurs create jobs for the area with lower-cost capital and provide entrepreneurs with professional coaching to help them succeed earlier.
The goal of this program is to enable entrepreneurs to be financially viable enough that a bank will provide standard loan terms to their companies in two to three years, Yoch explained.
The men have invested the first $1 million into the nonprofit. Eventually, the goal is to have enough successful loans out there so they can then tap into foundation money and become a certified community investment fund, which can receive funds through the U.S. Treasury.
Some of the target businesses they are seeking to assist include landscaping, manufacturing, retail, contractors, and even food truck operators wanting to open a restaurant.
For every loan granted, We Invest in You will provide two experienced, free coaches as a required term of the loan.
"We think it's important that people get the expert coaching ... it's a huge benefit of this program," Yoch said.
When someone starts a business, they have the passion and the drive, and expertise in one area of the business, but may not understand the other areas that help make a business successful, such as marketing and accounting.
The coaches will talk with the borrower and provide additional professional advice to ensure greater success.
Yoch said he is very excited to be giving back to the Hopkins community in this way and looks forward to seeing people build their businesses.
"It's exciting to watch," he said.