To help inform voters about Hopkins candidates and what their positions are on key issues within the city, the League of Women Voters - Minnetonka/Eden Prairie/Hopkins chapter hosted a mayoral and council forum Sept. 20.
All three candidates for mayor were in attendance. They are Patrick Hanlon, Sam Stiele and Jason Gadd (incumbent).
The election will take place Nov. 2 with early voting underway.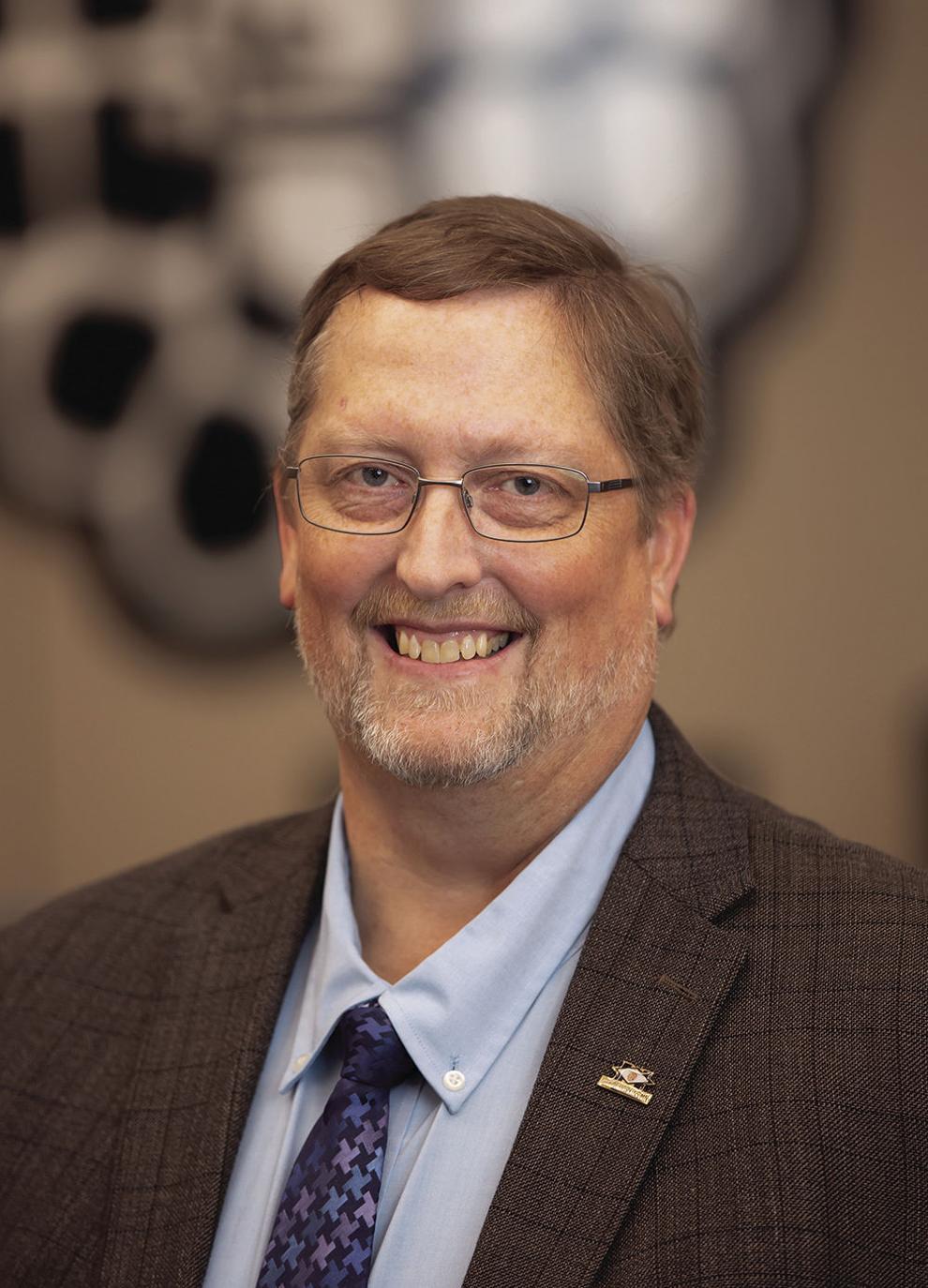 What leadership roles have you held within the city in the last five years?
Gadd shared that he has been mayor for the past three years and a prior council member since elected in 2012. He has also served on the Board of Directors of Metro Cities, a league of all the metropolitan cities in the Twin Cities; policy committees for the League of Minnesota Cities and on the Southwest Light Rail Corridor Management Committee.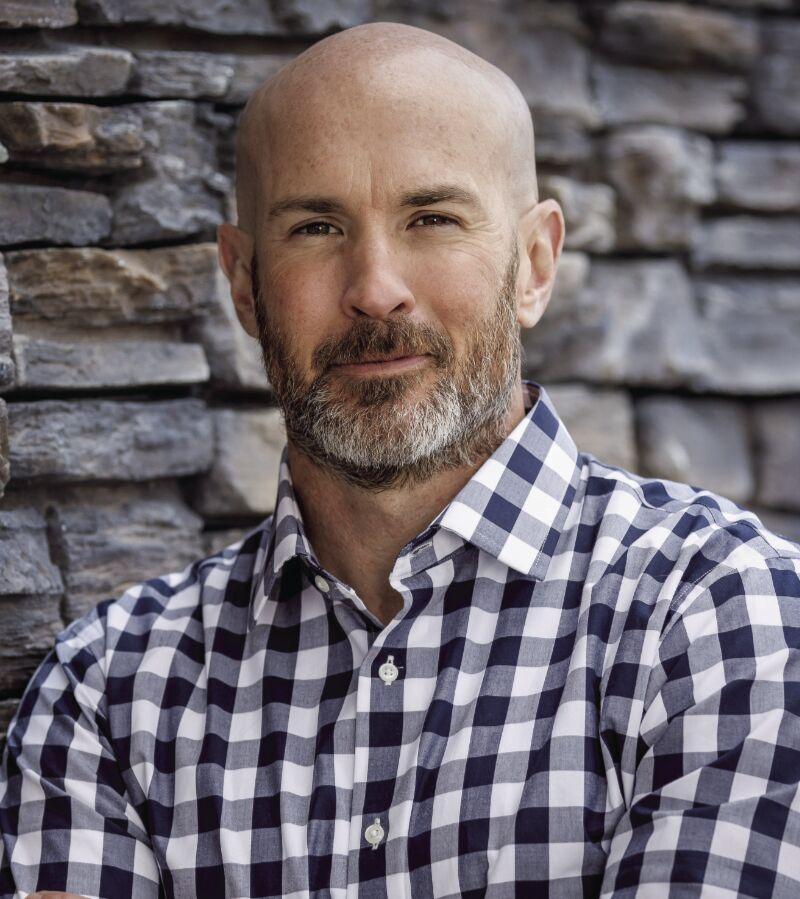 Hanlon stated he is the Director of Environmental Programs with Minneapolis and oversees local government programs, and the Hopkins Coalition, a grassroots citizen organization with a goal to contribute to the long-term financial health and vitality of the city of Hopkins.
"And then as I mentioned before, I'm a member of many groups here in Hopkins, but what I am bringing to this mayoral position is fresh leadership," he said.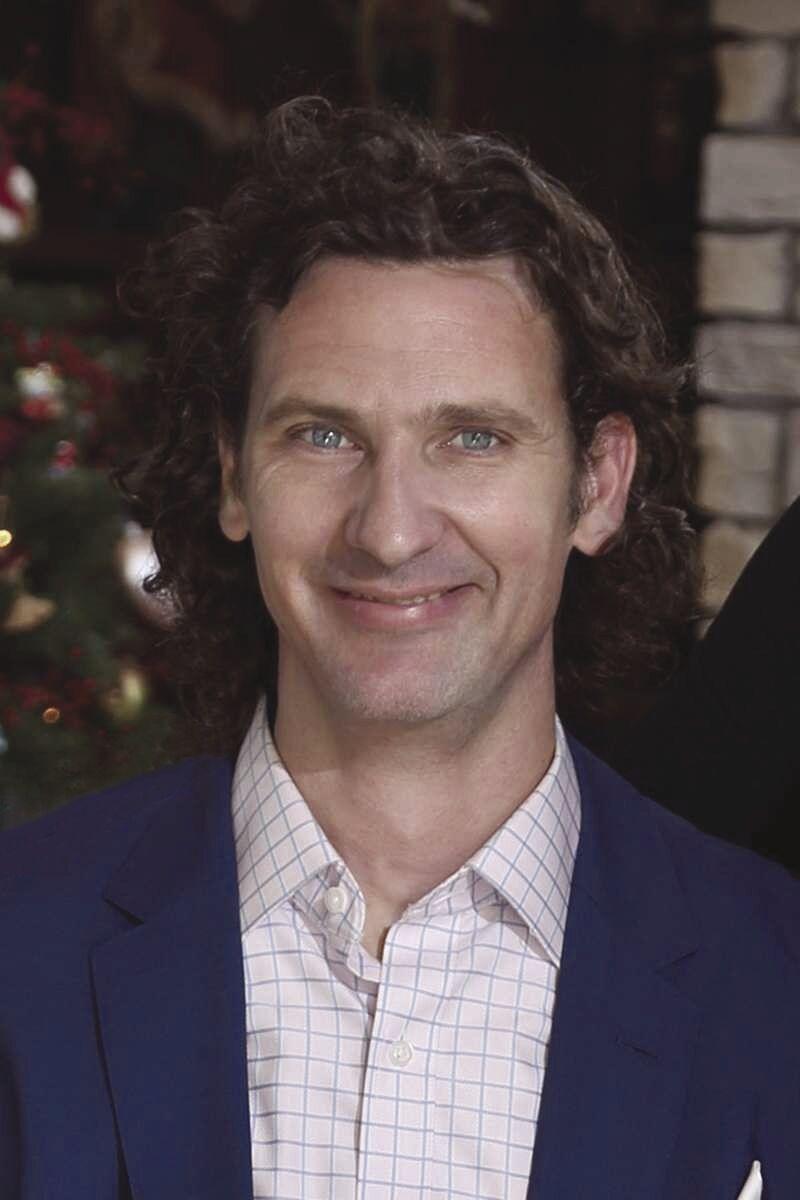 Stiele shared his leadership experience as past president of the Hopkins Rotary Club and current chair of the Hopkins Planning and Zoning Commission, chief operating officer of the Belgrove Fence Repair Team, with his son, Oliver, and president of his real estate company, and construction companies.
Partner governments have been directly involved in the development of recent projects in Hopkins, such as Minnehaha Creek Watershed District and developing the cold storage site, and the Metropolitan Council promising to buy underground parking in The Moline building, what lessons should Hopkins have learned from these collaborations?
"I work with hundreds of businesses, drawing up contracts with public dollars, and you never spend that money, you never put that money out without first knowing that those contracts are in place, and that you have a solid backing with the contracts you have," Hanlon said.
This was in regards to an $8-million Tax Increment Financing (TIF) note the city of Hopkins settled on with the developer of The Moline, for the construction of a park and ride built with the intent of the developer working in good faith to sell it to the Met Council for the light rail station, though no purchase agreement was reached.
In regards to working with the Minnehaha Watershed, "they did a great job of advocating that development, and bringing in a mixed market-rate development," he said. "Those are the kinds of examples when an organization like that is advocating for something that has a public good, then we all win."
Stiele shared his thoughts on the Moline parking issue.
"We need to get better with communication," he said. "A little bit more transparency and to make sure we have what we need in writing."
As far as the watershed's development, "getting more people involved, getting more voices heard, especially in that area, including the entire city of Hopkins, so we can get what's best for it."
In defense of The Moline, Gadd explained that the contract was identified with the developer.
"And when it came down to the final agreement, it was the developer that changed their minds," he said.
As far as the redevelopment of the cold storage site, Gadd said it would not have happened if the city hadn't been working with the watershed district from the beginning with the Cottageville Park area.
"And so it's building those relationships - and that's something that I bring to the table," he said.
This city has blamed large tax increases on earlier councils, not setting previous levies high enough and allowing funding shortfalls like those of the art center to persist. What experience do you have that would lead us to believe problems like these are behind us?
"There are different ways for us to look at cost recovery models - that is getting the funding back from different services that the city provides," Hanlon said, such as with housing inspections, police services, franchise fees, community development block grant funding, as well as county and state funding.
"There are a lot of opportunities that Hopkins can use to be leveraging resources within the region so that we can get our budget under control," he said.
Stiele said "there's a lot on the table to be looked at."
"We didn't get into this problem overnight and we are not getting out of this problem overnight," he said. "We need to take a real, balanced approach with someone with a business mindset."
Gadd said he is an advocate for and helped create the city's financial management plan about seven years ago, which considers the long-term needs of the city, and how do to manage that budget.
He also suggested leveraging investments from other organizations and businesses to take advantage of lower prices and lower interest rates at the time, to save the city money city long term.