More than 100 students sign-up to represent Royals on the soccer field
Hopkins boys coach Chris Swenson said they didn't cut anyone from a program that had 105 students come out this fall.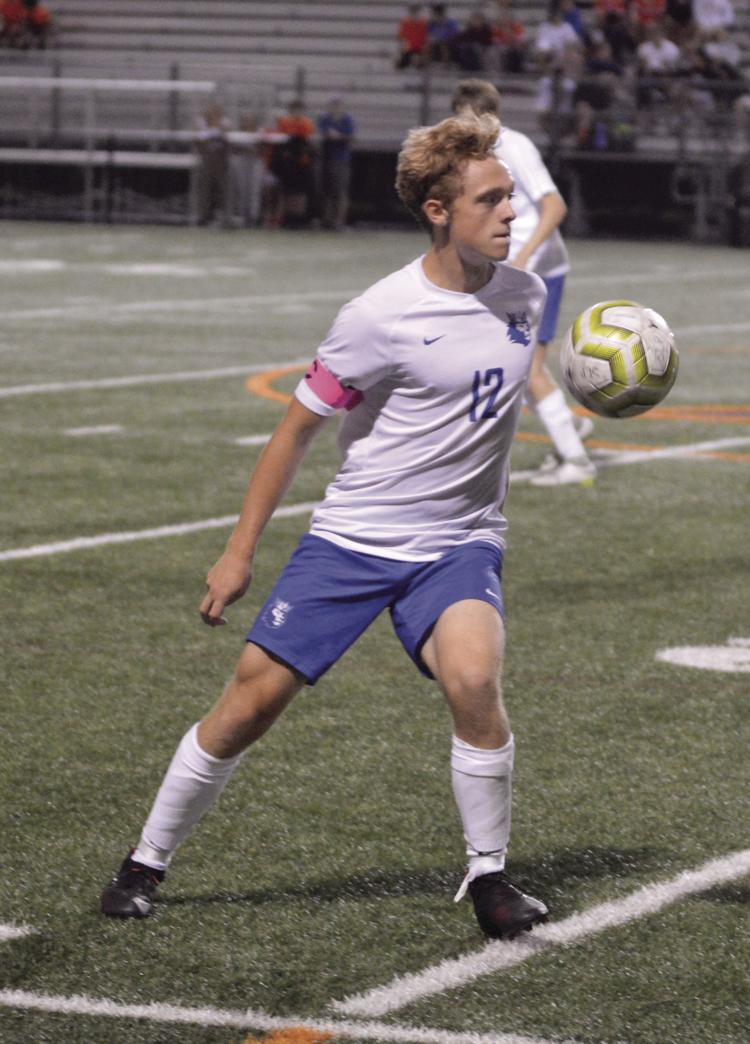 Now in his third season, Swenson said the numbers continue to climb from 85 students to 110 students in 2018. 
"We actually added a ninth-grader B team so we could keep another 20 kids so we didn't have to cut anybody, which is great," he said. The team looks to improve on a 2-10 performance from 2018.
Enthusiasm for the game is high at Hopkins High School, which Swenson said is the result of a focus on building the program.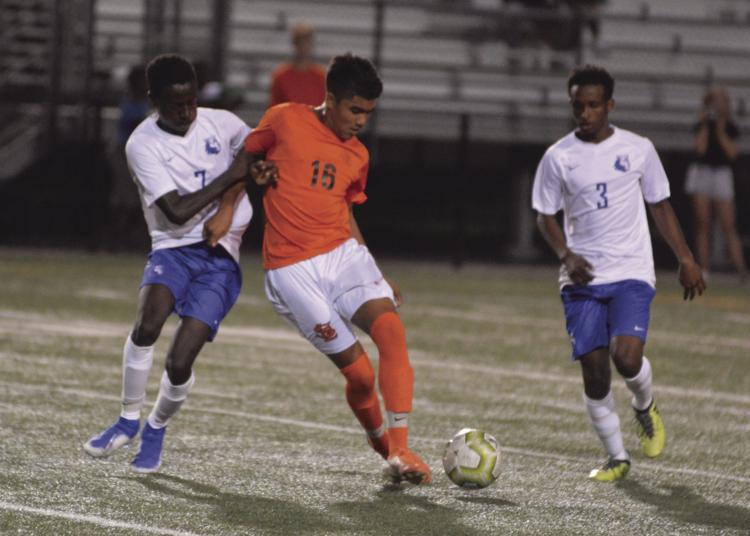 "We've done that by committing to the kids that if you want to play, we've got to start developing these kids," he said, pointing to a seventh-grader on the sophomore team who has a real shot of playing varsity minutes. Depth at goalkeeper across the teams and depth on the varsity bench are two more assets to help the program improve.
"For the first time I can look down my bench and see that I've got potential players that can come in at a decent level, which is something we haven't seen before," he said.
A strength this season will be the offense, which was on display in the opener against St. Louis Park.
The Royals were able to connect passes in transition to put the Orioles on their heels at times.
"We've got the ability to look really good on the attack. So defensively we're just trying to stay organize and connected," Swenson said.
After scoring 23 goals to lead the team in 2017, Clearance Weah, brother of 2018 Gatorade Player of the Year Patrick Weah, left the Royals to sign with Sporting KC's academy program.
"He scored 23 goals but we had 66 goals against. Last year we stopped the bleeding and only had 23 goals against so now it is time to build the attack again," Swenson said.
Senior captain Evan Komschlies, an All-Lake Conference player and a staple of last year's strong defensive effort is out for the first six games.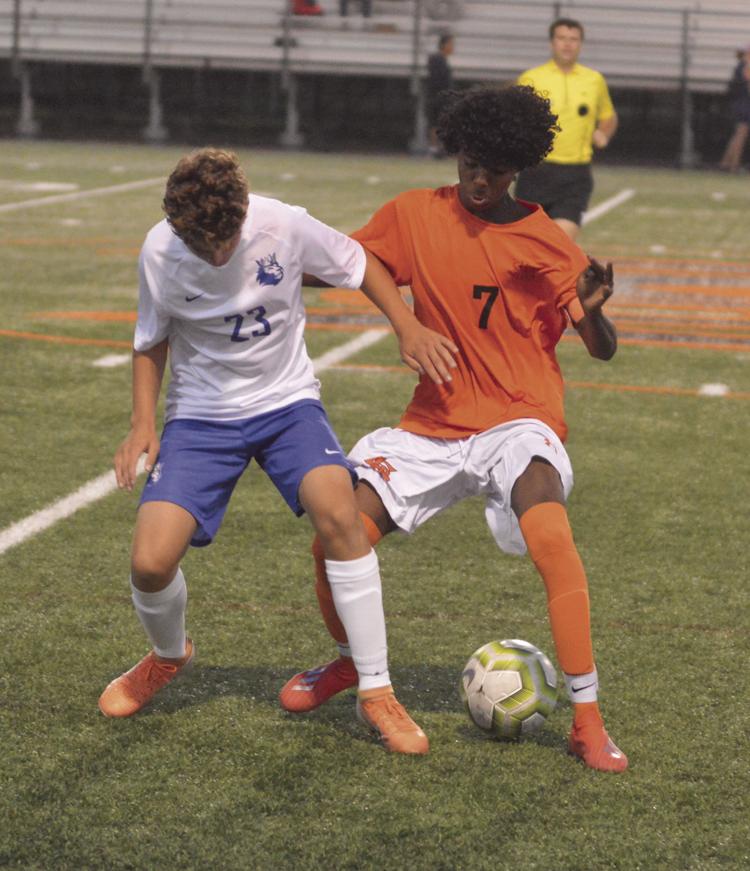 The defensive unit fits well together with central backs who are big and athletic to go with quick outside backs. 
"Our speed outside, size and composure in the middle," Swenson said. "The way teams play in high school, play a couple of short balls then rip it across, we didn't have the height or composure in the middle the last two years so we were just getting beat up. We've come a long way to adapting to the high school game in terms of adapting to how we play."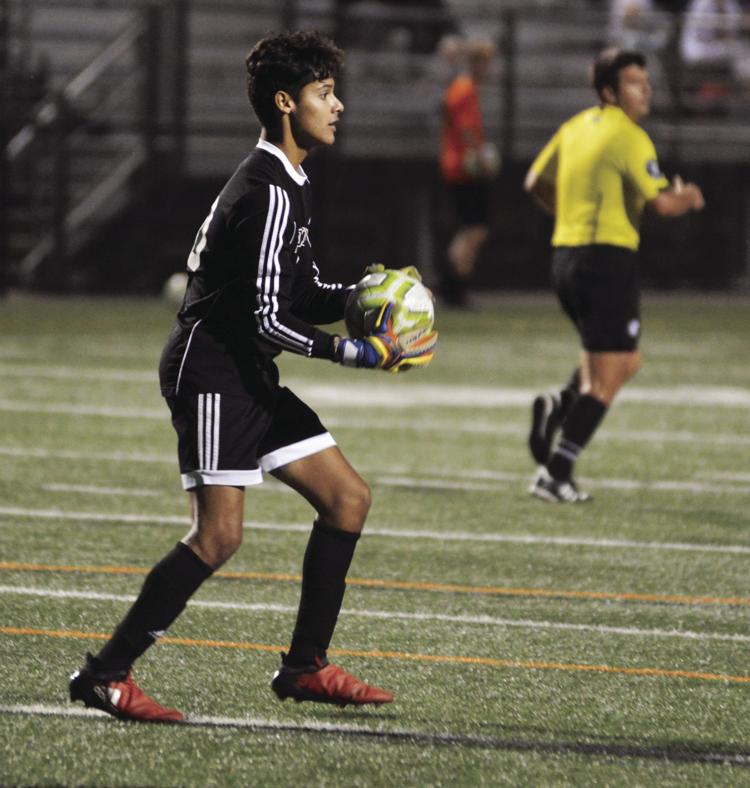 The Royals continued the season at Chaska, Aug. 27 and Minneapolis Southwest Aug. 29 before turning home to open the Lake Conference schedule against Minnetonka at 7 p.m. Tuesday, Sept. 3.