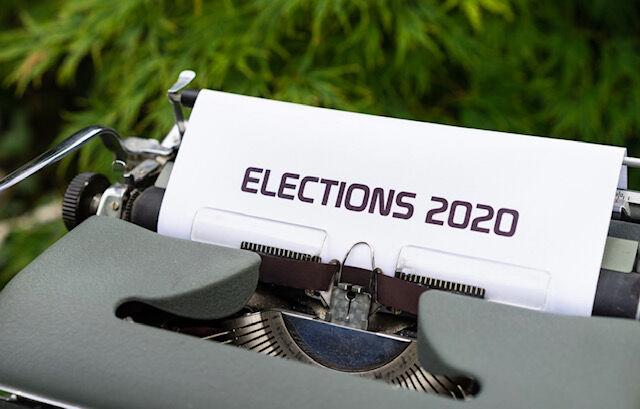 In Tonka Bay, the mayor and two city council seats are up for election on Tuesday, Nov. 3.
Current Councilmember Adam Jennings and Jon Kristian Terp are running for mayor. Tim Connelly, Tonya Haney, Rafik Moore and Kristin Viger are running for a council seat.
The candidates were asked to provide biographical information and answer two questions. Their answers were edited for length and clarity. Terp, Haney, Moore and Viger did not respond to the Sun Sailor to be part of the voters guide.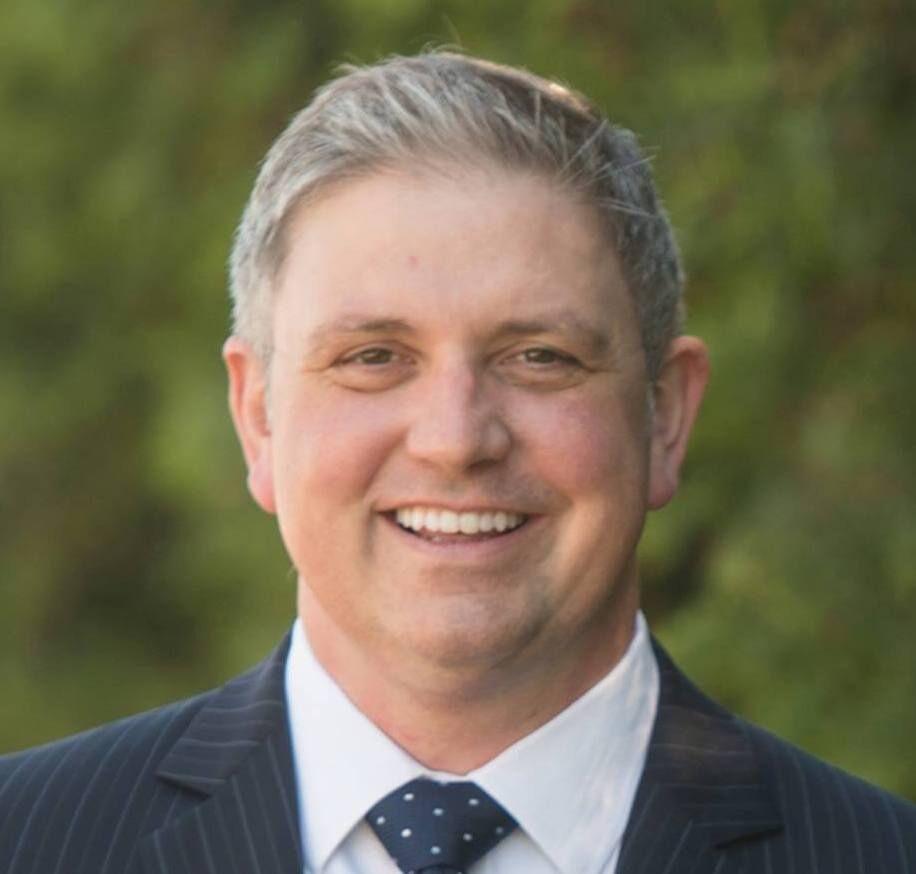 Address: 140 West Point Circle
Education: MBA with an emphasis in finance from Carlson School of Management
Occupation: Student – Currently working to obtain POST certification to become a peace officer
Community Involvement: Tonka Bay City Council and Excelsior Fire Board chairperson
How do you propose the city balance new developments while preserving the original appeal of the community?
Tonka Bay is a pedestrian, lake community. My family and I were drawn to the hometown feel and strength of the neighborhoods. After we had initially toured our current home, my wife and I had lunch at Hazellewood. Joey Nova's was to one side, Country Club Lanes was to the other. We were smitten and it took us about 30 seconds to make a decision on raising our children here. I want to try and preserve that and work to support the businesses at Tonka Village. I think there is an opportunity for us to continue forward on the good work of previous councils as well to improve the walkability of County Road 19 and better link us to the trail system and other cities. As we continue to improve our housing stock, we need to ensure that new construction fits with the feel that residents have come to expect and deserve that maximizes everyone's enjoyment of the lake.
What do you consider the main issue that the city council should address?
Infrastructure. I believe our roads, sewers and water lines have reached the end of their average useful life. In last year's budget, I asked to have funds set aside for our city engineer to complete a capital improvement plan which will hopefully be completed by the time this newspaper is published. It should not only outline the current conditions of our assets, but also help prioritize what projects likely need the most immediate attention along with estimated costs. Once the playing field is defined, we'll be in a position as a council to put together a more robust, multi-year plan. We need to do everything in our power to get ahead of the reactive fixes to our water main breaks, for example, which ultimately end up costing the city more. It's better to get ahead of issues before they become emergencies.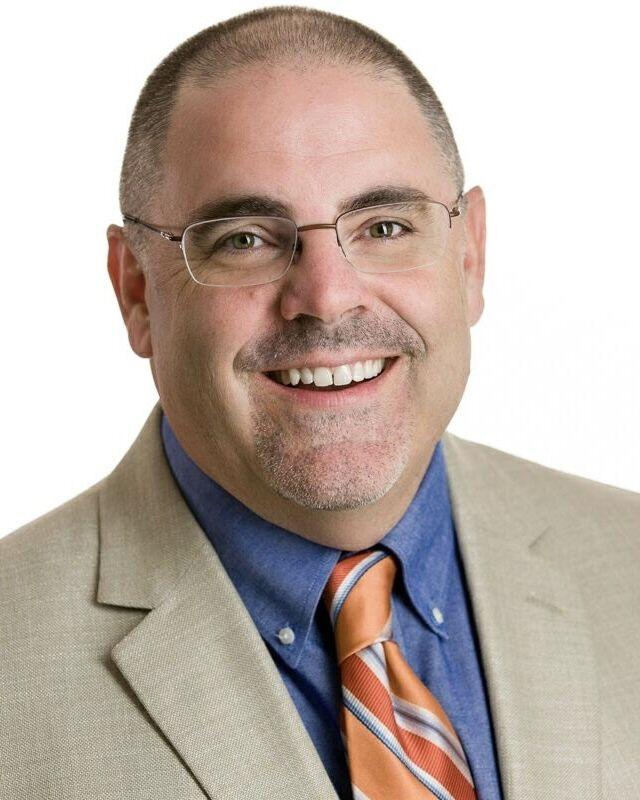 Address: 65 Birch Bluff Rd.
Education: BA in journalism from the University of Washington and MA in education from University of Puget Sound
Occupation: Owner of Minnesota Cottages
Community Involvement: Lake Minnetonka-Excelsior Rotary Club member, TreeHouse support group mentor and ShelterBox USA ambassador
How do you propose the city balance new developments while preserving the original appeal of the community?
I am a Minnesota transplant. Having lived on both coasts, I truly appreciate how special our little corner of the world in Tonka Bay is and won't for one day take it for granted. I love coming home to our little city at the end of the day, to the lake, woods, wetlands and all kinds of wildlife. Preserving what we have while valuing progress and change for the better requires careful management and a holistic approach to the future of Tonka Bay, which marries preservation and development in balance with social, economic, environmental and cultural considerations. Stated plainly, new development must be approved and managed in a way that fits hand-in-glove with the culture and personality of the city today and what we want to hand over to our children tomorrow. Development can be positive if always managed to purposely balance growth with long-term preservation of the physical and cultural aspects that make Tonka Bay special.
What do you consider the main issue that the city council should address?
In addition to managing future development while preserving the best aspects of the city, maintenance and upgrade of city infrastructure – particularly aging water pipes – is critical, as we've witnessed with several recent water main breaks. Additional issues near the top of my list include maintaining roads (always critically important in Minnesota,) managing traffic in and cutting through the city, making livability and safety improvements to city parks and trails and increasing recreational opportunities for residents of Tonka Bay.