Tequila Butcher at the Caribbean, 135 Lakeview Ave. in Tonka Bay will open 4 p.m., Wednesday, May 26. The restaurant will be open Tuesday through Sunday for lunch and dinner on the marina's deck.
The original Tequila Butcher is in Chanhassen and the food at the new location will be similar, said Tony Donatell, one of the owners. The restaurant will feature Latin food, barbecue, smoked meats and a full drink menu that includes local draft beer and fresh margaritas and Palomas.
Tequila Butcher will pay homage to the past. The owners of the Caribbean asked that Tequila Butcher keep a few signature items from the previous menu, such as a burger and thick-cut onion rings.
The space will be spruced up with a new bar top, lighting and a 10-foot outdoor wood-fired smoker to smoke fish and meats.
"The whole marina is going to smell like barbecue," Donatell said.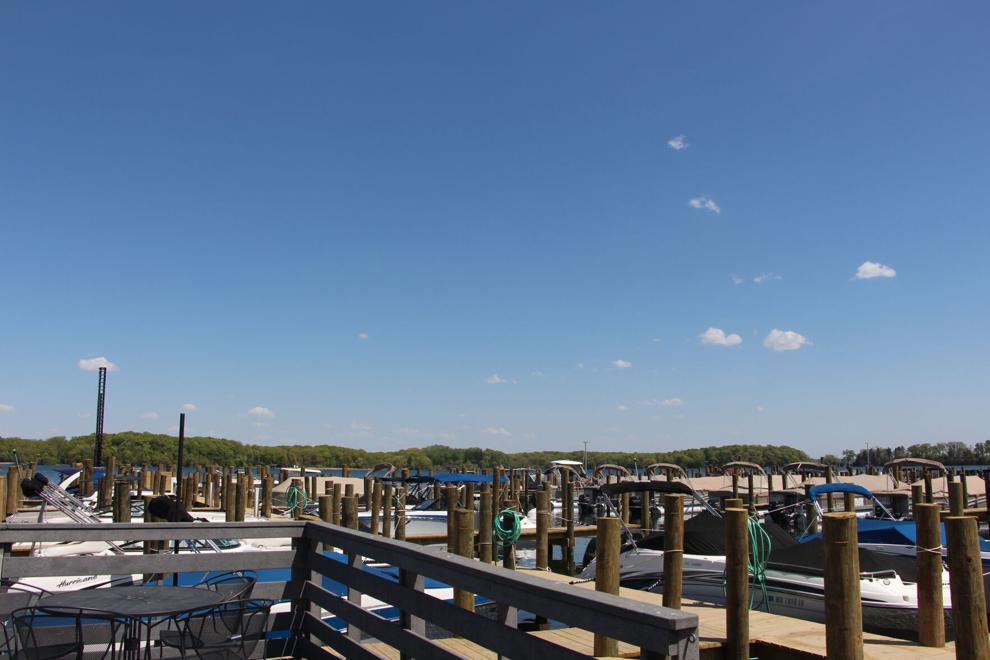 Tequila Butcher at the Caribbean will have about five boat slips dedicated to customers who want to dine in or take barbecue food or drinks to go on their boat. In the future, they hope to offer more slips, Donatell said, who added that the parking lot has also been expanded.
There are only a few restaurants on Lake Minnetonka and they all do a great job, Donatell said. However, none of them are doing what Tequila Butcher does, offering tacos, Latin food and barbecue, plus freshly made cocktails.
"As a restaurateur ... it's a dream to have a spot on Lake Minnetonka," Donatell said.
Tequila Butcher will offer products and T-shirts with designs that say "life is better on the lake." According to Donatell, even though Lake Minnetonka is close to the cities, people still get a break from regular life and all that comes with it.
"Once you step out on that deck and see the water," Donatell said. "The sun shining, it's like just kind of a refresh for us and for our customers."
The Caribbean has always been a neighborhood spot that caters to people with boats on the marina, Donatell said. Tequila Butcher wants to make it more open to the public by having as many boat slips available as possible and expanding the parking lot.
"We're just hoping that it becomes more of a spot where people can come check us out, but keep that neighborhood feel to it," Donatell said.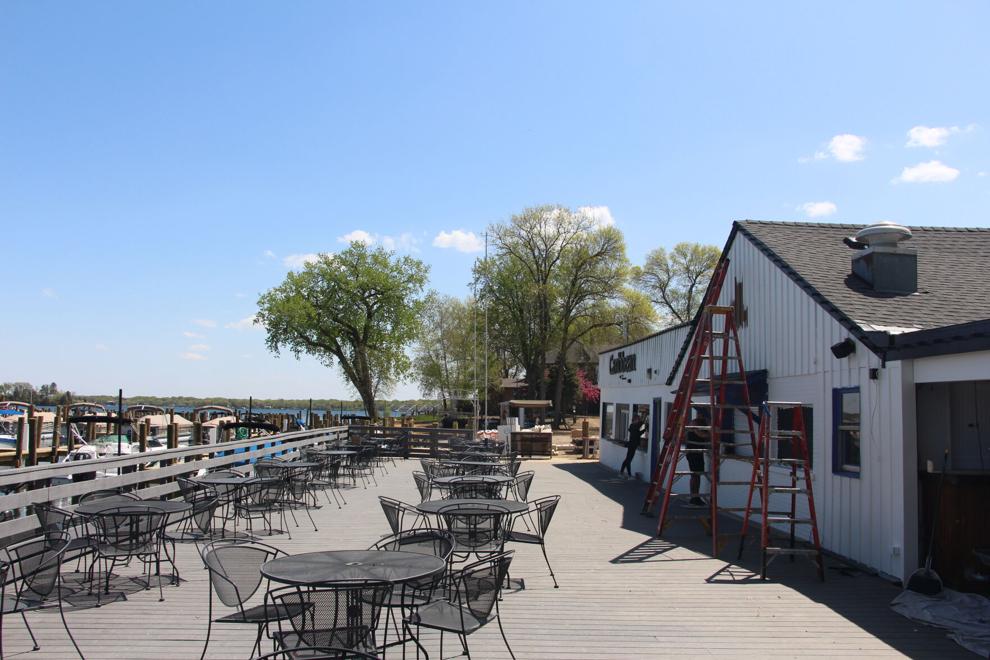 When the opportunity with Tequila Butcher was presented, the marina owners decided it would only elevate their restaurant to another level, said Kelly Wischmeier, owner-partner in the Caribbean.
"Tequila Butcher's focus and vision fit what we ultimately wanted for the restaurant, Wischmeier said. "We feel as Tequila Butcher could use their expertise and make the restaurant what it has potential to become."
Being a family establishment embedded in the neighborhood is important to the Caribbean, Wischmeier said, noting that the restaurant will continue to offer favorite menu items from the past.
"Tequila Butcher hopes to continue this culture, but with some flair," Wischmeier said.