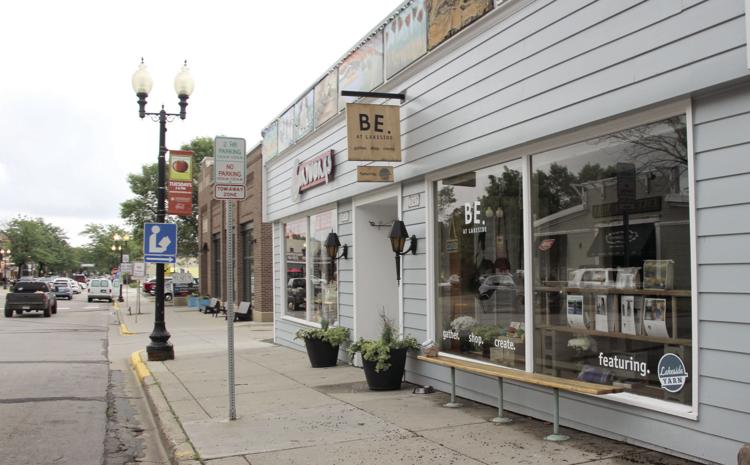 When Lakeside Yarn closed its brick-and-mortar store in May, Bridgit Fiore of Minnetonka and Elizabeth Nyland of Chanhassen decided to breathe new life into the downtown Excelsior shop.
Keeping alive the tradition of knitting, BE. at Lakeside features designs and knitting kits by designer Cynthia Cushing, the previous owner, while expanding its offering of gifts, decor and classes inspired by their tagline: "Gather. Shop. Create."
Fiore described BE. at Lakeside, named after Bridgit and Elizabeth, as a hybrid store.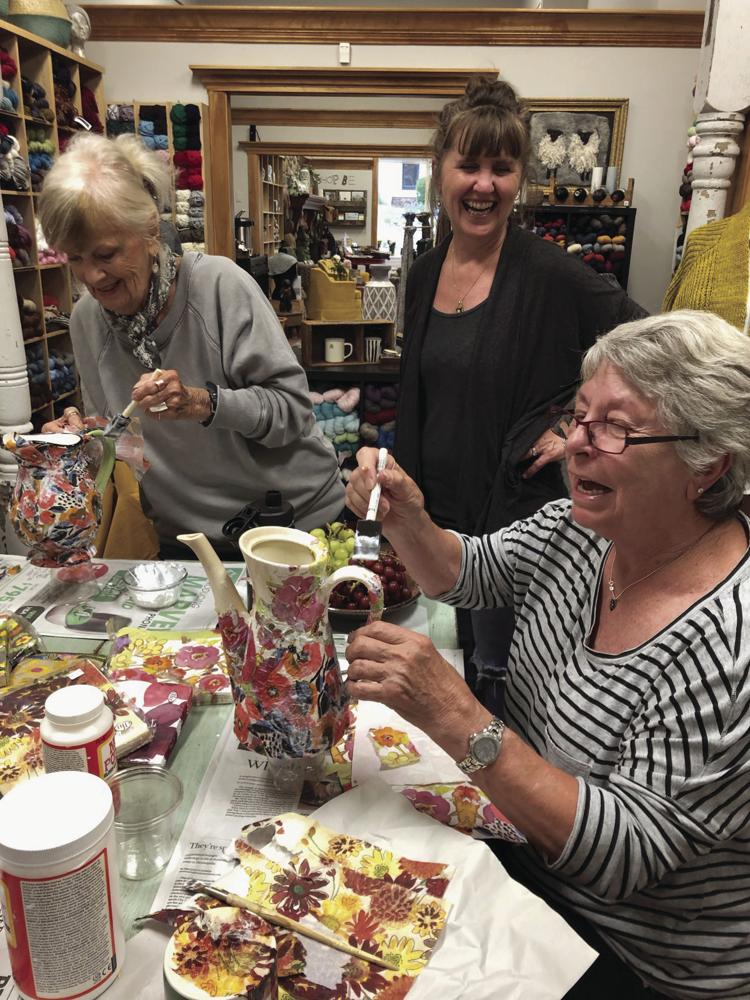 "You can't stay open with just yarn anymore," she said.
Located at 347 Water Street, BE. at Lakeside is a gathering place for friends to enjoy a free cup of coffee while they enjoy all the shop has to offer.
"We want it to be a welcoming place where people can gather if they choose to," Fiore said.
BE. at Lakeside also hosts art classes every other Thursday.
"We wanted to offer something creative that you're proud you did, but that you don't need to consider yourself an artist to take the class," Fiore said.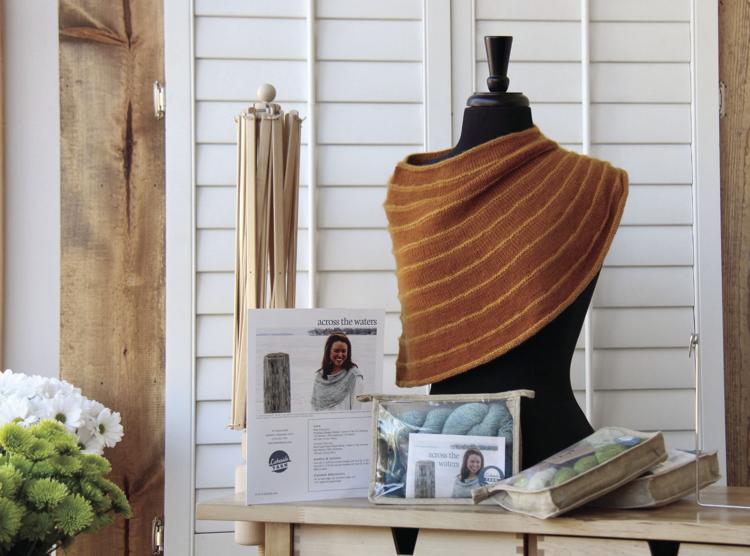 The first class they offered was "BE. Refreshed," where attendees were given water pitchers to decoupage.
The next class, scheduled for 5-7 p.m. Thursday, July 11, is titled "I'll Take a Cup of That," where attendees will create a mosaic using a coffee cup and broken dishes. This is a two-part class that continues 10-11 a.m. Saturday, July 13.
Online registration is available until the day of the class if space is available.
On the opposite Thursdays, they offer Knit Night, an opportunity for knitters to knit together for a $5 table donation, which the owners then split with a nonprofit of their choice. The nonprofit featured this month is Secondhand Hounds, a nonprofit animal rescue in Minnetonka.
"It's important for us to give back to our community as much as we can," Fiore said.
Several of the products available in the store also benefit various organizations, such as DamnDog bags. A percentage of sales of the assortment of leather and canvas backpacks, wallets and bags support animal rescue.
Even the shop's coffee, Grounds & Hounds Coffee, is a fair trade organic coffee that supports no-kill rescue organizations.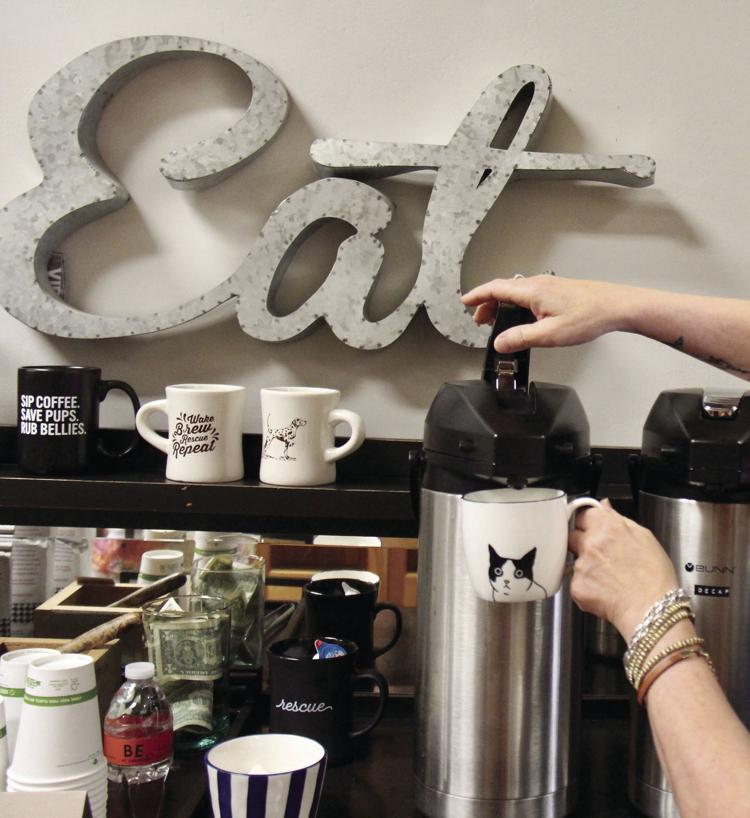 "We're trying to be thoughtful about bringing in fair-trade [products]," she said.
Other items available in the shop include jewelry, accessories, baby goods, unique books and home decor.
By opening BE. at Lakeside, "We hoped we could bring something new [to Excelsior] and not compete with the other stores," many of which are owned by friends, Fiore said. "We hope it's well received and we can be here for years to come."
The store is open 10 a.m. to 5 p.m. Monday through Saturday, with the exception of Thursday, when the store is open until 7 p.m.
For more information or to sign up for future classes, visit be-atlakeside.com or find them on social media.