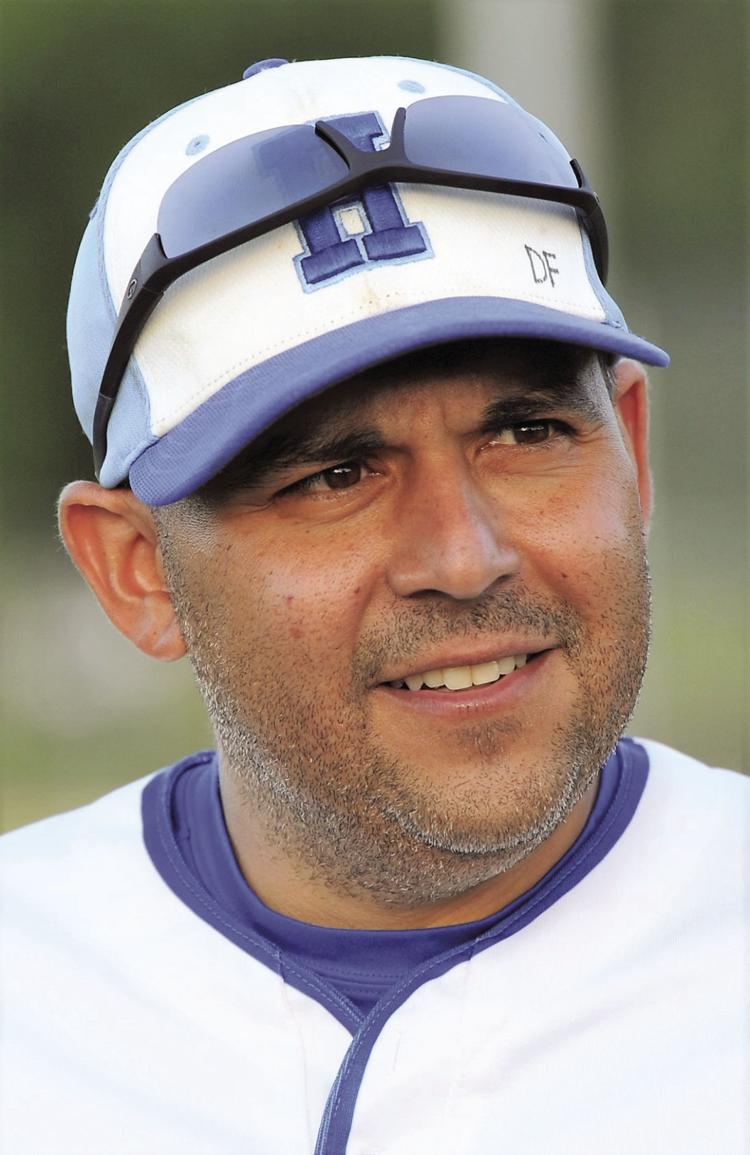 Concordia University in St. Paul has a new baseball coach this month, with the retirement of former coach and athletic director Mark "Lunch" McKenzie on July 31.
The new coach is former Hopkins High player and coach Neil Lerner, an assistant at Concordia-St. Paul from 2014-18, who is now a professor at the college.
"My years working with Lunch prepared me well for the job," Lerner said in a recent interview. "And I am so lucky that he has agreed to stay on as a volunteer assistant coach."
Lerner and McKenzie are similar, the new coach explained. "We focus on the positive relationships with the players. Lunch believes in high expectations and accountability, and so do I."
During his years as Hopkins High's head coach, Lerner won three Lake Conference titles and twice led the Royals to the State Tournament.
"I was fortunate to have great players at Hopkins," he said. "And I was also fortunate to work with great coaches - my varsity assistant Pat Berger and Todd Jahnke, our American Legion coach."
Before he went into coaching, Lerner was a fierce competitor on the diamond, not very big, but hard-nosed, aggressive and smart, especially on the base paths. As a high school senior, he stole more than 30 bases and was never thrown out.
"My strengths as a player were defense, running the bases hard and scoring runs," said Lerner, who played second base for both Hopkins and his college team at St. Olaf in Northfield.
Lerner's favorite part of coaching and teaching is: "The opportunity to make an impact on students' lives."
In addition to teaching at Hopkins High, he also served the school as dean of students, and in that role he had the opportunity to positively impact an entire campus.
"My whole career, I have been around great teachers and coaches," Lerner said. "My college coach Matt McDonald had a big impact on me, along with Lunch."
Concordia plays a rigorous NCAA Division II schedule, so recruiting is one of the keys to success.
"We graduated 15 players and another one signed [a pro contract]," Lerner said. "Concordia has been successful with Lunch coaching, and you won't see major changes in the program."
One of the changes fans will see is the addition of a young pitching coach, Kevin Walsh, who comes to Concordia from the University of Mary.
McKenzie will continue as hitting coach and Lerner will work extensively with the defensive side of the game.
"Our goals will not change," Lerner said. "Our big goal is to make the conference tournament every year."