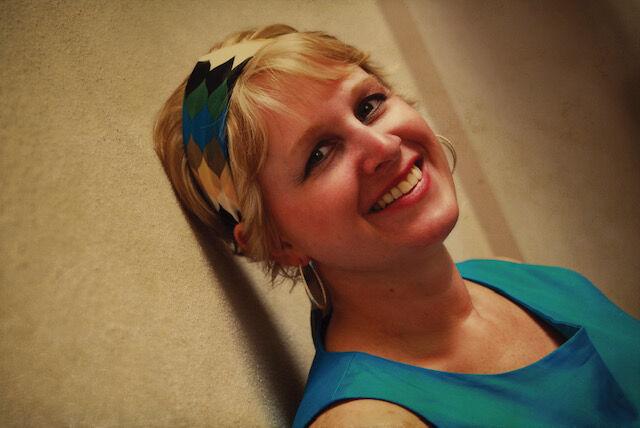 Susan May Warren of Minnetonka is an author with about 90 books on the market. Warren started a writing academy and a publishing company, which focus on working with emerging authors to write their own books.
Warren grew up in Wayzata and was interested in writing from a young age. She wrote her first book when she was 14 years old. She is a Christian and felt like she needed to do something better with her life so she and her husband moved to Russia for a decade to build churches.
While in Russia, Warren wrote a newsletter and eventually decided to write a novel. After she finished her work and sent it off to be published, she was told it was too long. That's when she invested in learning how to write.
Once her first book was published, the publisher asked for other books. She had written four novels in four years so she picked one of the books, which has developed into the Deep Haven Collection. The collection is contemporary romance and the town is named after Deephaven but is modeled after Grand Marais, where she and her husband moved after leaving Russia.
About 10 years ago, Warren started the Novel Academy, which can be found at novel.academy. The goal is to train career authors, which includes marketing, branding, financial and publishing strategies. There are plenty of schools that teach how to write a book, but there aren't many that teach authors how to create a career, she said.
"We train people ... a system to write that story ... and, as you know, systems create success," Warren said. "Then you have a system for marketing and your system for branding and all the things you're doing."
A publishing company is born
Four years ago, Warren decided to launch Sunrise Publishing, a company for aspiring authors who've struggled to find a publisher. They train authors who need help moving into the publishing world by pairing them with an established author, so they can work together to create a novel in the established author's literary world. It gets the aspiring author a readership and trains them how to create a career as an author, she said.
"Our motto is, 'your story matters. The one you're living and the one you're writing,'" Warren said. "Helping them navigate what that means in their life was our primary vision."
When she started the publishing company, it was a challenging time for authors and publishers, she said. There was a dip in the economy and bookstores were closing. The company aimed to train authors to have longevity and create an impact.
"God laid it on my heart to start this publishing company," Warren said.
Warren was the first lead author and decided to use the Deep Haven Collection, which included her best-selling books. She hosted blind auditions and three authors were chosen. She worked with them for a year and a half and their first books came out earlier this year. They have exceeded the expectations, she said. The authors were even offered a second contract, so three more books will be coming out later this year. Those books will complete the Deep Haven Collection.
There are six other lead authors working with their emerging writers to produce books of many genres that will come out over the next few years.
"I really felt like if I could come alongside some authors and help them, then we would just have that many more voices out there telling great stories," Warren said.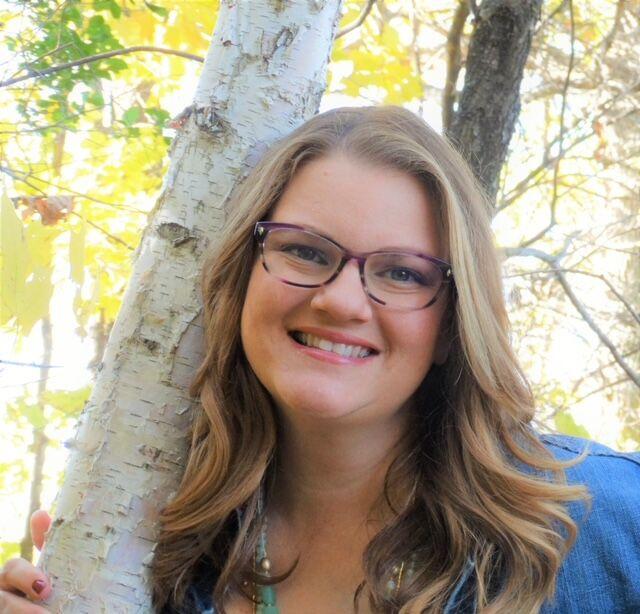 Michelle Sass Aleckson is the author of "Crazy for You," the most recent book in the Deep Haven Collection, which came out in May. Aleckson has been a fan of Warren for a long time. She lives in Upsala but previously moved to Idaho. When she was there, she'd get homesick for Minnesota and Warren's books helped her feel like she was back.
When Aleckson got serious about writing a novel, Warren was the first person she looked to because she loved her way of storytelling. Aleckson began taking some of Warren's courses and heard about the opportunity to work closely with her on a book through Sunrise Publishing.
"I thought, a chance to be mentored by her would be something totally worthwhile, so I put everything else on hold," Aleckson said.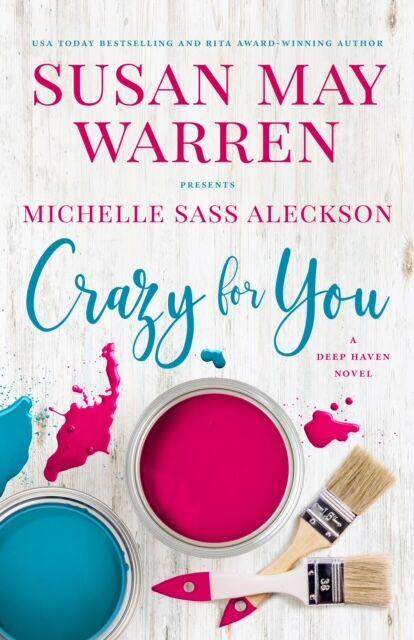 "Crazy for You" is set in the world of Deep Haven. Aleckson loves fairy tales so she wanted to write a twist on "Beauty and the Beast," where the female character is the beast. In the book, small-town fire chief Peter, whom everyone loves, gets caught in the middle of his family and some small-town conflict. Ronnie moves into town to seek a safe place for her younger brother, who she has custody of. Ronnie, a paramedic, is prickly on the outside but has a heart of gold, Aleckson said. The two come together and find romance.
Aleckson hopes readers will take another look at people, especially those who come across tough on the outside. Sometimes there is a wounded heart beneath that toughness, she said. It can take true friendship and looking beyond that to help.
Through the process of writing the book, Warren has been very encouraging, Aleckson said. She has a great way of taking the elements that the writers bring and taking them to the next level and refining them, she said. Aleckson had to learn to trust and have the willingness to learn.
"It's hard to take the things that you've spent so much time on and ... put them in somebody else's hands," Aleckson said. "The whole process of writing ... you expose a lot of yourself and so it takes some vulnerability."
Aleckson is one of the three authors Warren has mentored through the Deep Haven Collection. Their friendship and collaboration have helped to make this possible, she said. Publishing is one of the hardest industries to break into, so she is grateful for them, she added.
Aleckson grew up reading, so to have a book with her name on the cover is amazing, she said. What is most rewarding is other people's excitement and support. She hosted a book launch party at her local library and old friends from high school and college showed up.
"The overwhelming support of this community and people from different stages in my life and my own family ... it's just been incredible," Aleckson said.
"Crazy for You" and other books from the Deep Haven Collection are available online across all retailers in print, eBook and audiobook versions. The books can also be ordered at local bookstores if not in stock.