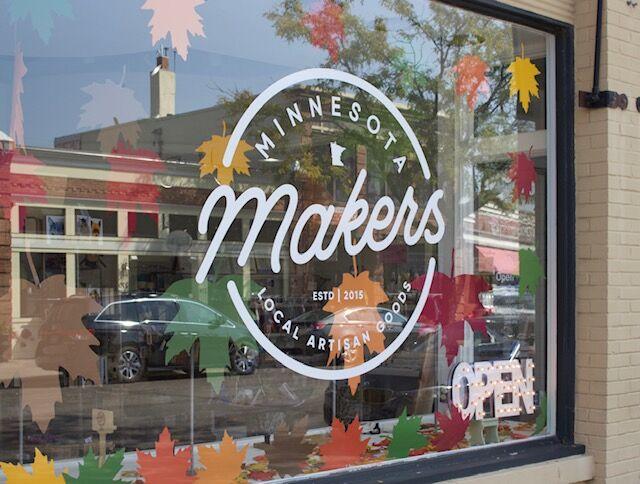 Whether looking for a shop to buy holiday gifts or high-quality products made by local artists, Minnesota Makers is a store to check out. The shop opened in August and is at 261 Water St., in Excelsior.
Christa Tess Kalk and Jay Kalk opened their first store in 2015 in south Minneapolis. After a year, they moved the shop to Robbinsdale, into a larger space and closer to their home in Golden Valley.
Minnesota Makers is located in Robbinsdale, downtown Minneapolis, which is currently closed, and now Excelsior.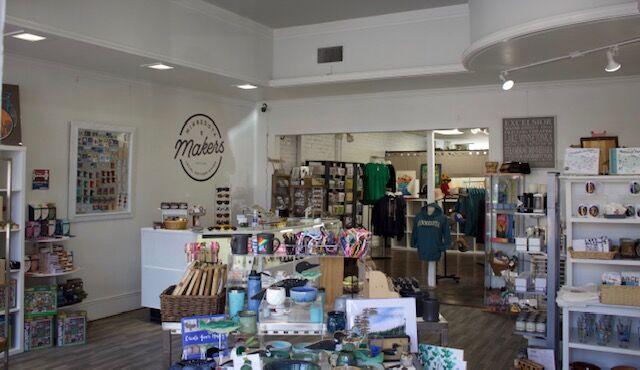 What's in store for shoppers
The store offers a variety of products, such as candles, body products, games, prints and more, in all three locations. Their products are made by over 120 local artists, some of whom are from the South Lake Minnetonka community. They strive to be affordable, she said, adding their price point is under $100.
Minnesota Makers is a great spot to consider if someone wants a quick meaningful gift that the receiver hasn't seen in Target or on Amazon, he said, adding their goods are one of a kind.
They get to sell products on behalf of the artists and connect with shoppers who come in the door, she said. They try to portray the stories of the products and the artists, which makes it more meaningful, she added. At least one artist comes in every day, so there are always new things arriving.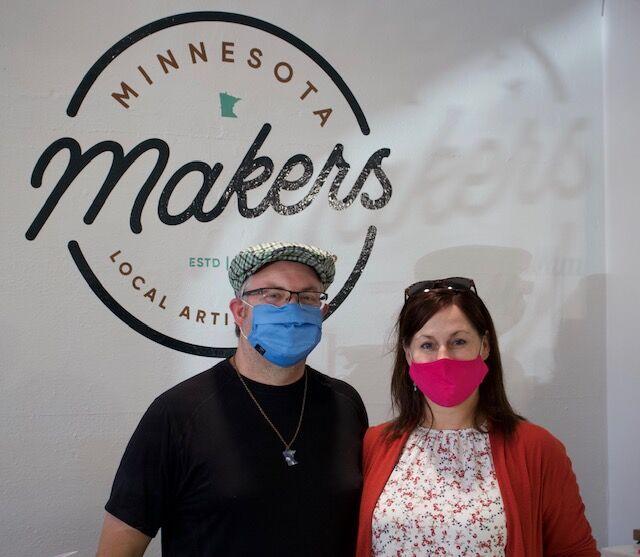 Not only do they sell other artist's work, they sell their own work. Christa does silversmithing and beading to make jewelry and works with natural stones. Jay does lapidary art and specializes in a product called the "Minnestona," which is agate and other stones cut into the shape of Minnesota.
Coming to Excelsior
Being in Excelsior has been fantastic, Christa said, adding residents and people from local businesses have stopped by to welcome them to the neighborhood. They've done work to update and brighten the store space. The area is great because there is plenty of foot traffic and they're only two blocks from the lake, she said.
"It's just a very exciting opportunity to be part of the fabric of Excelsior," Jay said.
It was a giant leap of faith for them to open up in Excelsior, Christa said. She drove by a couple of times and when the sign was still up that the space was available she thought it wouldn't hurt to call. The next thing they knew, there they were, she added.
No matter where they are located, it's a good product line for people to support, she said. Shoppers like to buy things locally and the store has a lot of Minnesota pride, she added, whether it be items shaped like Minnesota or locally poured candles.
Things were difficult at the beginning of the COVID-19 pandemic. They had to move everything online and the downtown Minneapolis store is closed until around April, she said.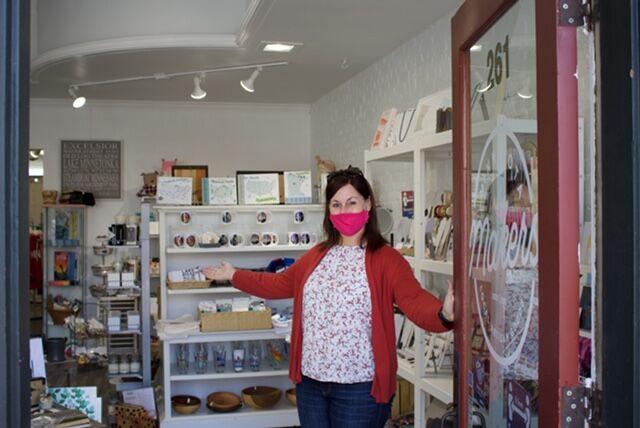 Become the artist
For those interested in making their own art, the store has craft classes. The Excelsior space allows for social distancing and class sizes will be limited. Future classes include essential oil blending, wreath making, candle making and creating a watercolor portrait of at home. They are open to class recommendations and also do private parties in the store or at people's locations.
For more information, visit minnesotamakers.net.
Follow the Sun Sailor on Facebook at facebook.com/mnsunsailor.