Five days after winning the State Class AAA True Team Track Meet championship, coach Nick Lovas was asked if the aura was fading.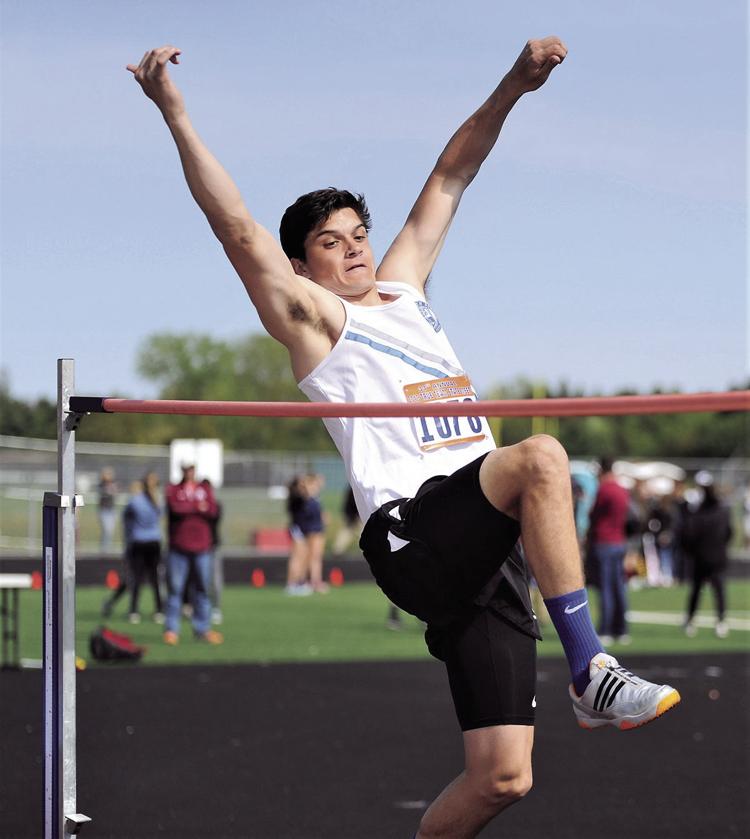 "Actually, we haven't stopped smiling," he said.
Winning the True Team title requires a combination of talent and depth, plus every athlete's ability to give a peak performance on that special night in Stillwater.
Hopkins did that May 17, ending a string for six consecutive True Team titles for the Wayzata Trojans.
"We had a good meet, but Hopkins flat-out beat us," Wayzata head coach Aaron Berndt said.
Wayzata is looking forward to challenging Hopkins again - in the Section 6AA finals, which begin at 3:45 p.m. Thursday, May 30, at Ike Pesonen Stadium in Orono.
Both the Trojans and the Royals will try to set up for the ultimate meet, the Minnesota State High School League extravaganza June 7-8 at Hamline University in St. Paul.
"The challenge in the section meet is to squeeze out as many state qualifiers as we can," Lovas said. "When it comes to sections and state, we focus more on individuals. Relays are important. It is certainly possible we could qualify all four relays for state, depending on how we line things up."
Hopkins has a stable on incredible sprinters, led by the All-American, senior captain Joe Fahnbulleh. He is almost a cinch to win the 100-meter dash in any meet he enters. And he is also one of the state's best in the 200 and the triple jump. On the anchor leg of any relay, rivals are usually get a great view of Fahnbulleh out in front.
In preparing for the section meet, Lovas said Hopkins doesn't do much of anything differently.
"The kids have adjusted to our training, and we want to keep it predictable," he said. "It's up to us to keep them healthy and happy."
In addition to Fahnbulleh, Hopkins has seniors Eli Hoeft and Sam Leervig as captains.
"They are strong leaders," Lovas observed. "They worked hard all winter and rallied their teammates."
Hopkins has a nucleus of standouts alongside Fahnbulleh, Hoeft and Leervig. Sophomore George Jackson scored 106 individual points in three State True Team events.
Hopkins pole-vaulter J.T. Zell is shooting for personal records each week and is up over 13 feet.
And fans, teammates and coaches have noticed the surge of senior Wyatt Lubarski.
"Wyatt had significant PRs [personal records] in all four of his State True Team events," Lovas said. "A lot of our athletes came into the True Team Meet with the attitude, 'It's m y turn, too.'"
Lovas mentioned that a big factor in Hopkins favor at State True Team was "contagious confidence." One good performance led to the next, until Hopkins had its final total of 1,243 points. Wayzata finished with 1,180.5 in what had become a two-team race for the championship.