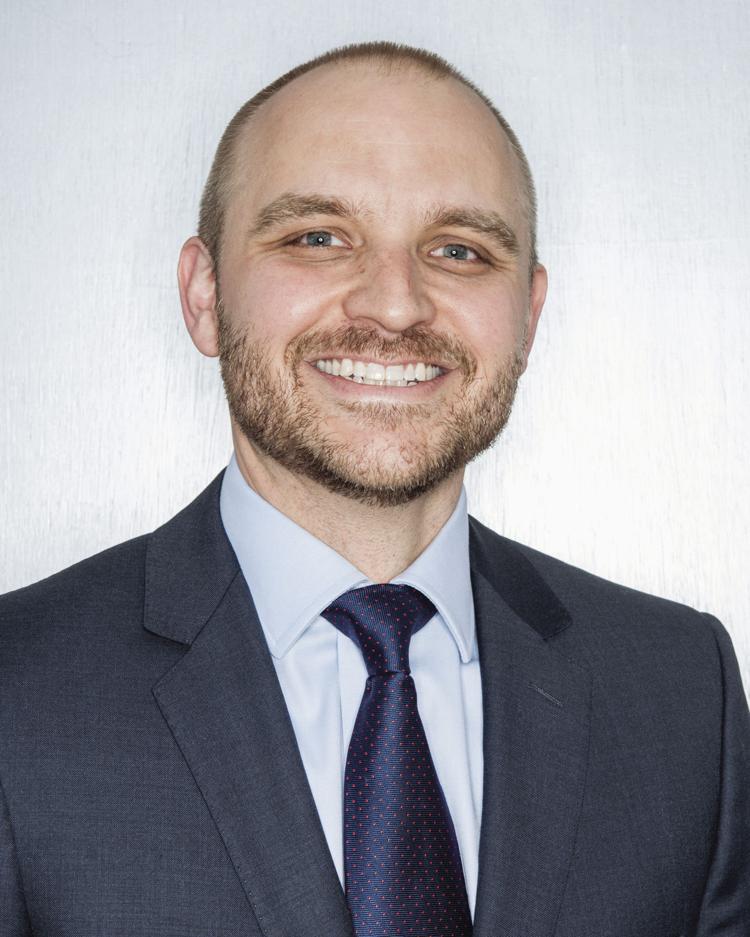 Andrew Frosch has been named as a assistant principal of Minnetonka High School. He begins this role July 1, replacing Amy Steiner, who departs to become principal of Orono High School.
Frosch brings more than 15 years of experience. For the past seven years, he has worked in leadership roles at Coon Rapids High School, first as an assistant principal intern and teacher on special assignment and more recently as assistant principal. Prior to that, he taught high school world history, U.S. history and international relations courses at Anoka High School for seven years. 
"Andrew brings a wealth of experience to the assistant principal role," said Minnetonka Principal Jeffrey Erickson. "He is knowledgeable, strategic and personable. He is the perfect fit to round out our MHS leadership team, and we look forward to having him here." 
Frosch has served seven years on the Bethel University's Education Advisory Board. He also spent several summers as the Ham Lake Camp Director, and during his time in Anoka, was head coach for boys club lacrosse and assistant coach for varsity boys basketball, girls lacrosse, football and adapted softball teams. He is currently pursuing his doctorate in education at Bethel University, where he earned his K-12 administrative license and his master's in K-12 education. He and his family reside in Minnetonka.
Frosch said, "I am incredibly humbled to join the team at Minnetonka High School and am dedicated to continuing the long tradition of creativity, innovation and community in Minnetonka Schools."