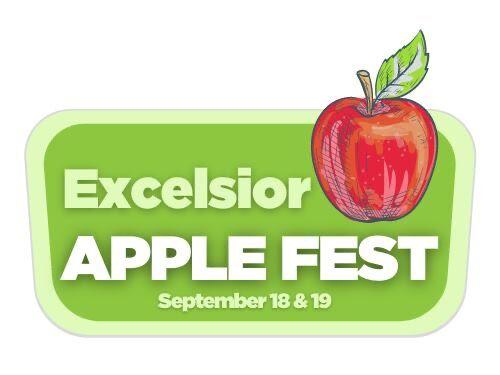 Excelsior's Apple Day event may be canceled this year, but residents and visitors can still partake in apple-themed fun. The Excelsior Apple Fest, spearheaded by Brittany Slusar, manager of Amore and Fede, is replacing the annual event this year.
Apple Fest will be a two-day sale Friday, Sept. 18, and Saturday, Sept. 19. About 20 participating businesses on or around Water Street in Excelsior will have sidewalk sales and apple-themed freebies. Nine restaurants will offer apple-themed menu items and cocktails and there could be food trucks at the event.
Shops and restaurants are open for normal business so Slusar thought they could have some items outside on the sidewalk and give out apple-themed goodies to keep the theme alive. Amore and Fede will serve hot apple cider and caramel apple lollipops.
The event cancelations in Excelsior due to COVID-19 have hurt all local businesses and restaurants, she said, adding the loss of revenue this year has been significant.
"We need to do what we can to stay alive," Slusar said.
Apple Fest is intended to help community members realize that small businesses are still trying to survive. People can still get out and do things like support business and restaurants, she said. The weekend sale helps to keep the town of Excelsior in people's minds, she added.
"Otherwise, all the small businesses you know and love won't make it to 2021," Slusar said.
It's going to be a busy weekend in town and businesses will operate as safely as possible including wearing masks and sanitizing, Slusar said. If visitors want to get into their favorite restaurants, she suggests making reservations.
Shop operators in Excelsior will be happy to have people out and about shopping in town, she said, adding it's a nice reminder that they are still there before the fall and winter.
For updates on the two-day sale, check the Excelsior Apple Fest 2020 Facebook page.
Follow the Sun Sailor on Facebook at facebook.com/mnsunsailor.