Andrew Myers, of Wayzata, will advance as the Republican candidate in the Nov. 3 General Election in House District 33B. With all but one precinct reporting, he claimed 2,031 votes in the Aug. 11 Primary Election over 842 votes for Marianne Stebbins, of Mound. The vote tallies are the unofficial results posted by the Secretary of State.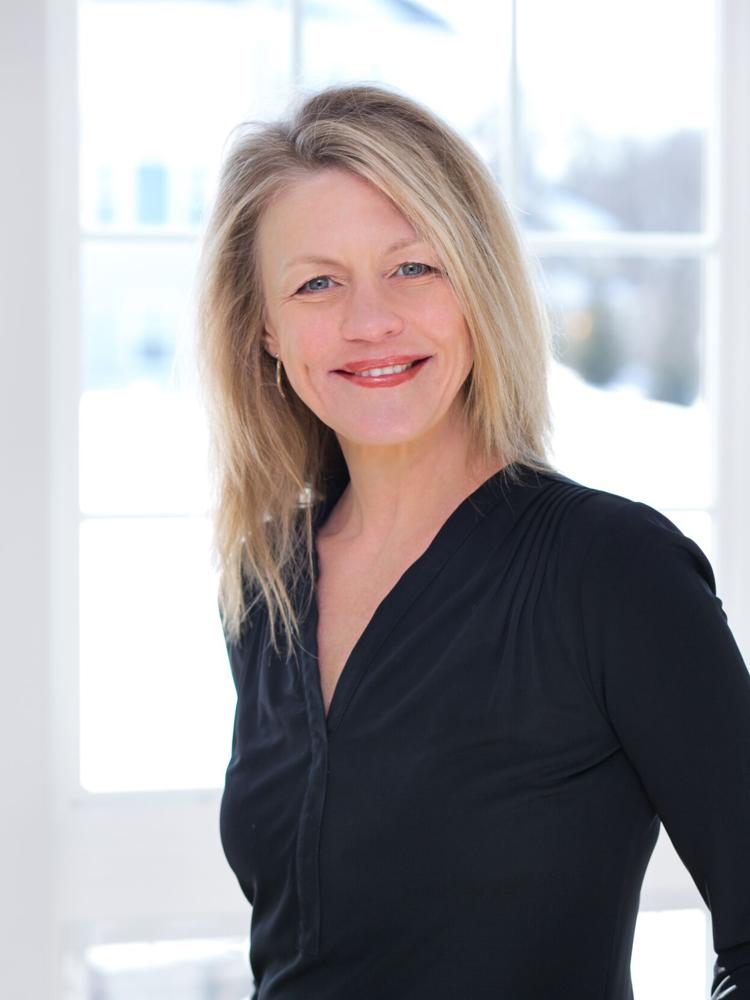 The district includes the suburbs of Carver and Hennepin counties, including Excelsior and the South Lake cities. The winner will face incumbent Rep. Kelly Morrison (DFL-Deephaven). Morrison received 4,059 votes in the primary.
Stebbins is a small business owner and Myers is an attorney and a small business owner.