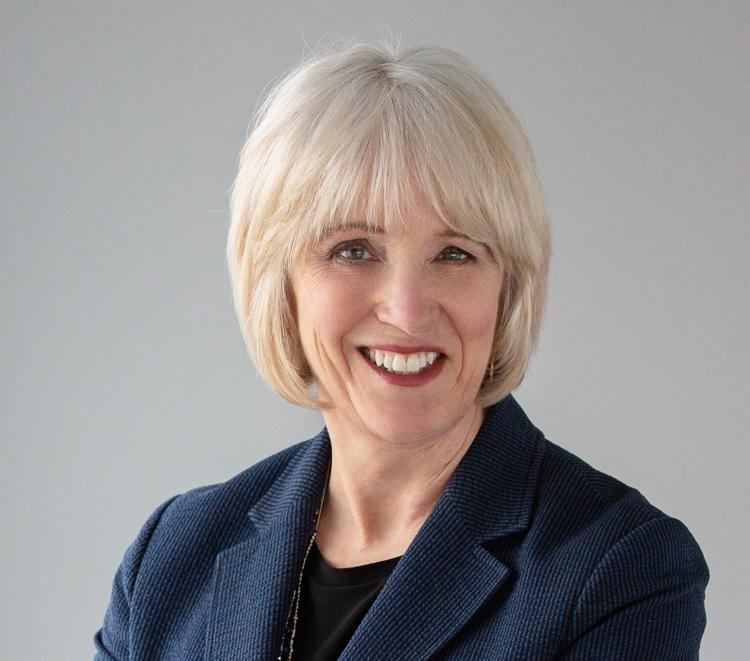 Paula Callies has announced her candidacy for the Shorewood City Council. She served on the City Council from 2005 to 2008.
"Shorewood needs strong leaders who are focused on constructive solutions concerning aging infrastructure, public safety and investments in our quality of life," Callies said in her announcement.
Callies has been an attorney with a concentration in local government for over 30 years. She has volunteered with the Rotary Club and Tasks Unlimited, which provides employment, housing and recovery services to people with mental illness. She has served on the Shorewood planning and park commissions.
The City Council has an obligation to engage with constituents regarding important issues, she said. Callies understands city issues and has the knowledge and experience to make challenging decisions, she said.