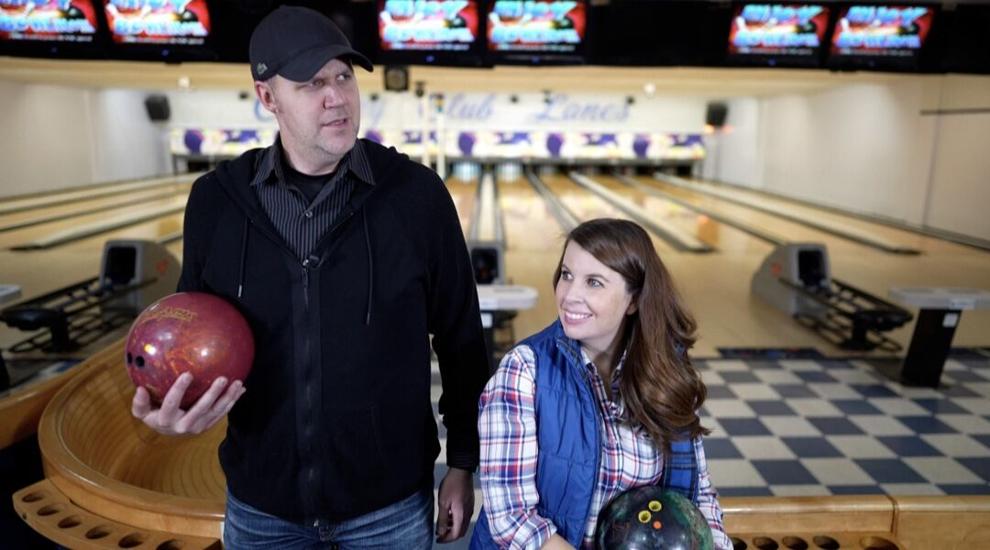 Nate and Beth Anderson, of Excelsior, had special news to share with their friends and family. They are going to have a baby. Getting pregnant has been a years-long process with many ups and downs.
The couple had a few miscarriages and decided to go through the in vitro fertilization process. Nate is a videographer, so when it came time to announce the pregnancy, the couple knew they had to do something bigger than just a photo.
Bowling runs in the blood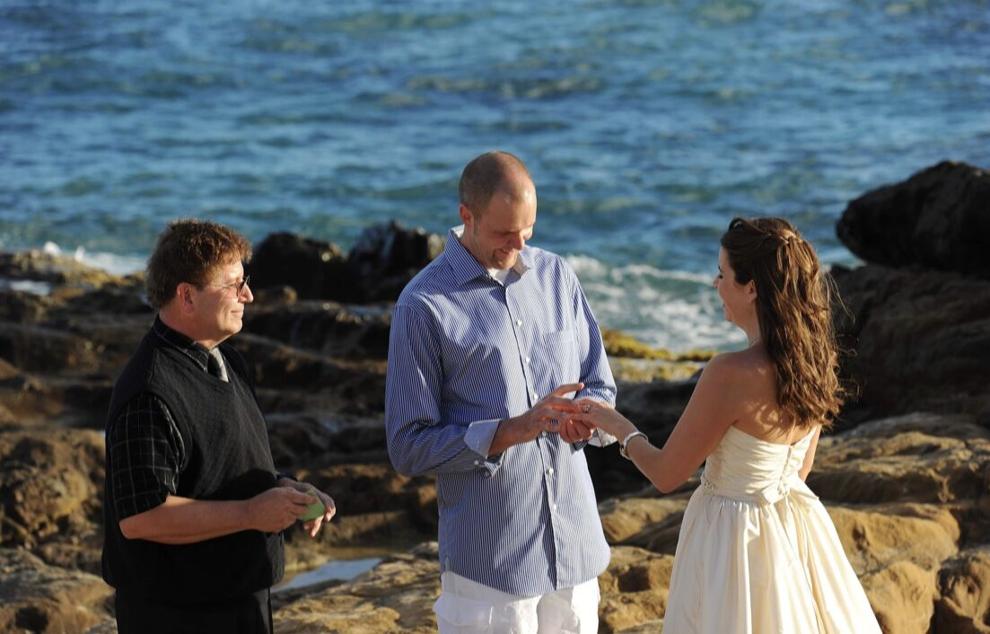 Anderson lived in Minnetonka and graduated from Minnetonka High School in 1999. He grew up going to Country Club Lanes in Tonka Bay. His parents brought him when they went and he started bowling for junior leagues. He started working at the bowling alley when he was 14 years old.
John and Bonnie Eiss, who have owned Country Club Lanes for 30 years, are like his second parents, he said. Eiss even officiated the Andersons wedding. If he hadn't gone into television, Anderson would have probably continued to work at the bowling alley and manage it. Now, he and his wife are part owners. It has always been a dream of his to own and run the business, he said.
The Andersons thought of ways to announce their pregnancy until they came up with the idea to shoot a video at Country Club Lanes. The couple wanted something truly unique and a bowling baby announcement was just that. Nate researched, searched for special pins, wrote the script and directed the video.
No one other than the couple's immediate family and friends knew about the pregnancy. A lot of people had written them off, that they probably weren't going to have children, he said. Some people thought the announcement video was that they'd purchased Country Club Lanes.
"It's kind of a twist at the end. I think a lot of people were surprised," he said.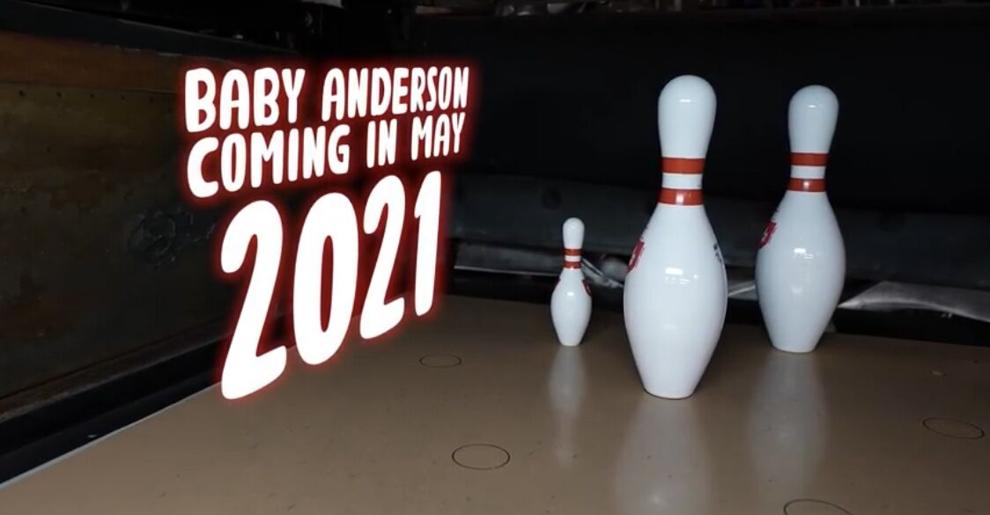 In the video, the couple drives up to Country Club Lanes and unlocks the doors. They click on the lights and lace up their shoes for a game. After a few rolls, Beth leaves two pins standing. When the camera pans over, there is a small pin beside the pins and an announcement that their baby is due in May.
The original plan was to film the announcement during league bowling, but COVID-19 threw a wrench in the plan. Instead, it was just the two of them bowling by themselves. Nate thought the shoot would take three hours at the most, but they were there for seven hours.
She was a trooper, Anderson said about his wife. Beth had terrible morning sickness and threatened to leave about three times, but they were able to laugh about it afterwards.
"That night, I remember locking the doors, and looking at my watch and thinking holy cow. This better be good," he said.
Support from friends and strangers alike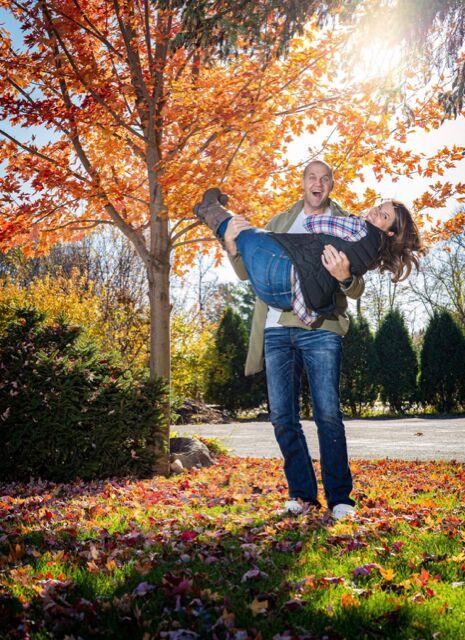 The Andersons thought the video would be a feel-good story for the end of 2020. They didn't expect to get comments from people they didn't know, let alone thousands of views.
One of her friends texted Beth to congratulate her on buying the bowling alley. She texted the friend back with instructions to watch the whole video and then call her, she said.
One thing Nate noticed in many of the comments was the connection people have with the bowling alley. It was neat to see people's relationship with Country Club Lanes, some left comments such as "I love that place," he said.
The couple had been keeping the secret for so long, so it was nice to finally share the big news, he said. Because of their experiences, they waited a little longer to tell people than usual.
Anderson is a freelance event producer so she is often traveling. When the COVID-19 pandemic began, her work world shut down, which ended up being a blessing. Because she wasn't traveling, they were able to go down the path of in-vitro fertilization. If she would have been traveling, it would have been challenging, she added.
People close to the couple have known about their journey and what they've been through. It was fun to finally tell people and show the positive side of it, she said.