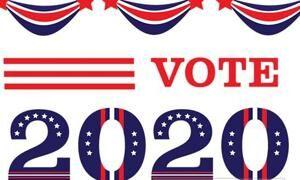 From light rail to diversity, the candidates express their views
Two of the three Eden Prairie City Council candidates on the Tuesday, Nov. 3, General Election ballot participated in a Sept. 24 forum hosted by the League of Women Voters.
Moderated by Deb Brinkman, the president of the Minnetonka-Eden Prairie-Hopkins league chapter, the forum featured incumbent PG Narayanan and challenger Lisa Toomey. Ryan Miske, the third candidate vying for one of the two seats, did not attend due to personal commitments.
Each of the candidates, including Miske, provided opening statements. Miske's statement was read by Brinkman.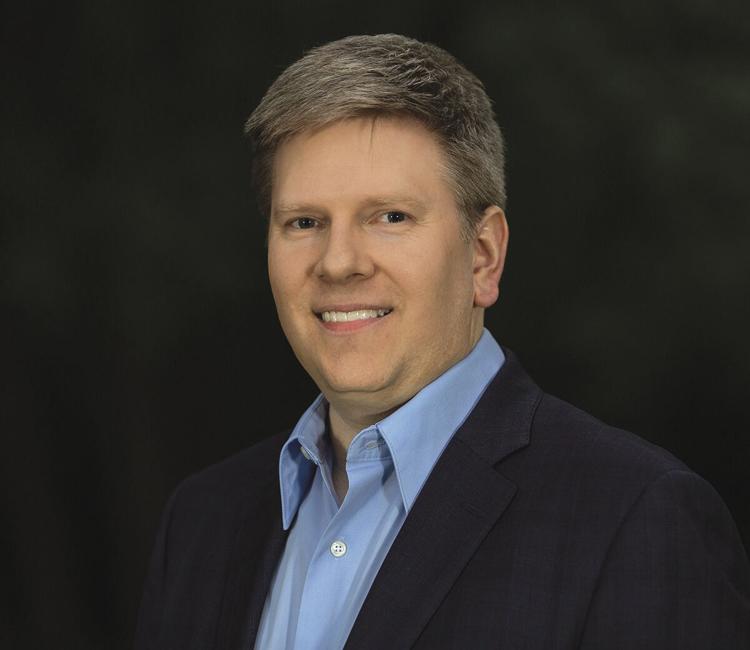 In his prepared statement, Miske noted his three priorities. The first is to keep parks, schools, and businesses safe; the second is to promote the economic recovery of the business community following COVID-19; and the third is to help manage the city budget and control increases in taxes, while maintaining the quality of city services.
Miske stated he is an attorney and business owner.
Narayanan said, "I love my job on the council." He said he has lived in the U.S. for 48 years, including the past 22 years in Eden Prairie.
"When I came here I didn't have any money and didn't speak a word of English," the incumbent said.
Narayanan's first job was working in a restaurant washing dishes. Since then, the engineer and technologist has earned his master's degree in electrical engineering.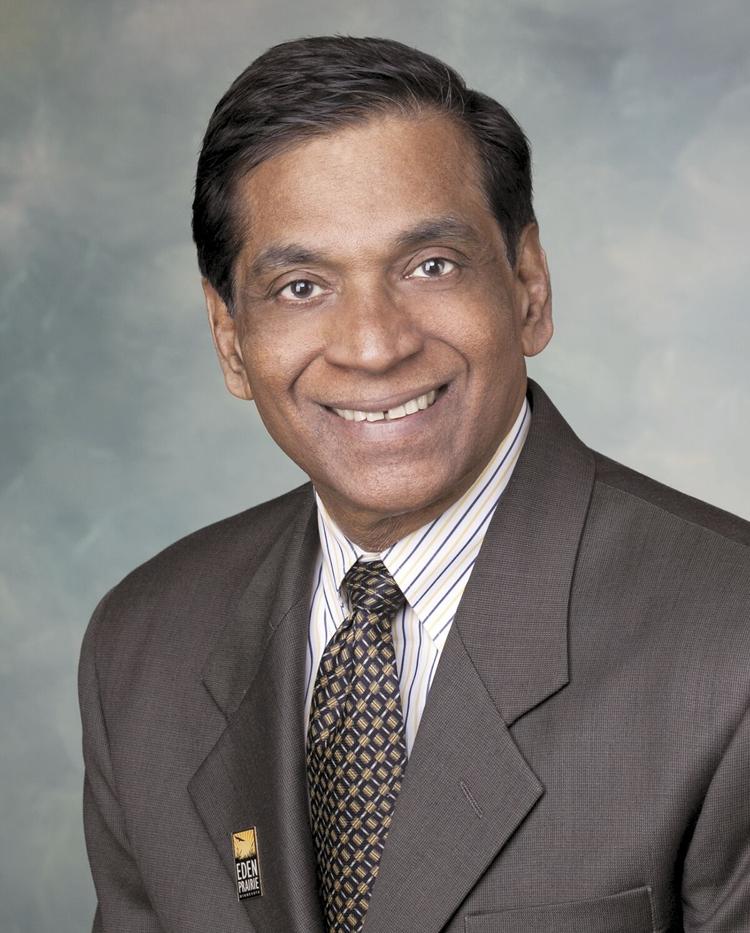 "I want to make Eden Prairie the best place to live again," he said.
Toomey expressed her concerns for people "in these difficult times."
She said since moving to Eden Prairie in 2001, she has been active on boards and has volunteered with several Eden Prairie nonprofits and civic groups. Toomey also pointed to her help in developing many of the community outreach programs within the Eden Prairie Police Department.
"I care about the city and want to make more of a difference," she said.
The questions during the forum focused on issues from light rail to public safety to diversity.
Issues surrounding the Southwest Light Rail system now being built were addressed, with both Narayanan and Toomey saying that light rail is an issue that will remain front and center for the foreseeable future.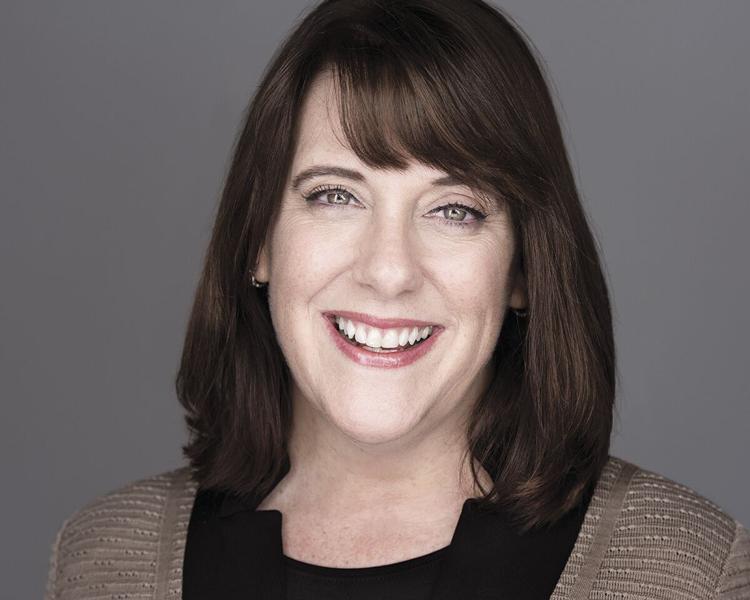 Toomey responded to what she feels is the most important challenge facing Eden Prairie by saying, "Light rail is coming to our city. That's not a challenge in and of itself but I've heard several comments that people believe that there could be some issues of safety involved with that."
Narayanan said light rail is "a big concern for the residents. Everybody's not aware of all the preparation, the work that's done behind the scenes. For example, the Met Council is going to have 40 new police officers that are assigned to this area."
However, Narayanan also said that the recovery from the COVID-19 downturn in the economy is an issue the city will battle for the coming months, if not at least a year.
"We've been struggling through COVID-19 and that's not going away, so that will be one of the biggest challenges," he said. "I think we've done a great job as a City Council in how we've navigated that problem by emphasizing masks, emphasizing social distancing and communicating to the residents."
There were three questions specifically addressing the police department. The candidates were asked about defunding the department, meeting the needs of the department when the light rail is finished and whether the ratio of police to residents should be increased.
Both candidates said they would oppose any proposals to defund the department.
"Don't compare our police department to other cities," Narayanan said. "We've got a great team and great training and we don't need to change anything that we're doing."
Toomey added, "Larger cities may face this dilemma, but Eden Prairie does not. This is an exceptional place to live and work and there are many reasons for this, and one is safety."
As for the public safety impact of light rail on Eden Prairie, both candidates said city staff and department officials have been meeting to consider the issues
"The light rail is approved," Narayanan said. "It is going to happen. Our city manager, the police chief and the fire chief have been meeting on a weekly basis to figure out all the detail aspects. We are in good shape and as always we have addressed our staff."
Diversity in Eden Prairie was also addressed by the candidates.
When asked how they would help create opportunities for more diversity and inclusion, both candidates said the city has been addressing the issue.
Narayanan: "Diversity is extremely important. In Eden Prairie, we have around 25% non-white and around 50% foreign-born."
Both candidates pointed to community gatherings such as PeopleFest, National Night Out and the government academies as ways the city reaches out to residents to celebrate culture.
"Diversity is something Eden Prairie has been working on for a while. We have to educate people about other cultures. The city can get the information out to different communities within the city about these events and encourage them to attend. Just get involved in the community and attend events like that," Toomey said.
The candidates also addressed questions on climate change, availability of guns, affordable housing, how to attract small businesses, parks and infrastructure.
PG Narayanan and Lisa Toomey participate in the candidate forum hosted by the League of Women Voters Minnetonka-Eden Prairie-Hopkins chapter.