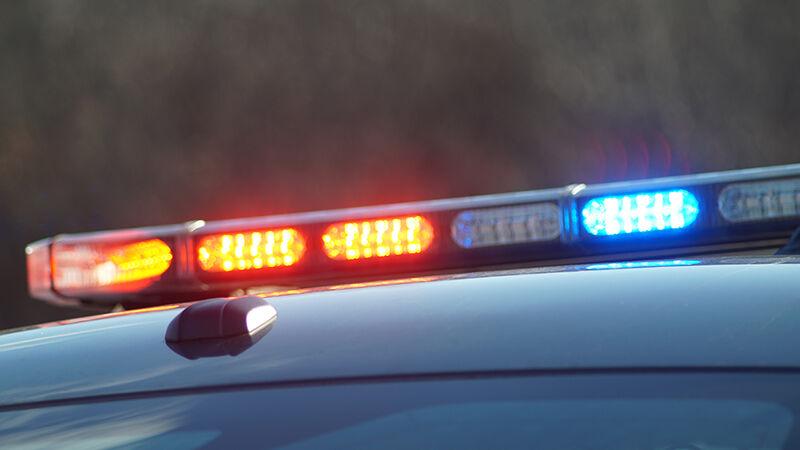 A 58-year-old Little Falls man was killed in a single-vehicle accident Saturday, Nov. 6, in Eden Prairie.
Mark Edward Batters died when the 2013 Peterbilt semi truck he was driving drifted onto the right shoulder and into the ditch before overturning, according to the Minnesota State Patrol. Batters was traveling southbound on I-494 when the crash occurred near the intersection of Valley View Road. The crash occurred just after 7 a.m.
Batters was wearing a seat belt, but the airbag did not deploy.