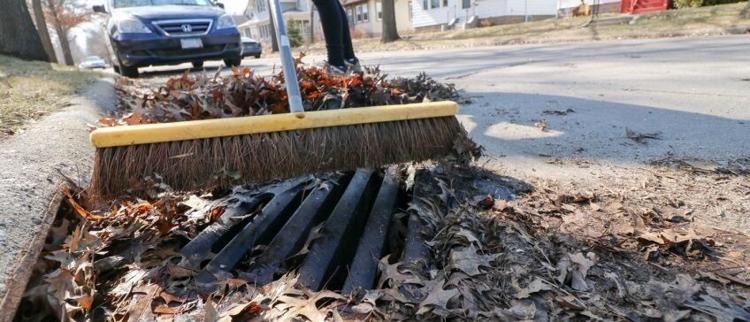 City of Eden Prairie staff remind residents that rainfall runoff washes through storm sewers and into local lakes and rivers, carrying yard waste and other pollutants.
Proper disposal of yard waste helps protect the health of local waterways.
Options for managing yard waste include curbside pick-up available through most trash haulers, using a local drop-off site or composting in the backyard. Yard waste is a valuable resource that can add nutrients back into a lawn or be recycled into compost.
It is illegal to put yard waste in the household garbage.
Information on how to manage yard waste is available by visiting trimurl.co/omsjdv.
Info: environment@hennepin.us, 612-348-3777 or hennepin.us/YardWaste