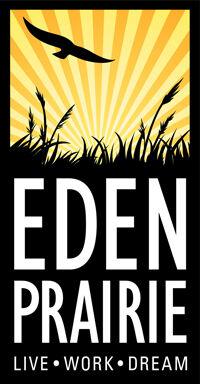 City, nonprofits and chamber working to alleviate pandemic impacts
There have been 3,285 cases of COVID-19 in Eden Prairie. Seventeen residents have died.
As families struggle during the pandemic, community and municipal entities have pivoted with programs and policies that local officials feel will lead to a jumpstart of the economy while promoting societal safety.
Balancing safety and commerce has been the goal for the Eden Prairie Chamber of Commerce, city and nonprofit officials. Providing services for the business community and meeting the needs of families are not exclusive, and the work by the city, business and nonprofits have sometimes dovetailed.
The evolving COVID economy has brought about significant struggles within the service industry.
Consider restaurants, bars, theaters, hotels and the entirety of the hospitality and gig industries. Many have not made it, while others have hung on through restrictions.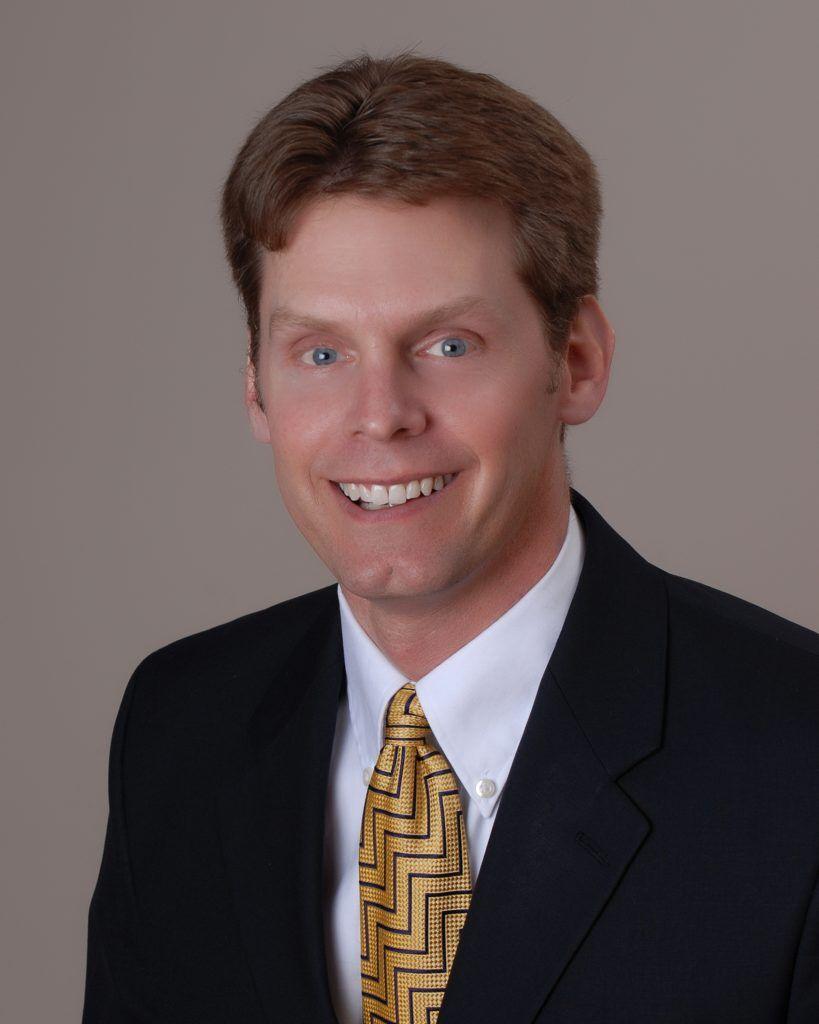 Eden Prairie Chamber President Pat Mulqueeny has seen and heard the struggles of business owners.
"In terms of membership, we have seen a decrease as some businesses try to hold their own and make it through this," he said.
Other businesses have done well. Some manufacturers, grocery and liquor stores, cleaning and delivery services are among those that have thrived.
"Many of our local businesses that were impacted heavily have received PPP loans to help carry them. We do know some businesses that had strong years in 2020 – which is always good to hear," Mulqueeny said.
Since last spring, the chamber provided information to its membership.
"Our organization shifted its focus early on to gathering information on a daily basis from the White House down to the local level and e-mail out daily updates to our businesses. Our members wanted and needed the latest updates," Mulqueeny said.
However, financial assistance has become a permanent reality for many business owners.
"Financial assistance is what may carry them through with programs like PPP," Mulqueeny said. "Many of these businesses have invested dollars into safety measures, equipment, cleaning supplies and now are unable to operate at a capacity that allows them to be successful."
Planning for chamber events for 2021 is underway, and Mulqueeny is optimistic about getting back to in-person gatherings at some point. However, they continue to be cautious and will plan with safety as a priority.
With a heady increase in job losses because of the pandemic, the challenges for nonprofits were immediate.
Two Eden Prairie nonprofits have seen their influence enhanced during COVID, despite the increases in need.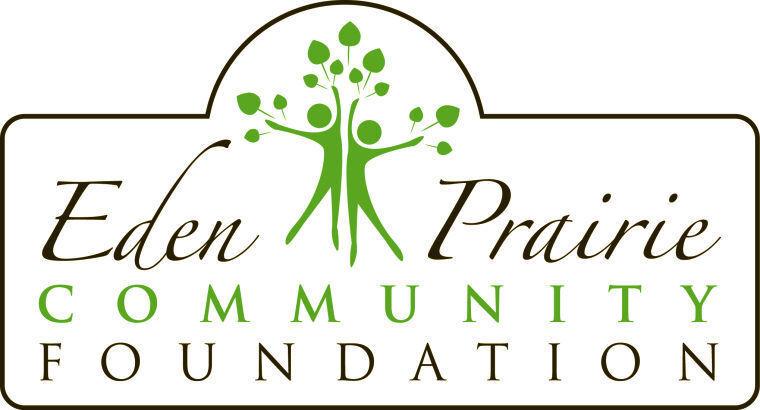 Helping people in times of trouble is always a challenge, but the Eden Prairie Community Foundation and People Reaching Out to People have met the call with the help of donations from the community.
"Eden Prairie residents have been extremely generous in 2020, and our two traditional direct-mail fundraising appeals – at mid-year and year-end – have or are generating donations near to or exceeding our budget goals," said Mark Weber, the foundation's executive director.
"We are very fortunate to live in a generous community," PROP Executive Director Janet Palmer said. "The support we have received both in funds and food has been incredible."
But the pandemic has also challenged both nonprofits.
"What we are missing is event revenue," Weber said. "We have not been able to hold these events because of the pandemic: the traditional Eden Prairie Gives Gala and our Prairie Brewfest craft-beer festival. Combined we have nearly 1,000 attendees."
The community has responded, Weber said, with the "number of grants issued by the foundation in 2020 actually increasing, in part because of the COVID-19 Response Fund."
The need for innovation and creativity became evident to those at PROP.
"PROP quickly developed a call-in/curbside pick-up food service program," Palmer said. "We had a food delivery process in place, but we quadrupled this service. We partnered with SouthWest Transit to handle the delivery of a large portion of this need."
Palmer said that while delivery changed, there were also issues with staffing as a result of many COVID-related factors.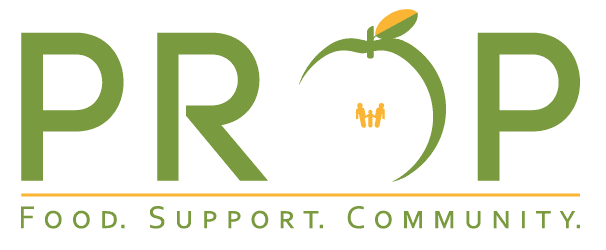 "COVID radically changed our delivery process, but as an essential business, we never closed," Palmer said. "We moved to remote client services by phone and curbside food pickup. We had to furlough most of our volunteers as our food space did not allow for social distancing."
Palmer shared her pleasure with how the organization's resilience has allowed it to withstand the pressures.
"I am proud that PROP has not had to suspend any of its services due to COVID. Our seasoned staff quickly adjusted to providing services over the phone. We are seeing many families that have never used our services before. I have always felt that PROP belongs to the community and we are only as strong as the community that supports it," she said.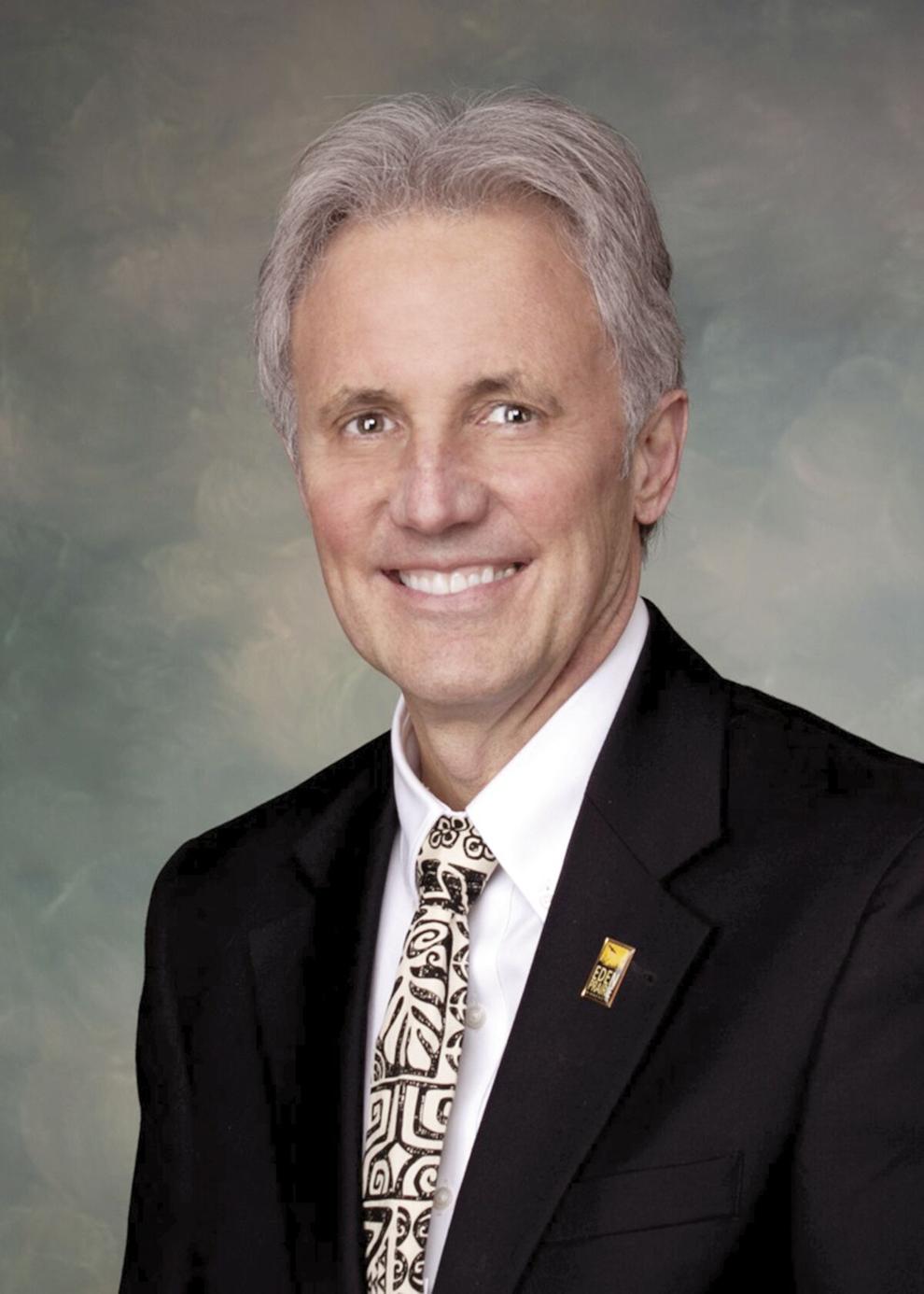 Lost revenue has been the biggest impact on the city.
"Our greatest COVID impacted decline in revenues has been in our parks and recreation division, particularly our community center," Mayor Ron Case said.
"We've been able to shift staff around and lower [costs] somewhat."
The federal assistance captured by the city was very helpful.
"The federal CARES Act money has been very helpful in ensuring that we ended the year whole across our entire city budget," Case said. "At this time, we're not anticipating the need to cut our 2021 planned expenditures and that we will be able to sustain our current level of services and programming."
The city hasn't been tonedeaf when it comes to residents either, according to Case.
"We've had an increase in people struggling with food and housing insecurity, and our nonprofits have been especially stressed. We've been able to assist with increased CDBG and CARES act funding, as well as helping with communication and education to connect those in need with resources."
Working with the chamber of commerce and the community business owners, Case said, "It really is the restaurant/bar/hotel sectors that have been hit the hardest and will need the most support to get up and running again. I look forward to a renewed sense of normalcy as we move through 2021."
_________________________________
Eden Prairie COVID-19 survey underway
Eden Prairie city leaders are asking for resident input to help inform decisions as they work alongside other local, regional, state and federal organizations.
The city seeks public comment on current ideas, initiatives and issues facing the community using Polco, a civic participation technology platform.
Katie Bengston, the city's senior communications coordinator, said, "This survey was generated by Polco, to help us gain insights into resident opinions and feelings about COVID-19 vaccinations."
Bengston said, "By conducting this survey, it is our hope that we will gain insights as to what misinformation or lack of information may exist in our community, or among various populations we serve."
The only way to participate in the survey is by completing the online questions.
"Polco is an online engagement platform, so there is only one way to participate," Bengston said. "Responses are anonymous and reported in group format only, so residents can feel comfortable sharing thoughts on sensitive topics."
The Polco platform does not allow city staff to respond directly to individual users.
Results from this survey will be posted there as well.