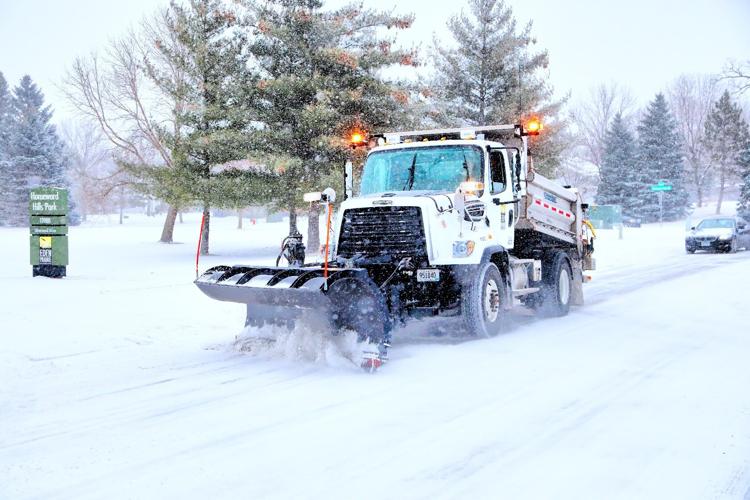 No parking on city streets until noon, Wednesday, Oct. 21
With a snow accumulation of more than 2 inches, the city of Eden Prairie has declared a snow event effective Oct. 20-21.
Snow accumulation has already reached two inches; therefore, a snow emergency is in effect.
Effective immediately, do not park on city streets until noon Oct. 21.
Crews will work to maintain safe and passable roadways and perform a full curb-to-curb cleanup beginning at 3 a.m.
Important reminders:
Place trash containers behind the curb line, not in the street.
Remove basketball hoops and any other objects from the street.
Help by shoveling around fire hydrants and mailboxes, and clearing nearby sidewalks.
It is illegal to place snow from your property onto the public roadway.
For more information, visit trimurl.co/N6lqa8