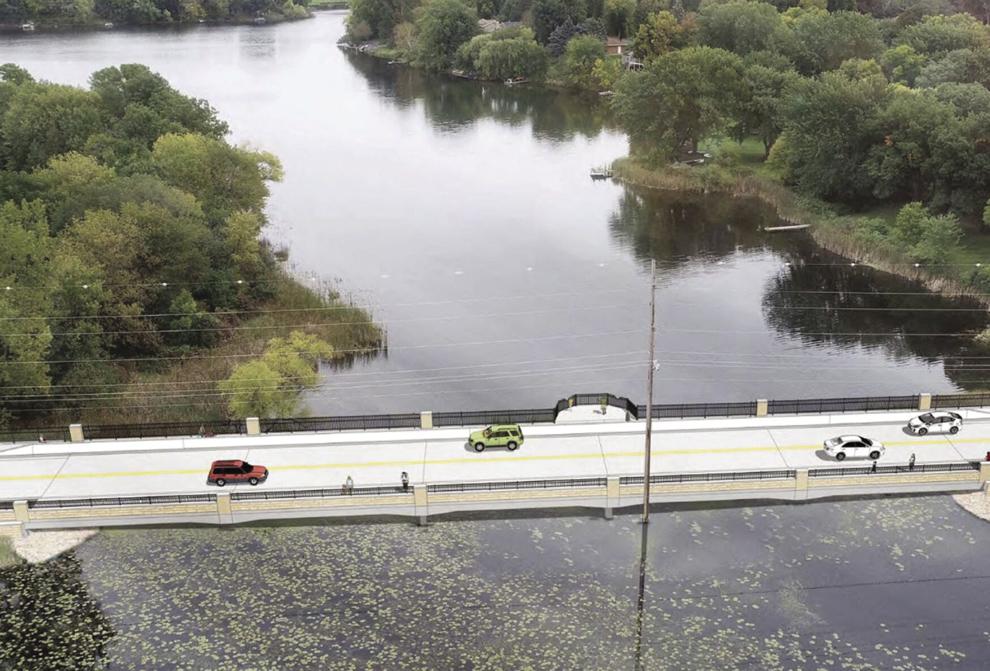 Addition of bridge and trails benefit community, protect environment
The Eden Prairie City Council last week approved changes to the Duck Lake Road improvement project after three years of planning.
Public Works Director Robert Ellis told councilmembers at the Feb. 16 meeting that the project changes would not only help meet neighborhood needs, but also meet environmental standards.
"We've been dealing with permitting issues, going through environmental regulations – DNR permits, watershed district permits, the corps of engineers, so it's kind of changed the proposed layout. That's why we're back tonight to discuss that," Ellis said.
The project, which will remove an earthen berm across Duck Lake and replace it with a bridge, has an estimated cost of $4.7 million, with the Riley Purgatory Bluff Creek Watershed District agreeing to contribute up to $1.175 million. Money from Municipal State Aid funds and from the Storm Water Utility fund will also be utilized.
The project will include the repair of the surface and addition of the bridge along the stretch of Duck Lake Road, from Duck Lake Trail on the north to Pavelka Drive on the south.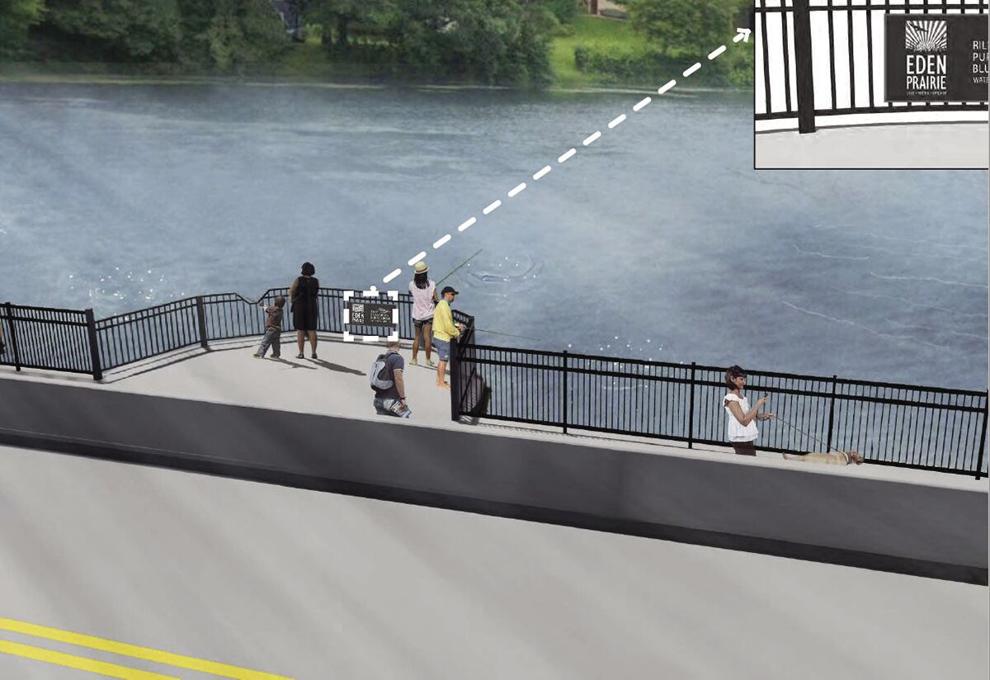 "This road is in pretty rough shape," Ellis said, "it's probably one of our worst rated roads." The earthen berm set to be removed was built "decades ago," he noted.
With the proposed bridge, the lake will be reconnected, while providing walking and riding trails on each side of the bridge, along with the addition of a fishing pier on the east side.
"We want to do this thoughtfully," Ellis said. "The previous layout had the trail only on the west side, but now we're adding the sidewalk from South Shore Lane along the lake crossing to the next intersection."
The addition of the sidewalk was spurred by a petition submitted by neighborhood residents.
The fishing pier was also a natural addition, according to Ellis. "It's a popular location for kids to fish and it will be nice to have," he explained.
The environmental improvements were also important factors considered in the design, which aims to accomplish the following:
• Reconnect the lake and eliminate habitat fragmentation
• Remove solids and phosphorous from the lake
• Increase flood storage capacity, given flooding issues on the west side of the lake
• Reduce the 100-year flood elevation
• Satisfy environmental permitting requirements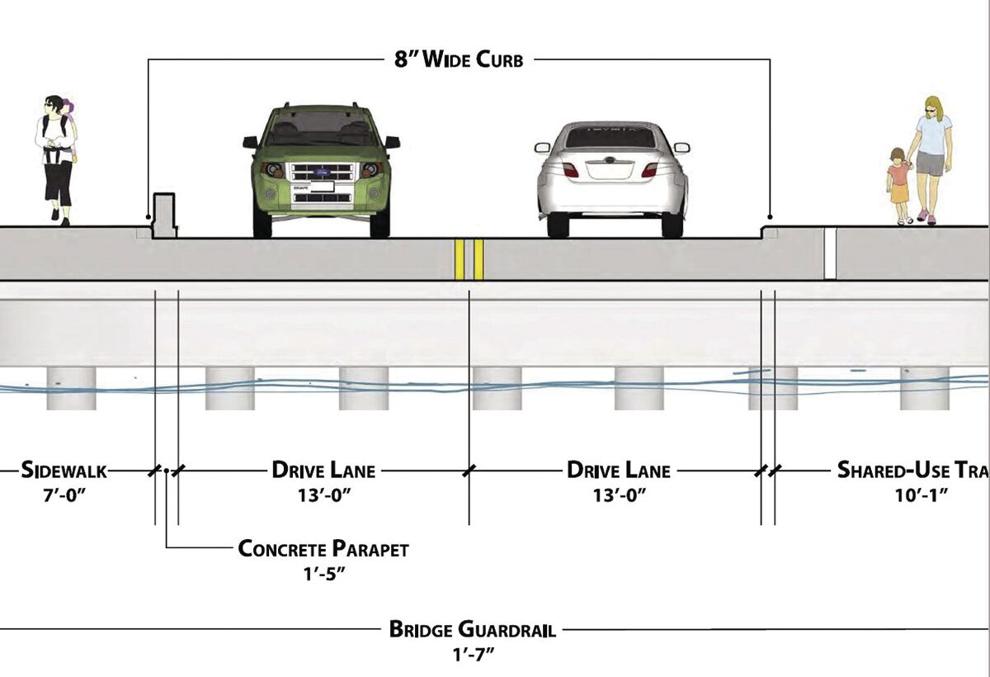 • Finalize easement acquisitions this winter
• Award contract this summer
• Construction to begin this year
• Completion in winter 2022