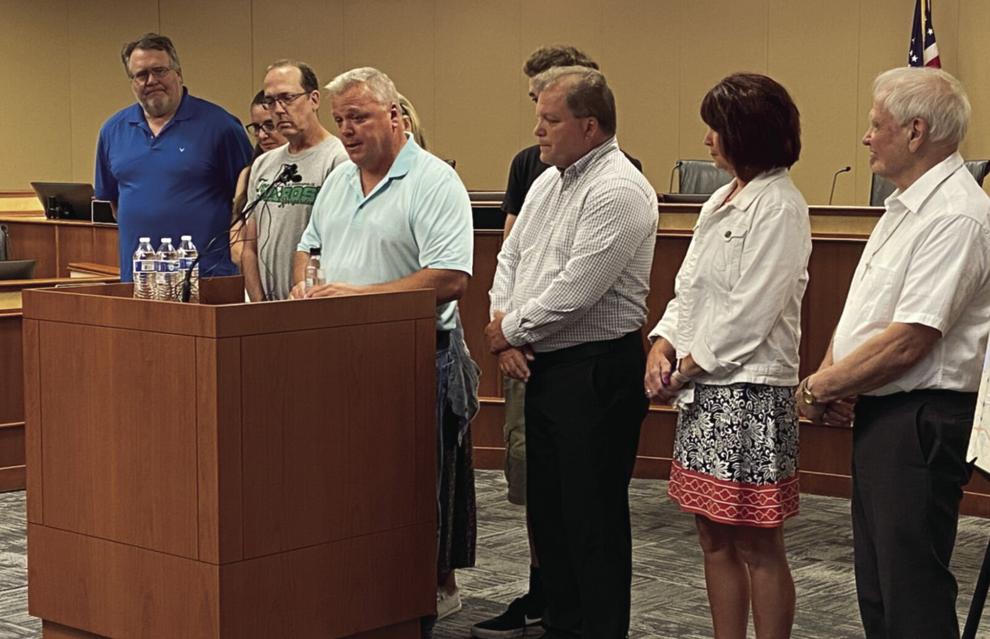 The Plymouth Police continue their search for the suspect vehicle involved in the death of Jay Boughton, a 56-year-old Crystal man who was shot and killed driving along Highway 169 around 10 p.m. July 6.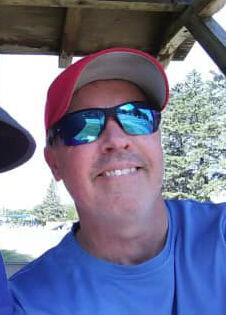 A time-stamped map showing suspect vehicle has been provided. Police are encouraging anyone with a dash camera, like those used by commercial trucking companies, to come forward with potential evidence to assist in the case.
Crime Stoppers of Minnesota is now offering a reward of up to $1,000 for information leading to the arrest and conviction of the suspect involved.
According to the investigation, the suspect is believed to have been driving westbound on Interstate 694 from the area of Snelling Avenue in Arden Hills prior to the shooting, according to Plymouth Police Chief Erik Fadden.
Evidence shows the driver likely drove west on I-694 and exited on Highway 169 and traveled south "where moments later this tragedy occurred," Fadden said.
Stephen Robinson, Boughton's brother-in-law, spoke on behalf of the family during a press conference July 9.
"Jay Boughton was coming home from coaching his son's baseball game on Tuesday night and he was shot. He was murdered – executed – for doing something most of us do every day – taking your child to an athletic event," he said in describing the coach with the Armstrong/Cooper Youth Baseball Association.
"This is the world we live in people. Is this what we want to pass on to our children? Is it?" Robinson said, with a melancholy voice.
He also expressed gratitude for all those who have helped, from the bystanders who were there to the first responders, medical personnel and those working on the case.
"The outpouring of support has been phenomenal, which goes to show you the type of person Jay was. It's been a real source of strength for the family at this very difficult time," Robinson said.
He also requested prayers, privacy and time for the family to heal.
"We could use the space to breathe. That's hard to do right now, as well," he said.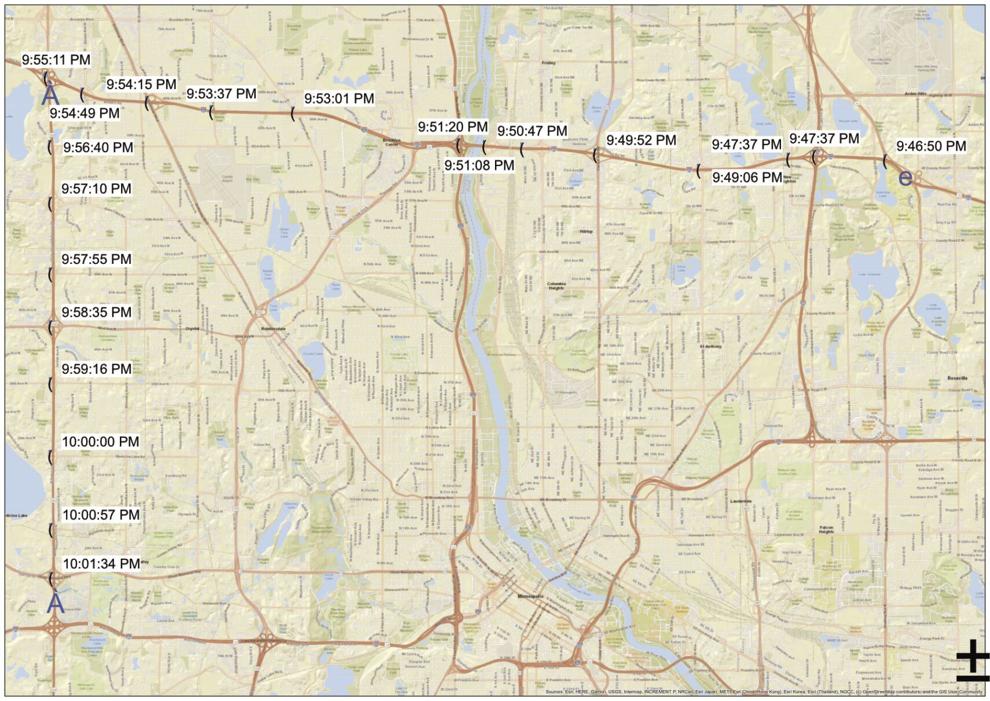 According to the report, Boughton was driving southbound on Highway 169 from a baseball game in Coon Rapids at approximately 10 p.m. when he was allegedly shot from another vehicle in the other lane.
It is yet undermined how long the two vehicles were traveling in the same direction.
There is no evidence of this being a "road rage" incident, rather the suspect "came up beside them quickly ... and it escalated quickly, and we don't know why right now," Fadden said.
Boughton's vehicle ran off the highway and crashed into a parking lot of an apartment complex, located on the 3900 block of Lancaster Lane North, south of Rockford Road.
Boughton was then transported to North Memorial Medical Center in Robbinsdale where he later died from a gunshot wound to the head.
The suspect vehicle is believed to be a white or silver SUV, possibly a Ford Expedition, Chevrolet Tahoe or Suburban, possibly a 2018 model, with damage to the driver's side rear bumper, according to traffic cameras.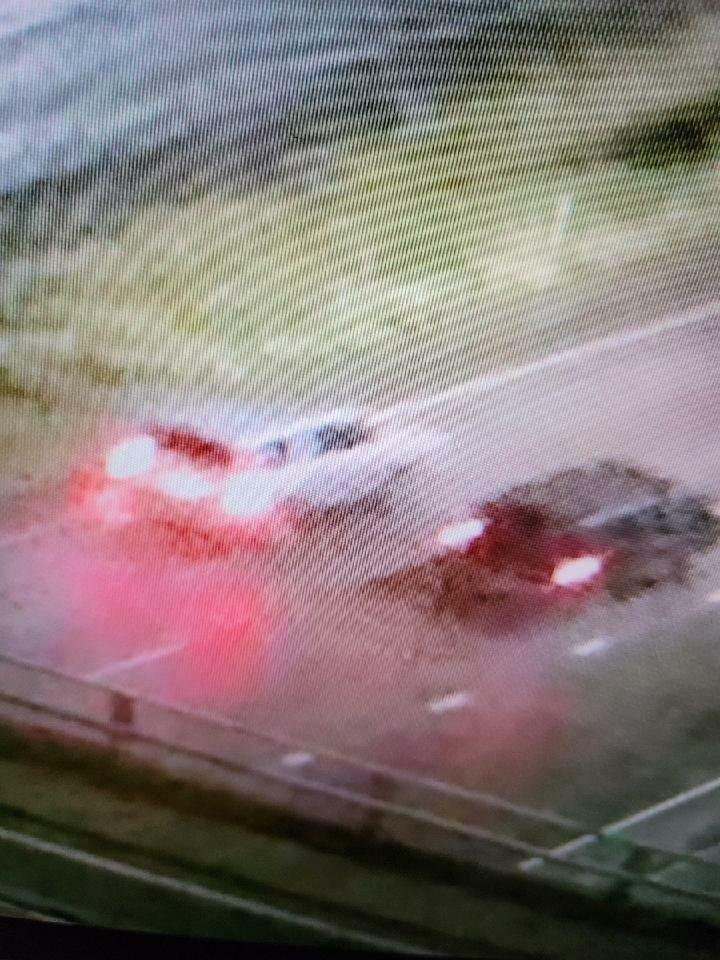 Fadden urged anyone with information related to this "senseless act" to come forward, even through an anonymous tip.
"I'm confident that someone has some relevant information to this case, whether you were just driving in the area ... or have some information relevant to it and the suspect vehicle, please give us a call," he said.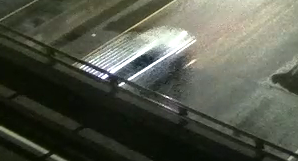 In addition to being an assistant coach, Boughton was said to be very active as a coach in prior years in Crystal Little league and in youth soccer and was "a wonderful coach, parent, and husband."
"Jay was the one of those guys who would do anything for anyone at any time and always with a smile," said Dale Bjerke, president of the Armstrong/Cooper Youth Baseball Association. "The ACYBA Board extends our deepest sympathies to the Boughton family and those who knew them."