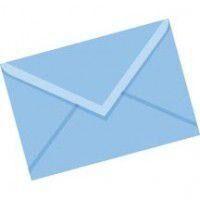 To the Editor:
I fully endorse David Cummings for Crystal City Council Ward 4. I have known David for several years and have worked with him on the Environmental Quality Commission.
As a high school special education teacher, he is enthusiastic, empathetic and dedicated; he will bring all of these strengths to the Crystal City Council. He will work in the best interest of his fellow Crystal residents, just as he does with his students and their parents.
Cummings will work to bring racial equity to Crystal and ensure everyone feels welcomed and included as members of our community. He will work to re-establish a Human Rights Commission for our city. David will fight to move Crystal forward.
I encourage everyone in Ward 4 to vote for David Cummings.
Therese Kiser
Crystal