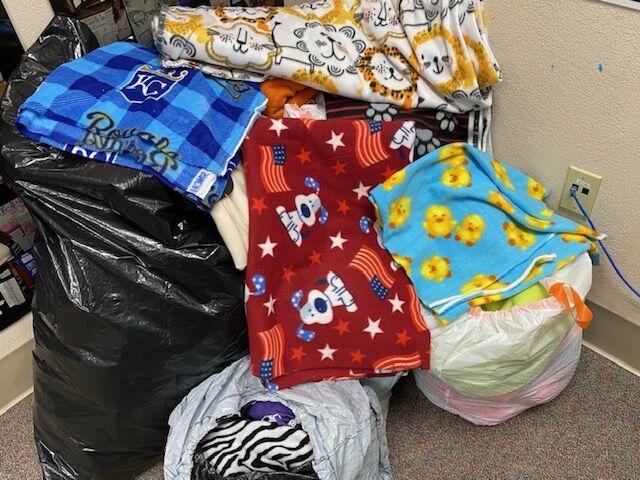 Robbinsdale Cooper High School is accepting fleece donations from community members in the front office. The fleece will be used to make tie blankets and pull toys for local animal shelters. The office is currently closed but will reopen Monday, Jan. 4. The office is open 7:30 a.m. to 2 p.m.
Students who are International Baccalaureate diploma candidates will make the blankets and toys to fulfill creativity, activity and service requirements. Community members can donate scraps of fleece or blankets they are no longer using. Donors are asked to wash used material before donating.
The candidates are also working with Underdog Rescue, a pet rescue rehabilitation and placement organization, to make snuffle mats. The mats are made by tying fleece strips to a rubber mat with holes and are used as a toy and to hide treats for the dog to find.
During a typical school year, students can volunteer at other schools, participate in Feed My Starving Children or do faith-based service such as helping with Sunday School or going on mission trips.
Making blankets and toys is a good activity for students during COVID, said Jodie Meyer, an administrative assistant for the diploma program. Students can pick up fleece at school, take it home and do it safely without worrying about mass gatherings, she added.
Meyer envisions fleece collection continuing through the school year. Some candidates struggle to fulfill the service component, so the blanket- and toy-making effort may even continue into the next school year, she said.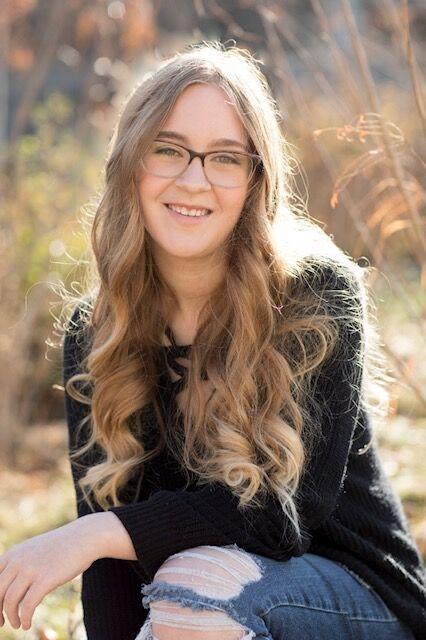 Another requirement of the program is for students to coordinate a service project. Isabelle Peterson, a senior at Cooper, organized a virtual session to teach other students how to make fleece blankets and toys and provided them with fabric.
Originally, Peterson had plans to volunteer with Feed My Starving Children. When that was no longer an option due to COVID-19, her scope of volunteering opportunities was limited. With the fleece initiative, she is able to do it without coming into contact with other people.
In March, Peterson started making tie blankets. She had so much fun with it that she decided to organize her own project. She realized she could make more blankets if she had help and her friends were willing to be a part of the effort.
Making fleece blankets and toys gives her something else to focus on, rather than her own worries, she said. Some people might not have the funds or time to make these items for animal shelters, but Peterson does and is glad that she can help, she added.