Three candidates on Aug. 11 Primary Election ballot in nonpartisan race
Voters in the Tuesday, Aug. 11, Primary Election will choose the two candidates for Hennepin County District 1 Commissioner who will advance to the Nov. 3 General Election.
District 1 includes Brooklyn Center, Brooklyn Park, Crystal, New Hope, Osseo and Robbinsdale. Mike Opat, of Robbinsdale, is the current commissioner and is not seeking re-election. Opat has served as the district's commissioner since 1993.
The three candidates were asked to provide biographical information and answer two questions. Their answers were edited for length and clarity.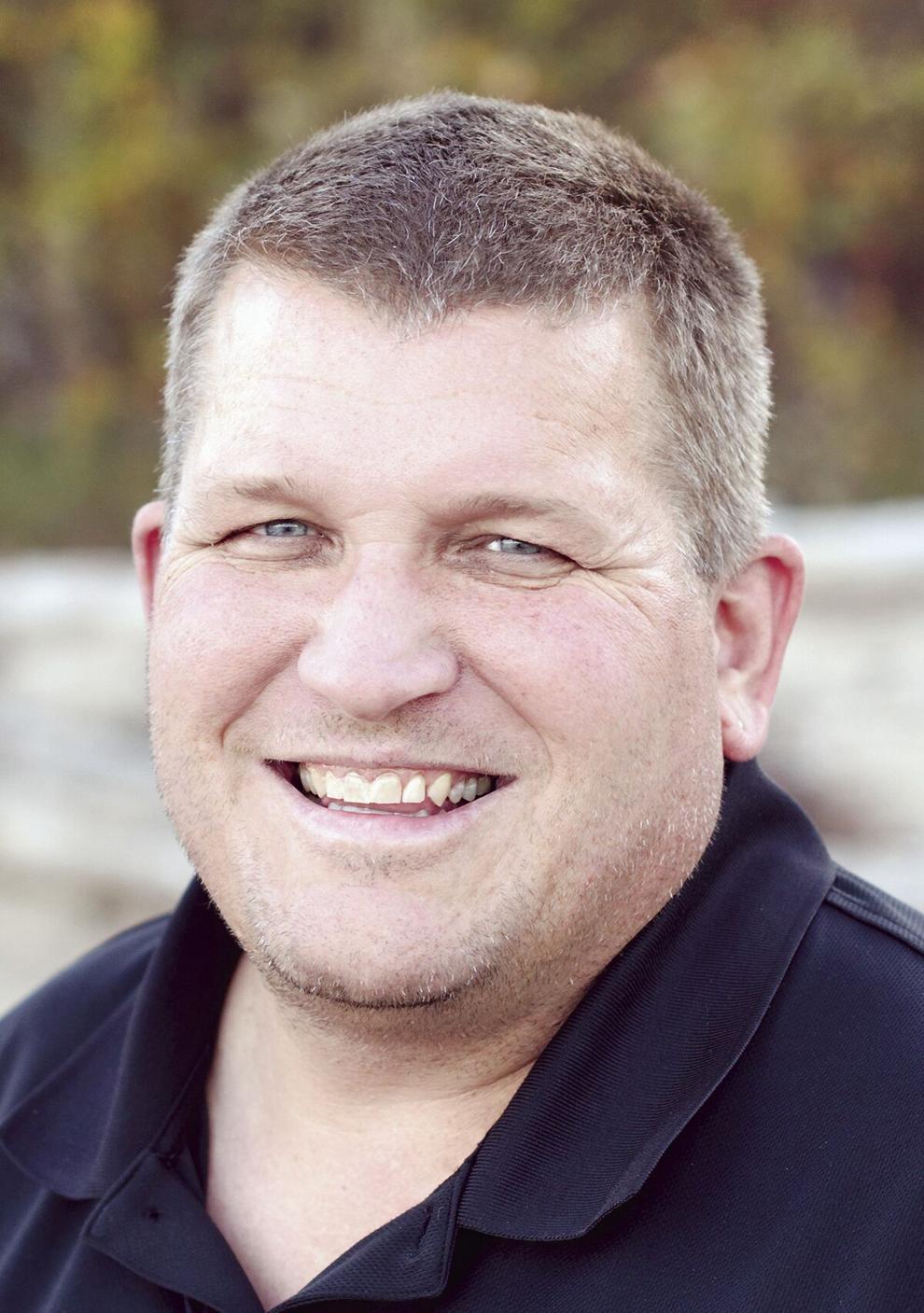 Family: Wife and two sons
Education: MA in history, BA in history and political science, minor in Russian
Occupation: Mayor of Brooklyn Park, IT Manager
Years lived in district: 23
Community involvement: Mayor of Brooklyn Park; Board member, League of Minnesota Cities; Cities United and Obama Foundation's My Brother Keeper Initiative
Why are you seeking election to the Hennepin County Board of Commissioners?
I am seeking election to the Hennepin County Board to help focus the county's attention on root causes and results-based decision making. As we have seen, leadership and experience do matter in how government responds to emergencies and urgent community needs. I will bring to the board successful leadership in helping one of the largest suburbs overcome challenges that were before us. I know how to bridge the partisan and cultural divides to move all of us forward, and to help others focus on our common interests so we can work on community solutions.
What do you consider the top issues that the county board should address?
The COVID-19 pandemic is hurting residents and businesses alike, creating economic stress on many members of our community. While the needs within our community are increasing, such as unemployment, mental health and affordable housing, the resources available to the county are decreasing through lower tax revenue due to a depressed economy. The county needs to focus its energy and efforts on the root cause of these problems, to make sure we are demanding results in addressing these challenges. If an effort is not delivering results, we need to reallocate resources to successful programs. The county must be more innovative and respond faster to a rapidly changing world.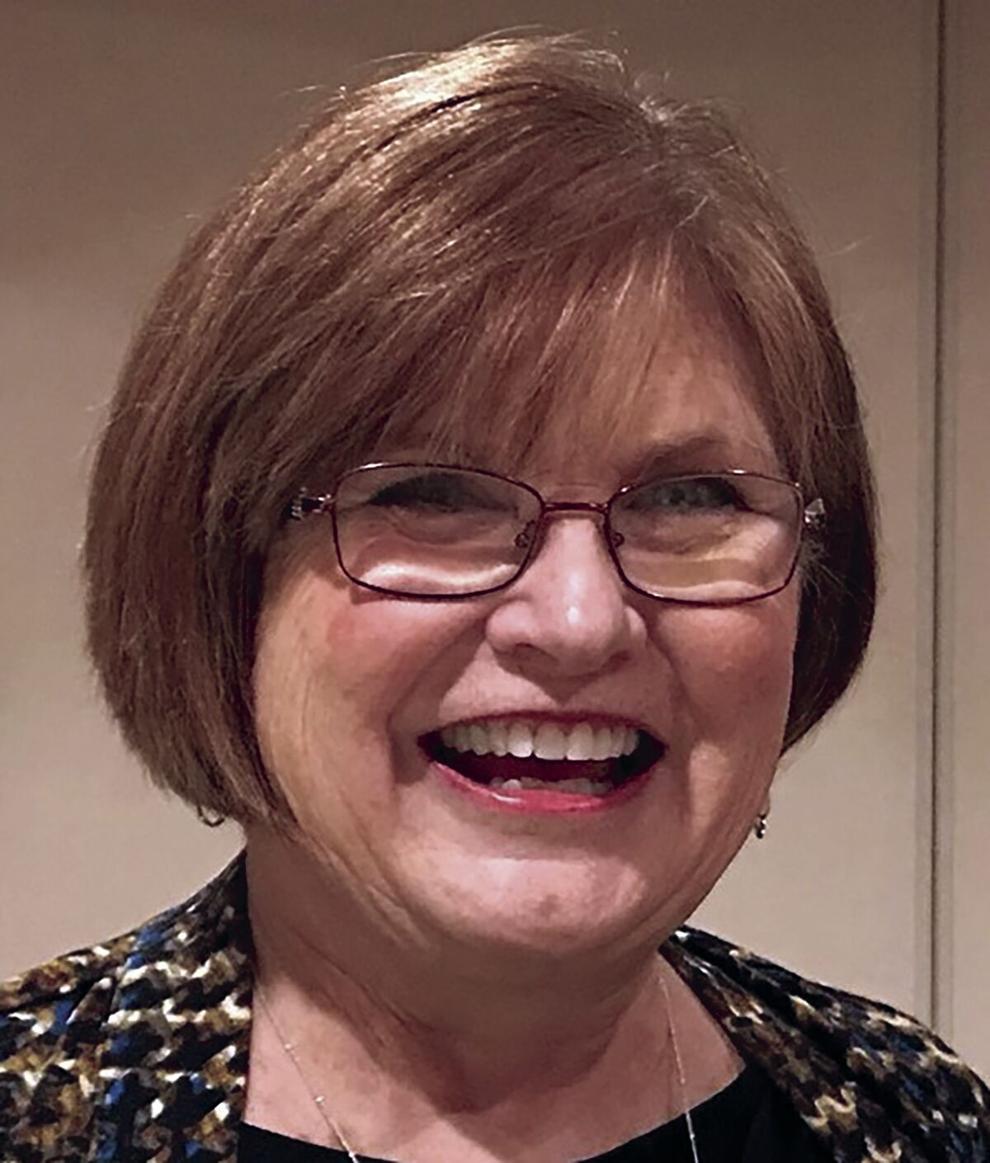 Family: One daughter, four grandchildren
Education: North Hennepin Community College and Saint Paul TVI
Occupation: Sales and service, retired
Years lived in district: Have resided in the district most of my life
Community involvement: Seton Center, Meals on Wheels, election judge
Why are you seeking election to the Hennepin County Board of Commissioners?
I decided to run for Hennepin County Board of Commissioners because we should put more focus on people and families, rather than $100 million.
What do you consider the top issues that the county board should address?
The family is so important to raising healthy happy and productive families. I would like to spend money supporting parents and children before the child is having trouble. Better after-school programs and mentoring programs for middle and high school students. We need to keep all children in school and encourage post-secondary education.
We have also neglected our senior citizens and allowing COVID-19 to take so many lives in our nursing homes is proof of our neglect. They need safe, affordable senior housing so they can live on their own for as long as possible with the support of their communities. Senior housing at $1,250 a month is not affordable to many seniors and cannot afford the $50 to $100 a month rent increases that are charged each year.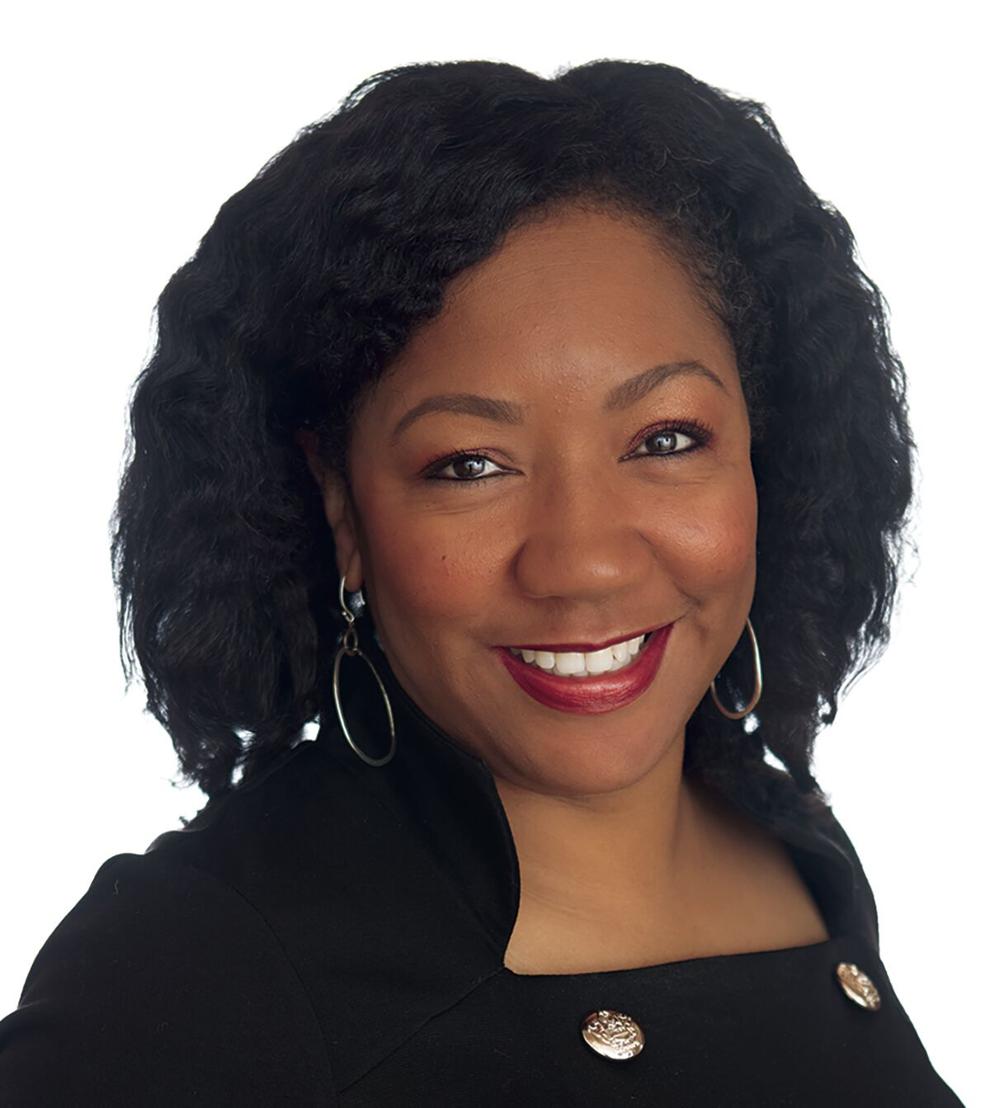 Family: Married with two children, two bonus children
Education: Masters degree, law enforcement leadership
Occupation: Project coordinator at Hennepin County
Years lived in district: 12
Why are you seeking election to the Hennepin County Board of Commissioners?
I am running because, as an 18-year employee of Hennepin County, I recognize an opportunity to ensure the First District has a knowledgeable leader who is concerned about the issues that affect residents. My roles at Hennepin County span across public safety, administration, housing, community works and transit. I am a small-business owner, and I founded a statewide initiative focused on reducing educational disparities.
What do you consider the top issues that the county board should address?
Affordable housing: One of the key issues identified in the First District was the availability of affordable housing and instances of landlord abuse. I plan to champion the affordable housing conversation by pushing for policy that reduces homelessness and evictions.
Transportation: I support the proposed Metro Blue Line Extension and the county's legislative priorities and platform that ensure the Bottineau Light Rail Transit line meets the requirements to secure a Full Funding Grant Agreement from the Federal Transit Administration.
Small business supports and workforce development: I plan to improve workforce development and small business support by supporting the county's legislative platform to strengthen state support for expansion and flexibility of state programs to provide enhanced training and employment opportunities to better address persistent employment disparities.