The Nov. 3 general election will include Senate District 45. The district encompasses all of Crystal, New Hope and Robbinsdale, and parts of Golden Valley and Plymouth.
The candidates are Legalize Marijuana Now party Andy Schuler, DFL incumbent Ann Rest and Republican Roxana Bruins.
The candidates were asked to provide biographical information and answer two questions. Bruins' responses were not received in time for print due to technical difficulties, but her responses are featured in this online version.
Answers were edited for length and clarity.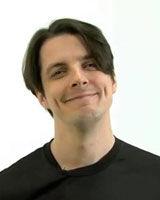 Andy Schuler
Address: Golden Valley
Education: College of Visual Arts
Occupation: Security officer
Community involvement: Volunteer with Northwest Community Television, Golden Valley Arts and Music Festival, The Ecology Democracy Network, Minnesota NORML and Green Party (national delegate and 5th Congressional District Steering Committee).
Contact: andrewtschuler@gmail.com
How should the 2021 Legislature handle the budget issues and meet school and societal needs caused by COVID-19?
One of the most important things Minnesota can do is establish the State Bank of Minnesota, similar to the State Bank of North Dakota. During the early 1900s, North Dakota suffered frequent drought and harsh winters: didn't make it easy to earn a living for farmers who were the foundation of the local economy. The arduous growing season was further complicated by grain dealers outside the state who suppressed grain prices, farm suppliers who increased their prices, and bank loans with high interest rates.
People were frustrated and attempts to legislate fairer business practices failed. In 1919, the State Legislature established the bank and it has responded to the state's needs since inception. For example, when teachers were paid with warrants rather than cash during The Great Depression, the bank paid them in full rather than with the 15% loss they would take when trying to cash it elsewhere. In the 1940s, the bank sold back farmland which had been foreclosed during the 1930s, usually to the original families who owned it and had been allowed to remain on the land and farm it. In 1945, the bank made its first transfer of funds to the State's General Fund, $1,725. By the end of the 1950s, most of the farmland purchased from farmers during the Great Depression had been sold and the bank was making home mortgage loans in small communities when community banks were not doing so.
The State Bank of Minnesota can also serve as an engine for economic development. It can make commercial and student loans and provide recovery funding during disasters such as those caused by COVID-19.
Will you support the passage of a bonding bill in 2021 or 2022? If so, where should the priorities be?
I have to read the bill first but if it seems reasonable I would probably support passage.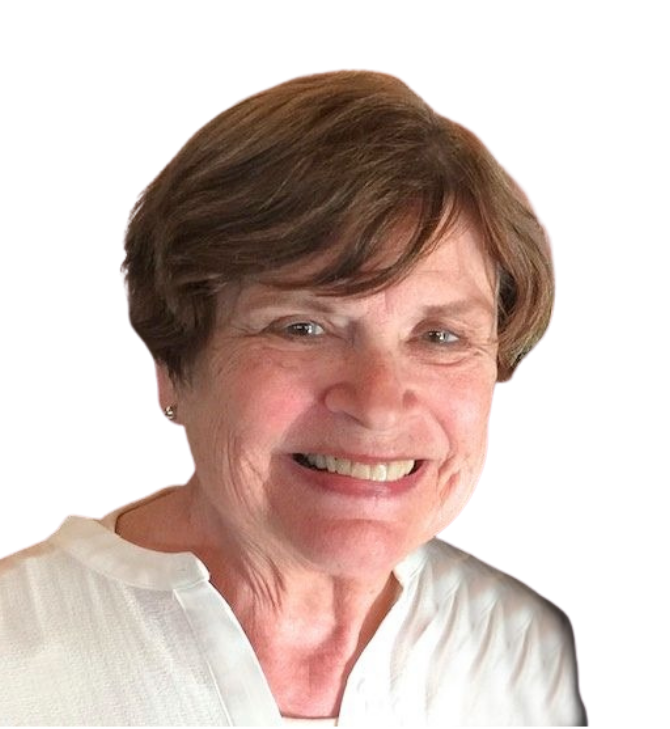 Ann Rest
Address: New Hope
Education: Graduate degrees in business taxation (U of M); public administration (Harvard)
Community involvement: State senator; retired CPA; former Armstrong English teacher; Crystal/New Hope/Robbinsdale Rotary; lay leader and trustee with SOHUMC; Robbinsdale Chamber of Commerce; host to international students and Night to Unite.
Contact: annhrest@gmail.com
How should the 2021 Legislature handle the budget issues and meet school and societal needs caused by COVID-19?
All of us need to take personal responsibility in the COVID crisis to protect others in public places, especially indoors, and to practice masking and social distancing for the foreseeable future until a reliable vaccine is available. MDH guidelines should be followed consistently and conscientiously by all of us in this pandemic.
The Legislature, in setting the biennial budget, must prioritize more than ever investment and spending decisions for health care, education, transportation, homelessness, housing, promoting anti-racist policies, climate change and public safety. Children, older Minnesotans and vulnerable adults should be at the top of our concerns. I will advocate for responsible use of the budget reserve in the face of an anticipated significant revenue shortfall and for fiscal restraint in spending and taxing decisions for the next biennium. I will also partner with local governments to show fiscal restraint and work with my colleagues to provide property tax relief and maintain local government aids.
Will you support the passage of a bonding bill in 2021 or 2022? If so, where should the priorities be?
The Legislature should pass a bonding bill in 2020 as well as in the next biennium. The state has preserved its high credit ratings under Gov. Tim Walz, and Senate Democrats join him in supporting a bonding bill that retains those ratings while investing in a public works program that prioritizes projects in housing, water infrastructure, higher education and public safety, including roads and bridges.
I will also vote to include local projects for Crystal's police department facility expansion, Golden Valley's pedestrian underpass on Highway 55 at Douglas Drive and the expansion of Plymouth Creek Center.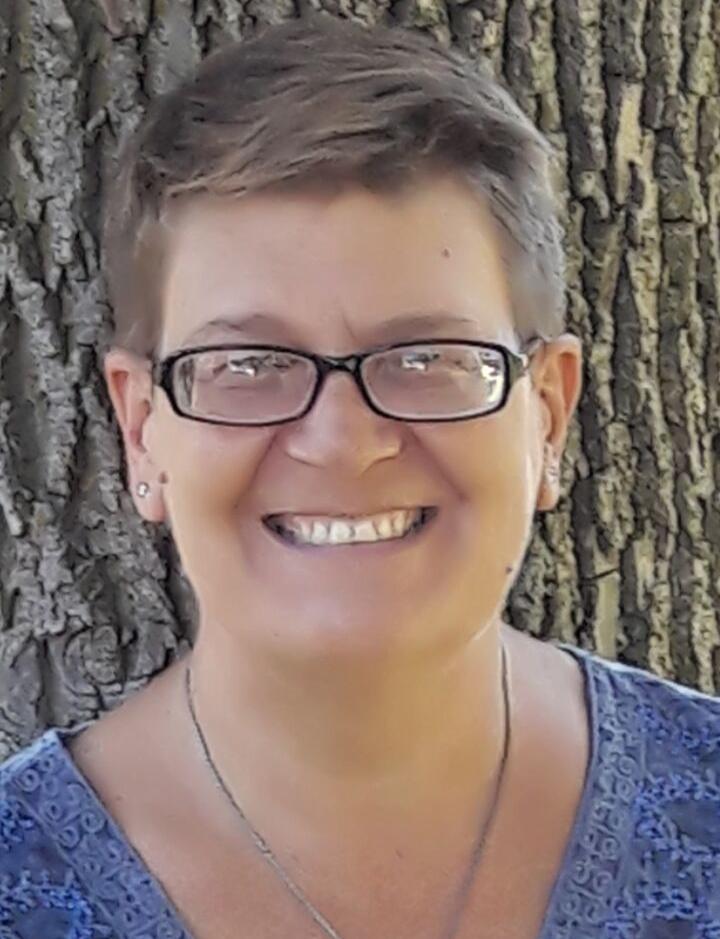 Roxana Bruins
Address: New Hope
Education: B.S. in human services, Mercer University; M.A. in professional psychology and marriage and family therapy, Argosy University.
Community involvement: School, church, scouts, dance, nonprofit advocacy, social justice and humanitarian events, sports of all kinds, parades, Run For Rocco, member of the Crystal VFW.
Contact: roxanaforsenate.org
How should the 2021 Legislature handle the budget issues and meet school and societal needs caused by COVID-19? Will you support the passage of a bonding bill in 2021 or 2022? If so, where should the priorities be? (Note: Bruins chose to answer these questions together)
The 2021 Legislature will have its hands full handling the budget and bonding issues that will surely be more complex due to COVID-19 impacts and numerous other highlighted events this year that have created huge and long-lasting economic and societal tolls. Meeting education and societal needs is of paramount importance, along with creating and keeping our communities safe and secure. This will require putting extreme left or right partisan agendas aside and truly approaching with prudence, temperance, good counsel, patience and a willingness to partner and debate in efforts to effectively move forward in a positive direction, not bash, belittle and betray one another along the way.
Many citizens have lost respect and trust for their government and elected leaders. Our legislators must proceed with a desire to think, speak and act in a way that demonstrates personal and professional integrity. Debate and deliberate, not dominate or obliterate. It is time for a change.