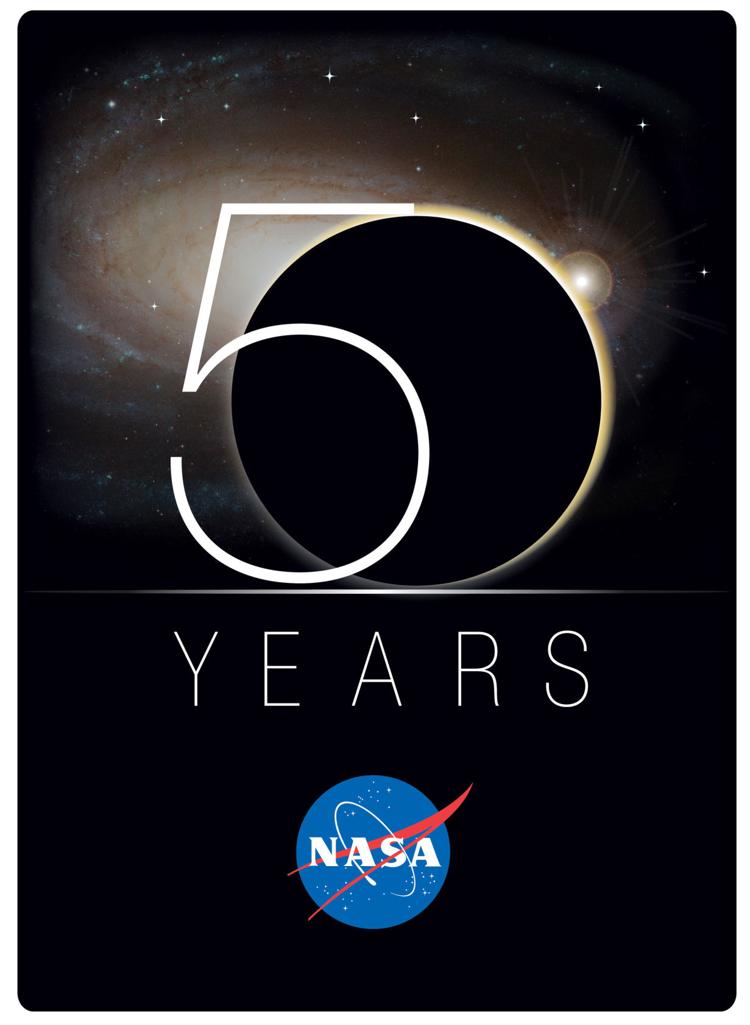 Tell us about how you remember that day ...
The Sun Current is searching for individuals who were around for the first moon landing on July 20, 1969 - 50 years ago - to leave thoughts about that momentous day in American history.
Tell us where you live now, where you were on that day, where you were if you watched on television, and your thoughts about what it took for a nation to accomplish this.
We look forward to your comments.