Stephanie Burrage, the interim superintendent for Robbinsdale Area Schools, will become a deputy commissioner with the Minnesota Department of Education, according to a message to district families.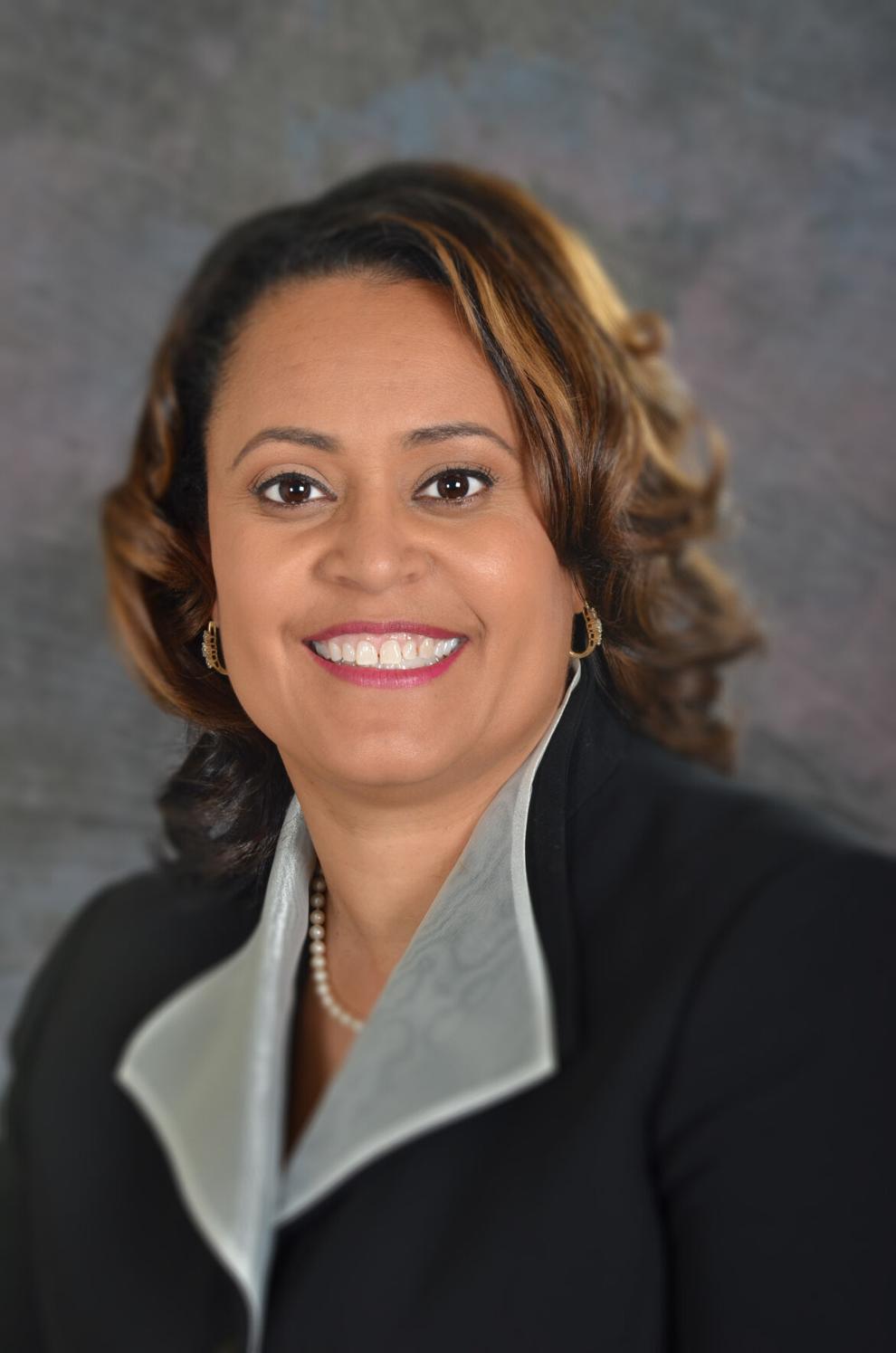 Heather Mueller, the Department of Education's incoming education commissioner appointed Burrage. Burrage will have oversight of human resources, government relations and policy and the newly created Center for Equity, Diversity, Inclusion.
Burrage accepted the appointment so she can begin to change systems at the state level that will have an impact on the local level. In her new role, she will be able to continue to advocate for students, families and staff, she said.
According to Burrage, it wasn't an easy decision to leave Robbinsdale Area Schools. She is still one of the biggest champions of District 281 and a proud resident of Robbinsdale, she said.
"I know firsthand what educational needs exist and will be sure that I will keep students first to ensure that every child in Minnesota receives a high-quality education --no matter their race, ethnicity, zip code or socio-economic background," Burrage said.
Burrage will continue as interim superintendent through the end of her contract and will help with the transition of the new superintendent.
She was named as interim superintendent after former Superintendent Carlton Jenkins left last summer for Madison, Wisconsin. District officials expect to interview candidates for the position in April.