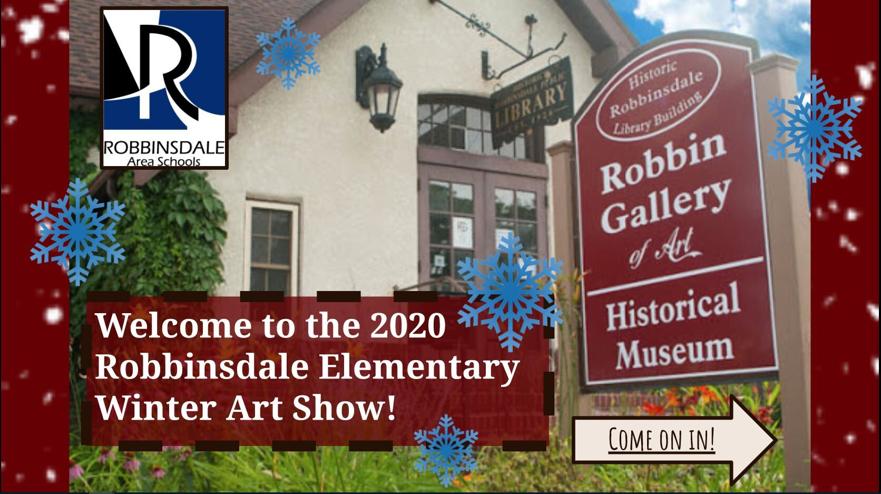 Typically, student art can be found in display cases and lining school hallways. Due to the COVID-19 pandemic, school buildings are closed, so the elementary art teachers in Robbinsdale Area Schools wanted a new way to showcase student's work.
The teachers are hosting a virtual art show. The show features the work of 12 students from each of the district's 11 elementary schools, according to a release from the district.
Students were told they were selected to be featured in the show through personal messages from their art teachers during the week of Dec. 15. The show is hosted on an interactive platform, which allows viewers to see artwork by school and select individual works of art to view mediums and concepts used.
"​We hope that this show is another way to digitally bring people together during the age of virtual connectivity when we feel physically distanced from many people we love," said Emma Withers, art educator at Meadow Lake and Lakeview Elementary.
In previous years, the Robbin Gallery of Art in Robbinsdale hosted the Elementary Winter Art Show in December.
"We are so happy that our students have a creative outlet to express themselves and that we have the opportunity to honor their art," said Sarah Prindiville, fine arts coordinator for the district.
The show is live through mid-January and can be viewed at bit.ly/3pw6Kpx​.