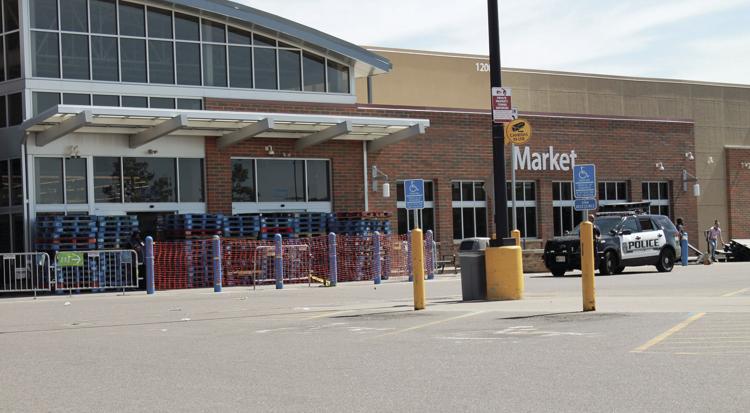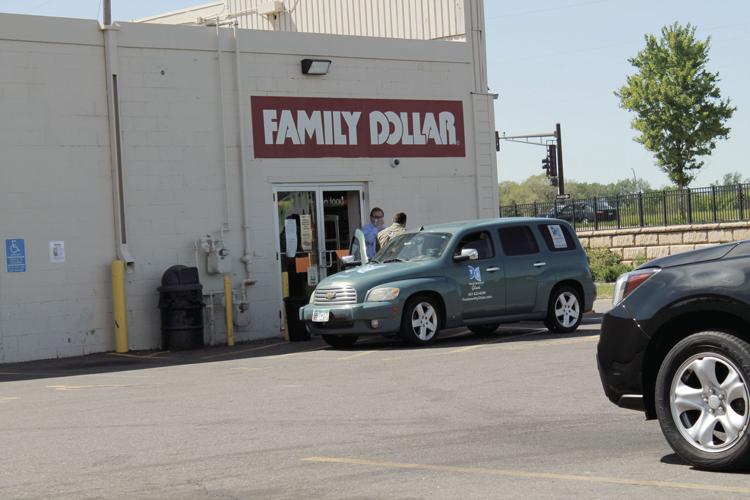 Following the officer-involved killing of George Floyd in Minneapolis, riots are believed to have spilled over into Brooklyn Center in the late evening hours of May 27 and into the early morning of May 28. The civil unrest continued over the night of May 28, with windows smashed at businesses in both Brooklyn Center and Brooklyn Park.
According to the Brooklyn Center Police Department, officers were dispatched on a call to Walmart just after 1 a.m. May 28 on a report of a potential disturbance in the parking lot. Walmart staff reported a significant number of vehicles arriving in their parking lot.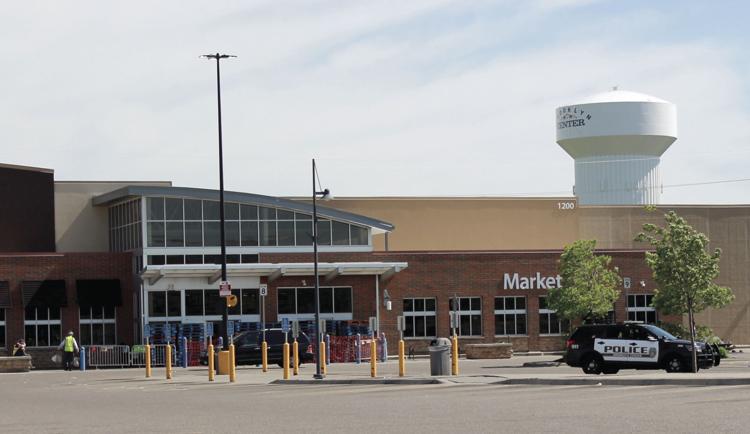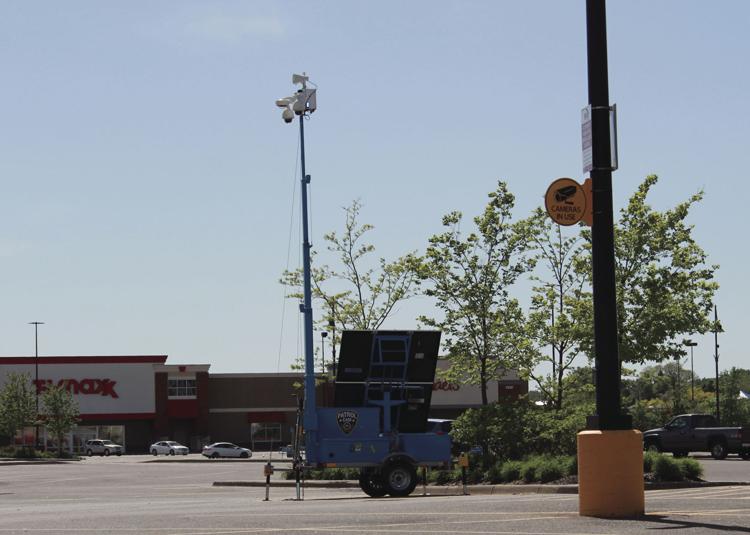 Arriving officers found approximately 50 vehicles driving around the parking lot. These vehicles disbursed as squad cars arrived in the area.
In the next several hours, the police department received several alarm calls from business burglaries in the Shingle Creek Crossing shopping area. Responding officers saw people running out of the businesses on foot. The entrances to the shopping area were blocked off by squad cars as a deterrent to additional riot-related activity.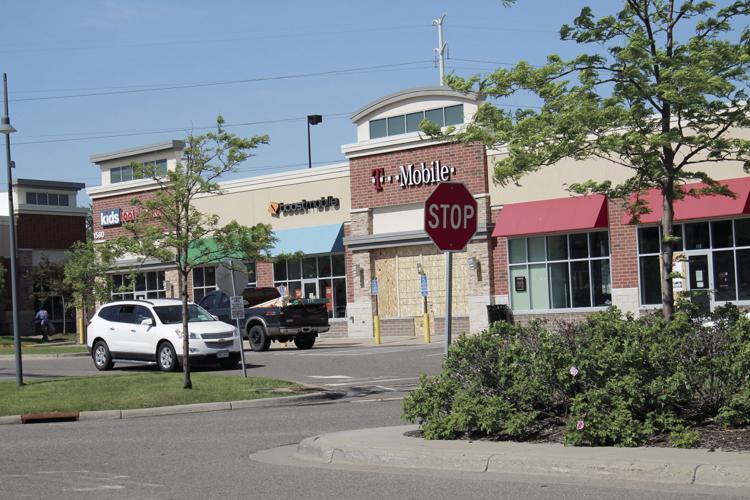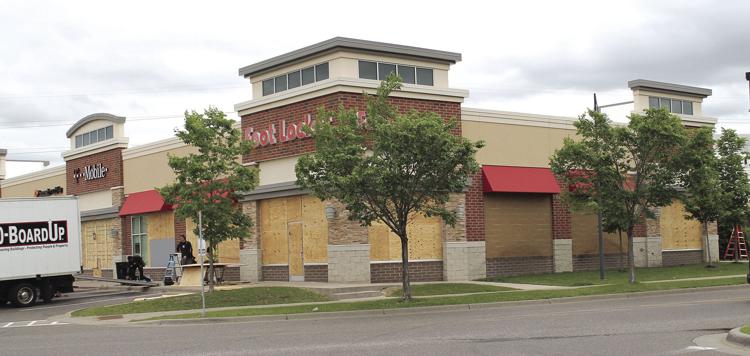 At least four businesses were burglarized, and three arrests have been made in connection to these initial burglaries.
The burglaries are believed to be connected with ongoing riots in Minneapolis.
"There has been a variety of planning taking place at multiple levels, and we continue to refine our various plans as additional information is learned," said Garrett Flesland, commander of investigations for Brooklyn Center's police department.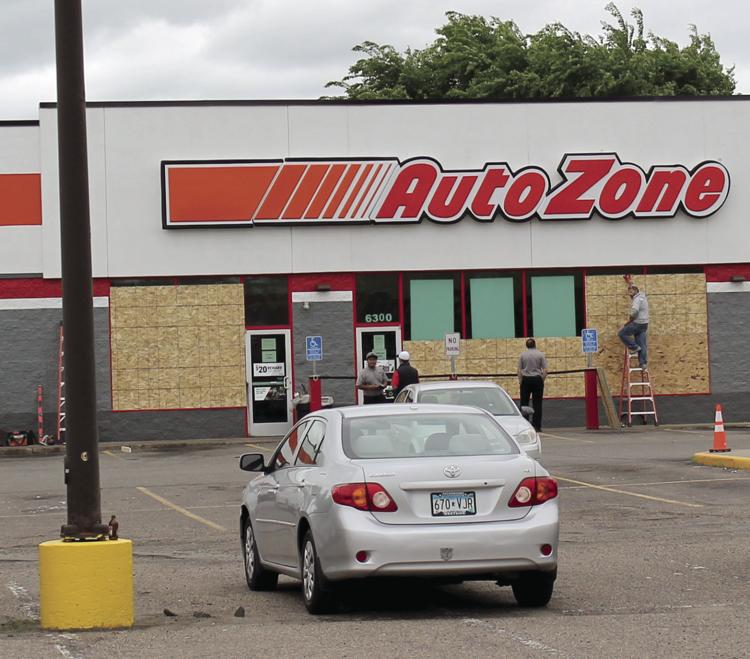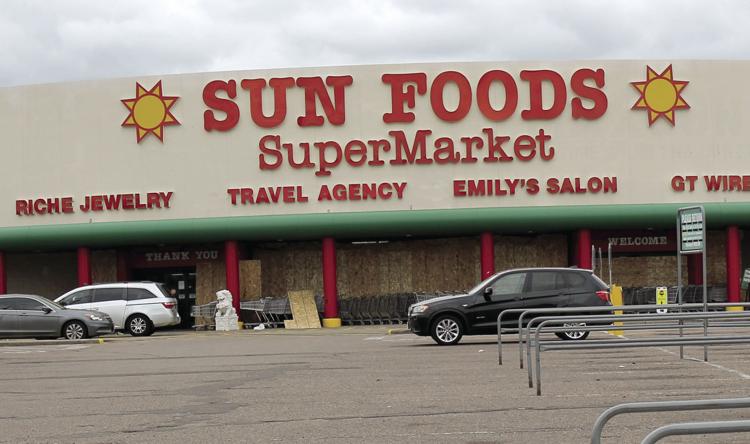 Both the Brooklyn Center and Brooklyn Park Walmart locations closed for May 28 and into May 29. Wood pallets blocked the front door of the Brooklyn Center location and officers patrolled the parking lot in squad cars. An officer and Walmart employees blocked the entrance of the Brooklyn Park location May 28, while cart corrals were positioned to block the entrance May 29.
The Brooklyn Center Cub location appeared to be closed as well as its parking lot was empty May 28, but had reopened May 29.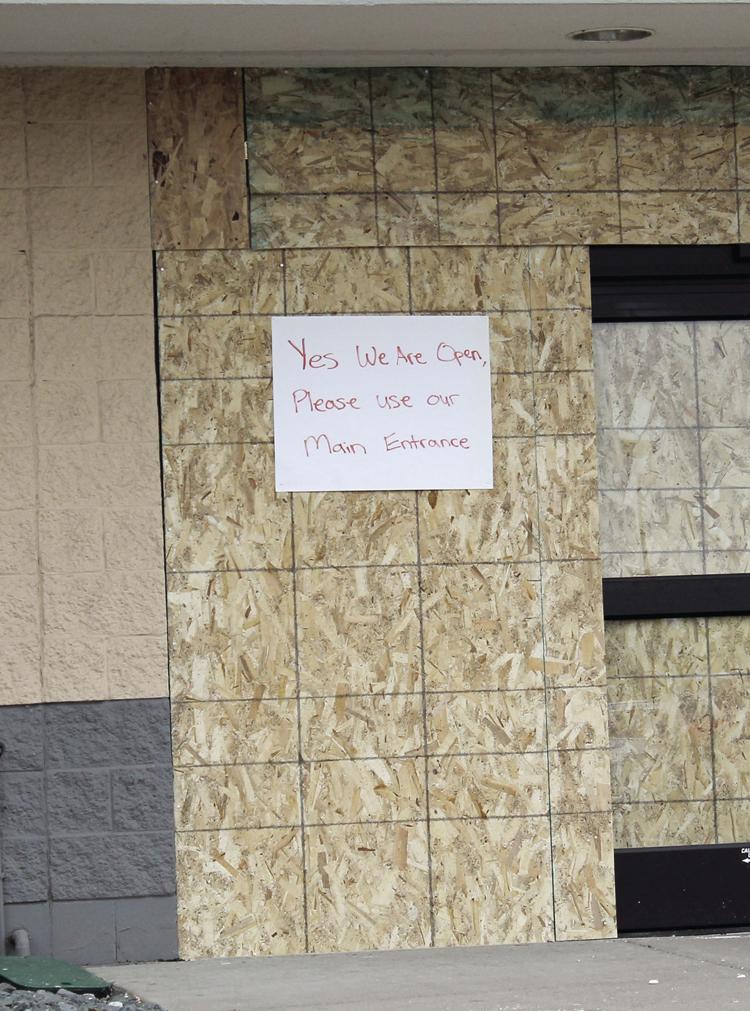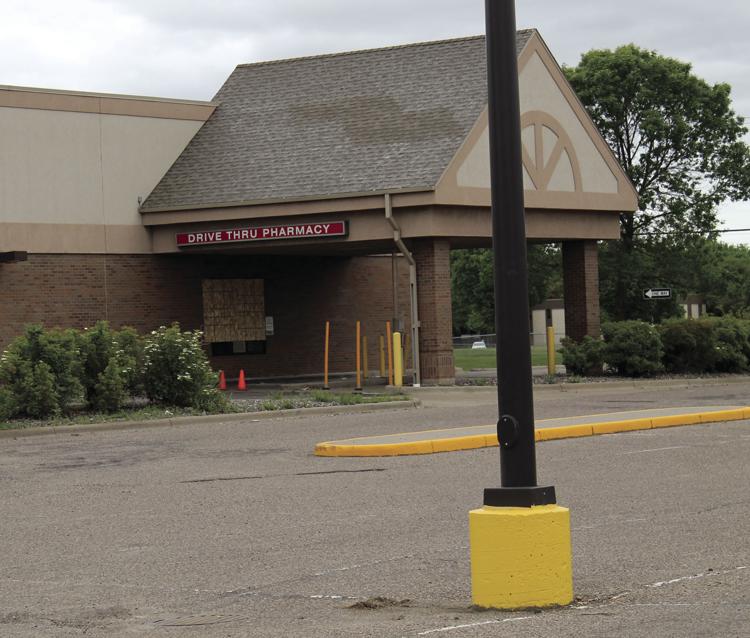 Windows appear to have been broken at the T Mobile store at Shingle Creek Crossing May 28, as well as the Family Dollar store. The T Mobile was boarded up, while the Family Dollar remained open.
More businesses had windows broken overnight. At Shingle Creek, the Foot Locker Rainbow, and Rue 21 buildings appear to have been damaged. The nearby Holiday Station was boarded up May 29, as was a CVS, Auto Zone, Sun Foods Supermarket, and Walgreens, among other businesses in Brooklyn Center.
In Brooklyn Park, Target was boarded up, as was Cub Foods, Rainbow, and DTLR. The Walmart locations in both cities were closed to the public as of 11 a.m. May 29. Dragon Star Supermarket was boarded up, and plywood covered a window at North Hennepin Community College off 85th Avenue.
Businesses had largely cleaned up and were either boarded up or in the process of installing boards by noon, May 29.
Flesland did not have a cost estimate for damage totals and declined to comment further on the department's ongoing planning and actions to prevent further damage.
The Brooklyn Park Police Department did not respond to a request for comment before the Sun Post's press time.
"[The Brooklyn Park Police Department] is working with the neighboring police departments to share information and react," wrote Mayor Jeff Lunde in a Facebook comment. "We are not passively watching events in the city, we are responding to 911 calls and do have a larger patrol presence in the city ... the clear majority of the action across the north metro was like flash mob looting, where people would show [up], break in, and leave quickly. There was little activity in residential [areas], as the people doing [the] flash mob stuff were focused on retail and liquor stores ... the plan from the last 24 hours will remain in place for the weekend."
In a separate post Lunde, offered sympathy for the Floyd family and the residents of Minneapolis. "Mr. Floyd's death has many feeling hurt. We, as Brooklyn Park City Council members, are feeling it too. We want you to know we stand with you and are here for you," he wrote.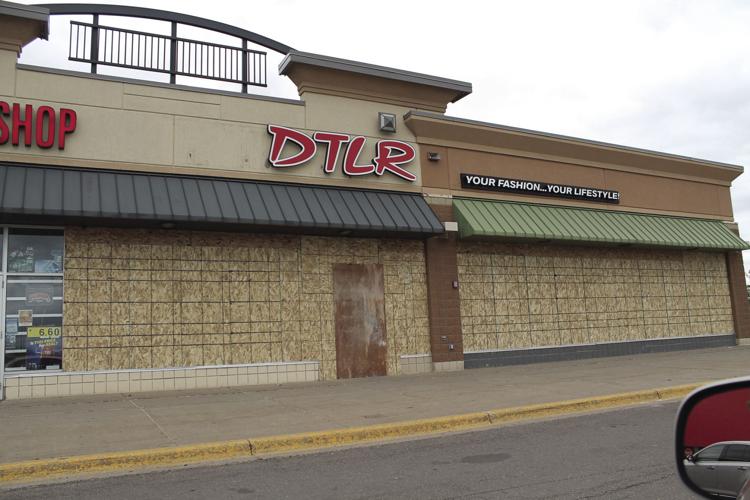 Follow Kevin Miller on Facebook at facebook.com/mnsunpost