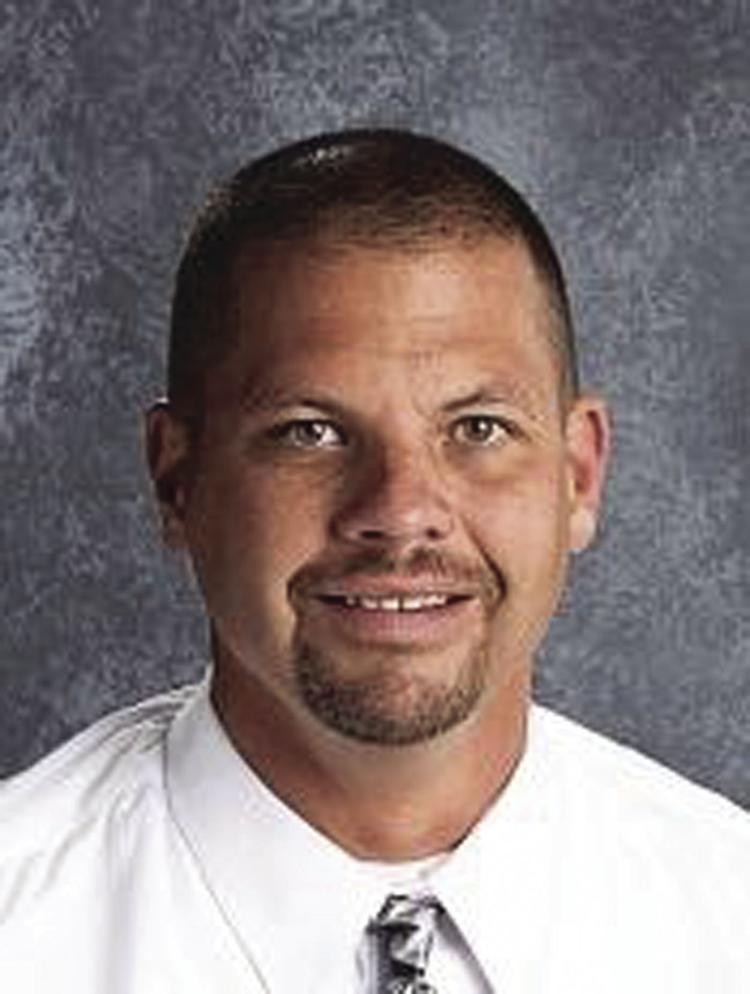 Erick Norby has accepted the role of principal of Armstrong High School, according to Robbinsdale Area Schools officials. He recently named the interim principal of Armstrong in June.
"I am eager to continue my work with Armstrong students, staff and families to build on our school's legacy of academic and co-curricular excellence," Norby said.
Norby grew up in the district and attended New Hope Elementary, Plymouth Junior High and is a 1987 graduate.
He was named interim principal at Armstrong after longtime principal David Dahl was placed on special assignment for the 2019-2020 school year. The assignment was met with concern from parents and community members.
Norby has served in many roles in his 20 years with the district. Those roles include social studies teacher, academic dean, head football coach, assistant principal at Cooper High School and Plymouth Middle School and the head principal at Robbinsdale Academy-Highview.