Nancy LaRoche, current Crystal City Council member for Section 1, announced that she is running for a second term. Section 1 encompasses Wards 1 and 2 in the southern portion of the city.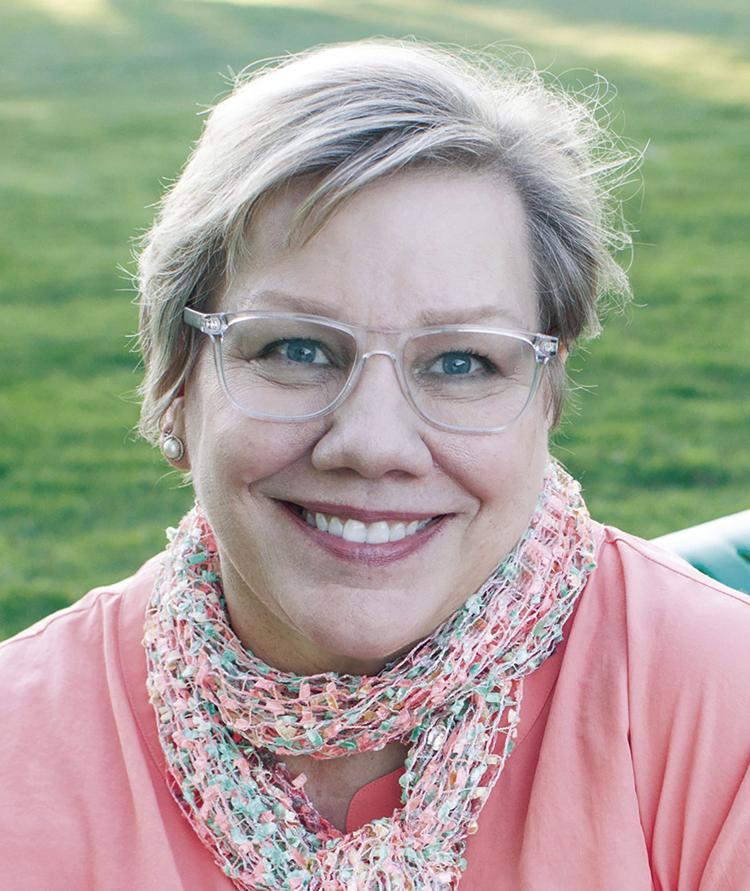 "Crystal has gone above and beyond with our strong community bond during this pandemic. I've seen neighbors dressing up in costume to greet others, first responders driving "Birthday Brigades" in city vehicles for kids on their birthdays, and people standing in line to support local restaurants for take-out meals. During tough times, we've come together to raise each other up. I would be honored to continue my work on the city council to continue civic engagement and inclusion," she said in her announcement.
LaRoche's achievements in her first term include improved communications, completing clean-up of city code, responsible spending and empowering neighbors to get involved. She is also addressing the challenges of a new reality living in a pandemic.
She serves currently as president for Crystal's Economic Development Authority and was appointed to a second term on the Charter Commission. Previously, she was a council liaison for the Park/Recreation and Environmental Quality Commissions.
A Crystal resident for over 23 years, her community involvement also includes serving on the Crystal Frolics Committee for the past eight years and various community organization fundraisers.
LaRoche, who works in medical clinic administration, lives in the Valley Place neighborhood with her husband, Walt.
Info: NancyforCrystal.com