Jonathan D. London, a member of the New Hope City Council, announces his bid for mayor of the community in the 2020 general election.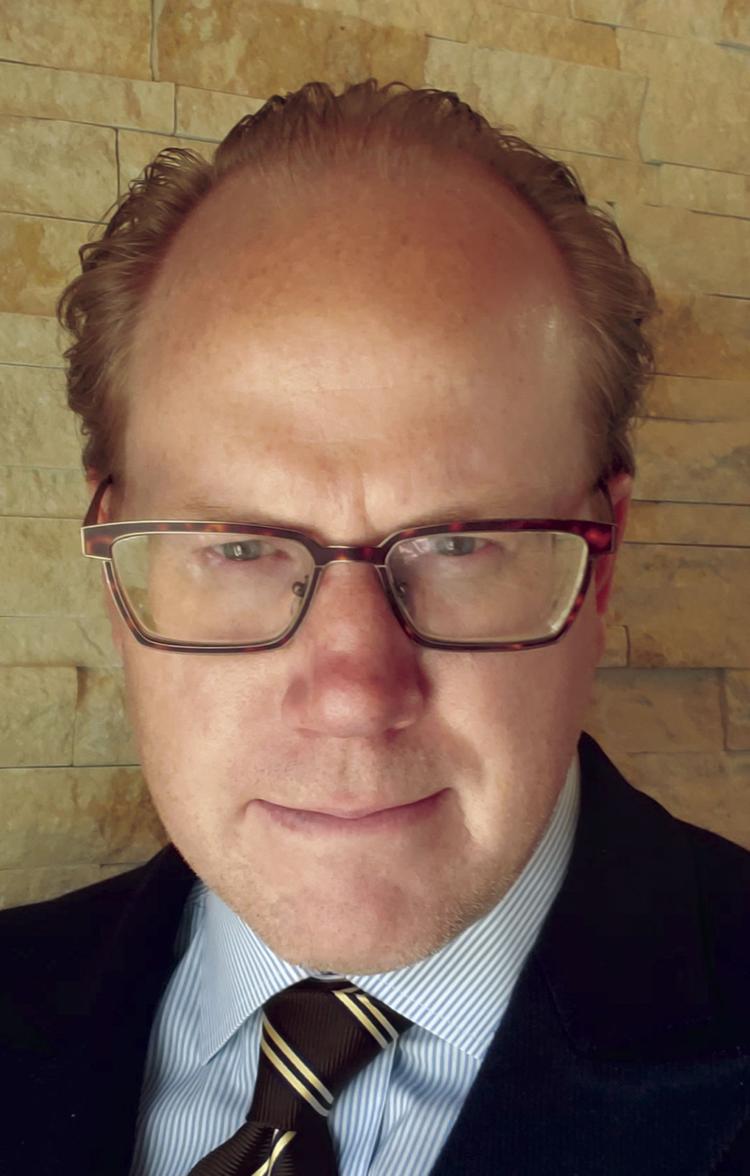 London has served on the council since 2014 and previously served as chairman of the Citizens Advisory Commission. He has served on a variety of boards and committees for not-for-profit organizations.
London grew up in New Hope and has lived in the city since 1976. He is a graduate of the University of Wisconsin-Madison with a triple major in accounting, finance and economics, plus a certificate in international business. He is currently an investment manager. He and his wife, Alison, have been married for 18 years and have two children who attend Robbinsdale Spanish Immersion School and Plymouth Middle School.
For more information, visit Facebook: JonathanDLondonforNewHopeCityCouncil.