Over the past few weeks, we have published an editorial series about important election issues, including race relations, police reform, health care, the COVID-19 response, the economy and climate change.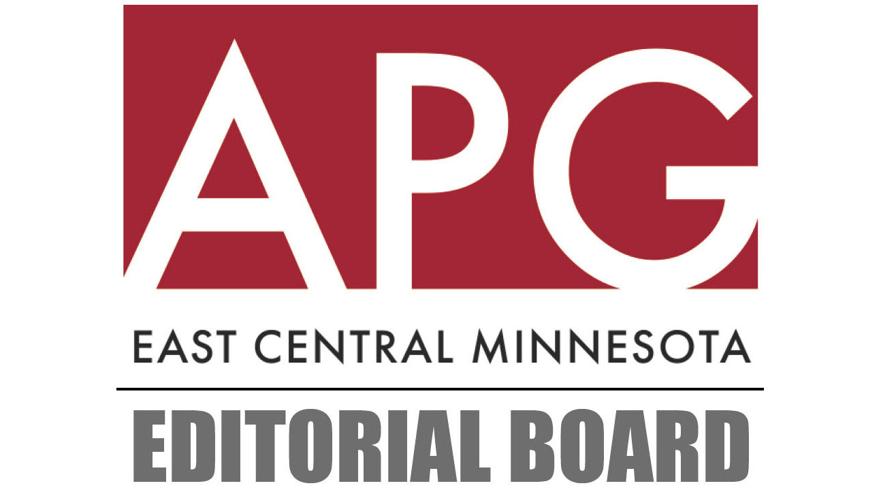 Each election contest has its own set of issues, be they local, state or national. Other issues, such as immigration, education and taxation could be added to the mix. However, this year, one issue stands apart from the others and that is the integrity of the election system itself.
Our position is that every eligible citizen should educate themselves on these important issues and then vote. We fully recognize, however, the issue is nowhere near that simple.
On the one hand, Democrats have accused the Republicans of trying to suppress the vote of some citizens the GOP thinks are mostly Democrats. On the other, the Republicans believe the Democrats are playing fast and loose with the rules, making it easier for ineligible people to vote.
Either way, distrust of the system is growing. The result is, regardless of who is declared the winner, a substantial number of Americans are not going to accept the results as legitimate.
Passions run high in every election, but we would remind all citizens that elections are the thin line which separates all of us from the dictatorial government, tyranny and mob rule that have mostly been humankind's lot for thousands of years. Elections to government office are not popularity contests like choosing a homecoming king and queen. They are about choosing people to represent your views with honesty and integrity, people whose judgment you respect, even on those issues of which you have little knowledge.
Adding to the distrust this year is the global pandemic. The courts have been put in the unenviable position of having to change state laws unilaterally because of this health emergency. As a result, this will be the most litigated election in U.S. history; in mid-August, 154 lawsuits had been brought in 41 states and the District of Columbia.
Elections are held under state law and administered by local governments. The most foolproof way to make sure your ballot is counted is to vote at your precinct on Election Day. In 2005, the bipartisan Commission on Federal Election Reform, chaired by former President Jimmy Carter and former Secretary of State James Baker III, found "Absentee ballots remain the largest source of potential voter fraud."
Masks, hand sanitizer and frequent wipe downs will be part of every precinct's operation. Minnesota Secretary of State Steve Simon said he is urging local government officials to "over-recruit" election judges in case the pandemic lays low those patriots scheduled to man the precincts.
However, we understand citizens who fear catching COVID or who cannot vote in person would choose to vote absentee this year. The Minnesota Secretary of State's office is encouraging citizens to vote absentee, and 1.3 million Minnesotans are expected to do so.
Minnesota law has been changed for this election to allow ballots to be counted up to seven days after Election Day. We understand the need for some delay, although it will be minimized because officials begin processing absentee ballots 14 days before Election Day. A U.S. District Court ruling has upheld this process as long as late-arriving ballots are postmarked.
That said, we encourage those who do vote absentee to do so early, to increase the chances that their vote will be counted.
Finally, your community, state and nation have prospered over time because of the wisdom of the masses who voted. We encourage all of you to vote, of course, but even more importantly, we urge you to respect the outcome.
— An editorial from the APG of East Central Minnesota Editorial Board. Reactions are welcome. Send to: editorial.board@apgecm.com.