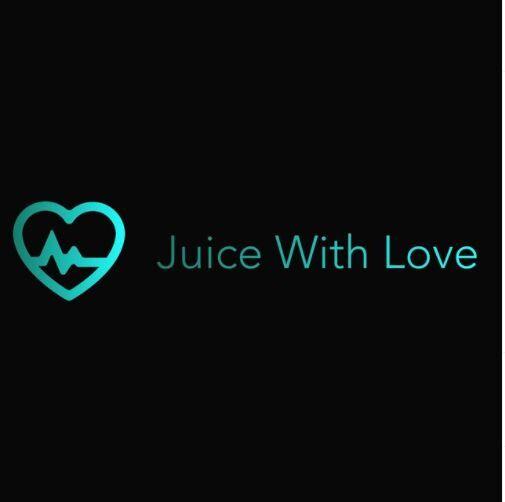 Juice With Love, LLC, a Crystal business, was among 13 Black-owned small businesses in the Twin Cities recently receiving a Comcast RISE Award. With the recognition, the businesses are being presented with marketing and technology resources and makeovers.
The program is being offered to small businesses owned by Black, Indigenous, and people of color.
The first phase of RISE, which stands for "Representation, Investment, Strength and Empowerment," focused on U.S. Black-owned, small businesses, those hit hardest by the pandemic according to a recent study from the National Bureau of Economic Research. Comcast RISE brings together two of the company's brands, Comcast Business and Effectv, to empower business owners with the expertise and resources needed to navigate the economic effects of the pandemic.