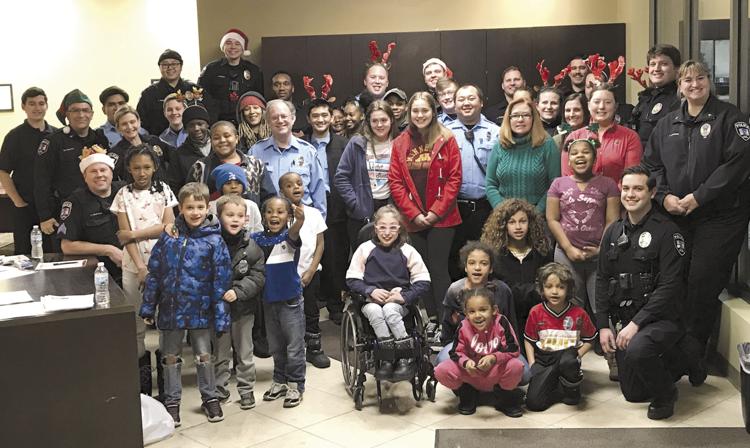 Crystal Police Department officers participated in two year-end events that benefited the community and allows the officers to participate in community-enhancing projects.
The events were the "Movember" fundraiser in November and the "Shop with a Cop" annual outing for children.
"They are both something that we feel very strongly about participating in here at the Crystal Police Department," Sgt. Justin Tourville said.
Movember
A total of 24 officers participated in the "hair-raising" efforts demanded by the Movember fundraiser, which raised over $1,300 for charity/nonprofit organizations, Tourville said.

Some of the officers who participated were community service officers: Alex Tingle, Tim Saatzer, Tim Simon, Josh Kasten and Tahying Yang; police officers: Zach Fecteau, Jake Albers, Antoine Martin, Armando Valenzuela, Jordan Myhre, Nick Schwalbe, Andrew Robles, Mike Callan and Rob Hodge; investigators: Tim Tourville, Jon Wilkes, Bryan Elfstrom and Matt Saba; sergeants: Geoff Kusick, Justin Tourville, Gabe Storz, Brandon Dorr, and Adam Harrer; and Deputy Chief Brian Hubbard.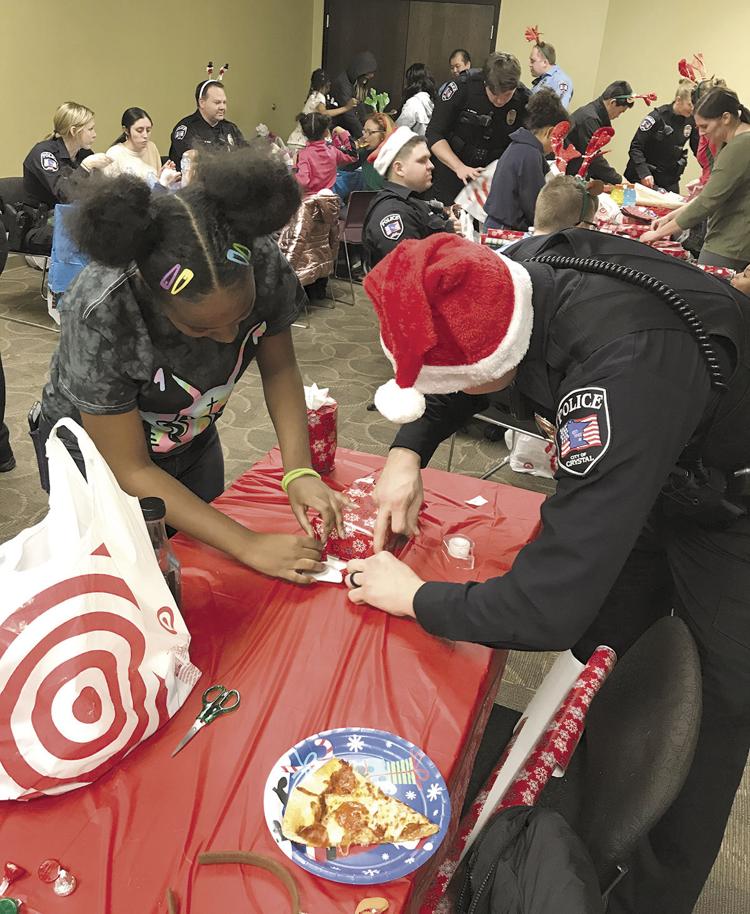 Shop with a Cop
The department organized and hosted its fifth annual "Shop With A Cop" event Dec. 16.
Twenty children from eight families participated.
With a partnership with the local Target store and the local Pizza Man shop, children who live, worship or go to school in the city were selected for the shopping outing.
"After an hour of shopping with officers, we wrapped the items they selected and feasted on donated pizzas from Pizza Man," Tourville said. "Our officers are not required to work this event, but the officers who signed up to work it did so because they want to be involved and engaged in events such as this. They give back to the community we serve, and the people within it that are in need. It is the willingness to participate in this event by officers and local businesses that make this event successful ... each year."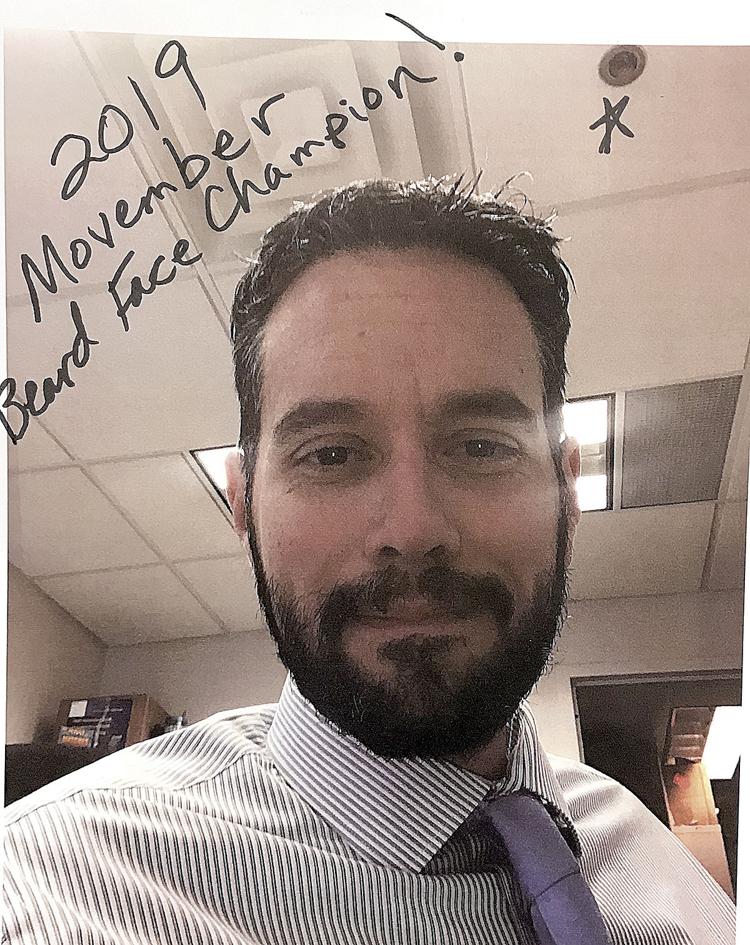 Tourville also recognized the Crystal Business Association, Crystal Crime Prevention Board, the local schools, the city and the officers who volunteered for the event.