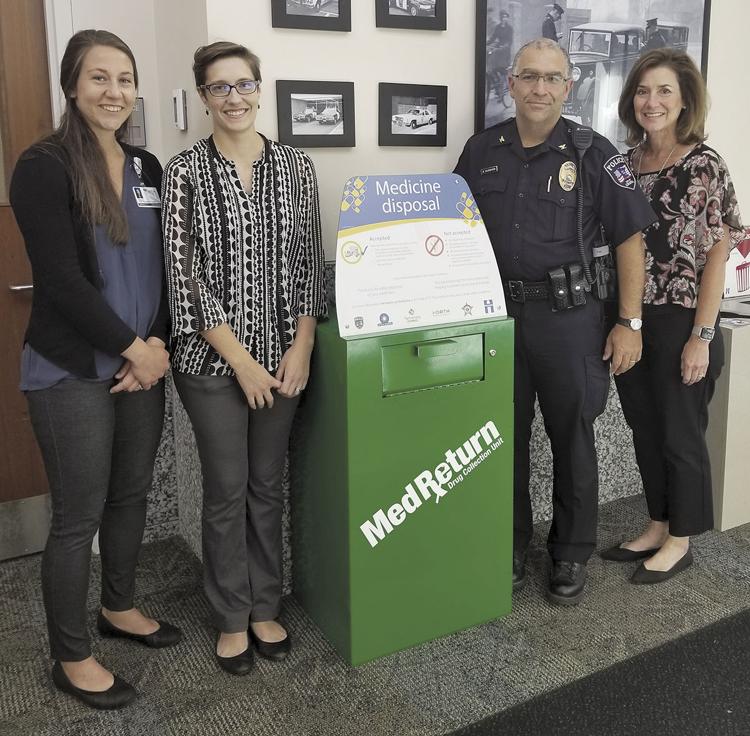 The Crystal Police Department has installed a medicine drop box in its lobby at 4141 Douglas Dr. N.
Medicine drop boxes allow area residents to properly dispose of unused medicine, prevent abuse or poisoning and protect the environment. The service is free and no ID is required. Accepted items include prescription medicines, over-the-counter medicines and pet medicines. Items not accepted include illegal drugs, syringes, medicines from businesses, cosmetics, care products, mercury thermometers or hazardous materials.
Find other boxes at hennepin.us/medicine.
Vitals app
Another police department partnership has been finalized with a company called Vitals. Vitals has an app that provides first responders with information about vulnerable individuals, increasing the effectiveness of situational response and expanding the potential for successful and safe resolutions.
Vitals enrollees or their family members voluntarily provide individualized information in this program. For more information, email Sgt. Jon Kurtz at jon.kurtz@crystalmn.gov.