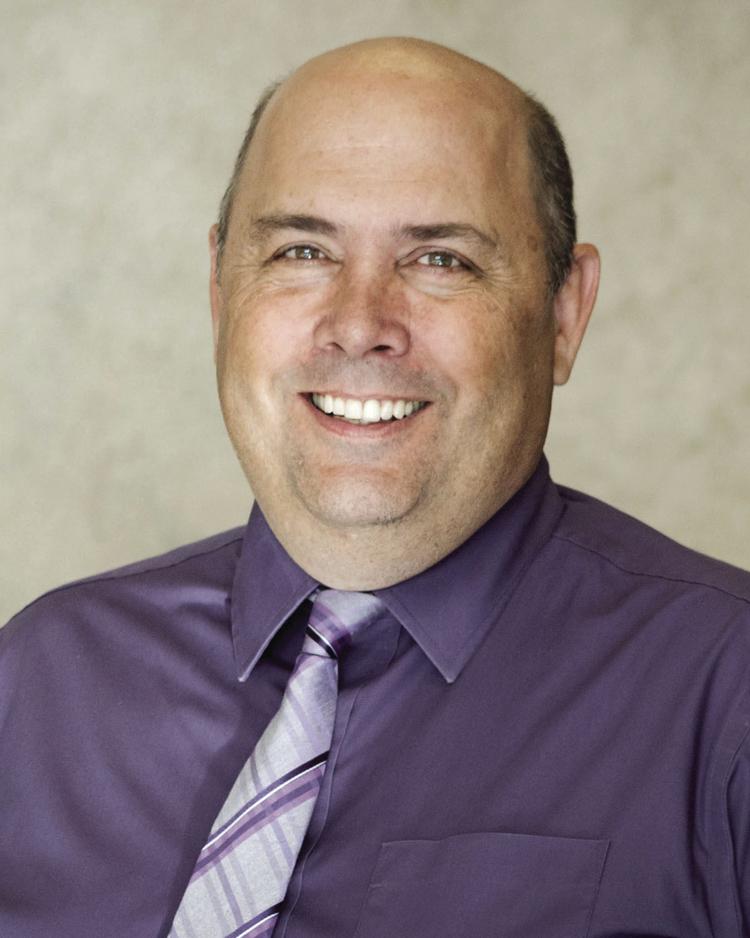 Last month, I shared with you how North Hennepin Community College had been transitioning and operating in a coronavirus disease (COVID-19) 'new normal.'
I want to thank the faculty and staff again for their quick response, effort and dedication to helping our students complete spring semester. I also want to thank our students for their patience, flexibility and persistence during this challenging time. Good news – we made it! Finals are over, and we'll turn our attention to the graduating class of 2020. While we cannot celebrate together, we will recognize their accomplishments via a virtual commencement ceremony on May 14, 2020, at 7:30 p.m. You are invited to view the live and/or recorded ceremony at nhcc.edu/commencement. A special thank you to CCX Media for producing and streaming this special celebration.
We have much more to celebrate, too. Every year, NHCC along with Iowa & Minnesota Campus Compact announce the winners of the 2020 Presidents' Engaged Campus Awards. This year's awards included over 100 honorees selected by 38 of the member college and university presidents; three honorees are from North Hennepin Community College. Joseph Ramlet received the Student Leadership Award in recognition for serving his community, NHCC Student Senate, and high school student council.
The Brooklyn Bridge Alliance for Youth received the Civic Engagement Leadership Award for its out-of-school programming for youth in Brooklyn Center and Brooklyn Park. Finally, Disability:IN Minnesota received the Community Partner Award for providing professional mentoring experiences for NHCC students with disabilities through its Career Connections Mentoring Program.
Congratulations also extends to NHCC's Student Life and Student Senate. LeadMN, an association representing the Minnesota public two-year college students, awarded Paulette Bonneur Advisor of the Year for her work with Student Senate and student support. Paulette has served as the Student Senate Advisor and Interim Director of Student Life since March 2019, and has helped our students excel! Priscilla Mayowa was elected president of LeadMN for 2020-2021. Priscilla has been an outstanding student leader serving on NHCC Student Senate, and as LeadMN vice president. Last but not least, Student Senate received the Star Campus Award for meeting its campus and statewide advocacy and initiative goals. This is the fourth year in a row our campus has received this designation.
On May 4, NHCC's Phi Theta Kappa (PTK) Phi Xi Chapter celebrated 50 years on campus! PTK is the oldest and most widely recognized international Honor Society for two-year colleges that provides opportunities for the development of leadership and service. Its impact is best described by Emmanuel Ezendiokwere, student club president, "I have learned by facing your fears you create a better and stronger you."
Finally, as you're searching for entertainment options, look no further than our fine arts department. Visit nhcc.edu/finearts to view the annual NHCC Student Art Exhibition, our largest and most anticipated gallery production of the year, and the AFA Music Performance, featuring our talented musicians performing as soloists on piano, strings, winds, percussion, and in song.
Jeff Williamson is Interim President of North Hennepin Community College.